Barbados is the art of living.
When in Barbados, people find themselves immersed into the Bajan art of living. With the quality of life, celebrations, openness and the many nuances of Bajan lifestyle, a visit to this beautiful island country is a truly transcendent experience.
Though Barbados always aims to fulfil your holiday desires, it also supports the importance of staying safe and staying home wherever possible during these unprecedented times. Staying home is one of the many ways you can show your support to all of our amazing keyworkers who are working tirelessly, and by staying home we can do our bit to help them to help us!
In the meantime, join us on a virtual journey to explore the art of living in Barbados. We want to give you a taste of all the amazing activities and experiences that will be there for everyone when this is all over. When the time is right, Barbados and the friendly Bajan people will meet visitors from around the world with open arm and a warm welcome.
Romantic getaway
It's understandable if you're finding things a bit stressful at the moment, so let your mind wander into a world of pure luxury with the thought of a romantic getaway to Barbados. Whether you're planning a wedding, honeymoon or intimate escape, the list of romantic things to do in is endless.
From extravagant and upscale to simple and low-key, you are guaranteed to make memories that will last a lifetime with your loved one. Truth is, the island's luscious palm trees and beautiful white sand means that just about anything you do in Barbados could be considered romantic…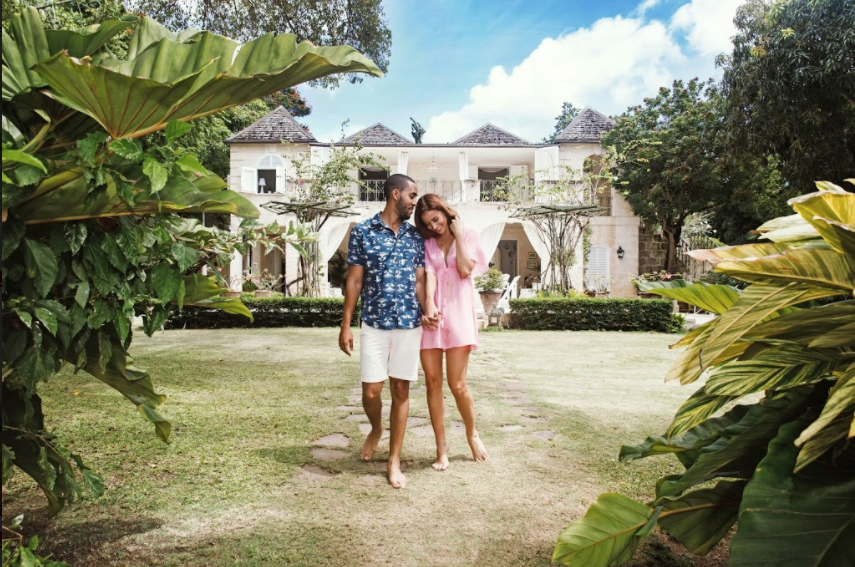 Thrill seekers
Barbados is famed for being a laid-back paradise in the crystal-clear Caribbean Sea. The island is also packed with opportunities to enjoy the excitement of extreme adventure tours and incredible outdoor activities.
If you're a thrill seeker longing for some excitement when this is all over, Barbados is the place for you. The beaches, sea, forests and countryside combined with the climate offer the perfect conditions to enjoy virtually every type of extreme sport and activity.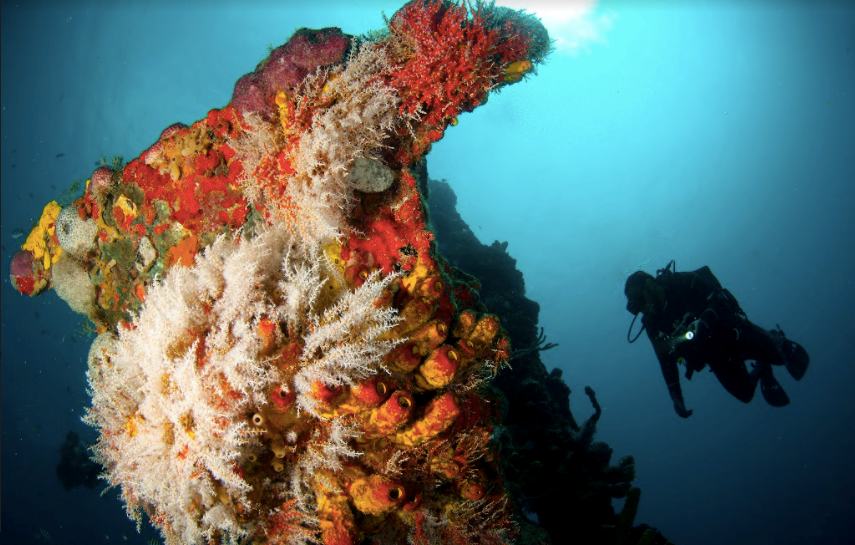 Soft adventure
The appeal of the island for soft adventure lovers lies in the variety of offerings. From surfing and snorkelling, to horse riding and biking, you're bound to find something for you in Barbados.
If you've been fantasising about your perfect holiday, Barbados' soft adventure activities, sweeping white beaches and boutique stores will provide the break we all deserve after this unprecedented time.
Culture and heritage
The history of Barbados is unique, and Bajans are at ease with the past and proud architects of the future. Enrich your Barbados experience by visiting some amazing historical sites, including Gun Hill Signal Station, George Washington House and the Parliament Buildings in capital city Bridgetown, a UNESCO World Heritage site.
If the current uncertainty has left you wanting to reflect and explore, when the situation comes to an end look no further than Barbados' historical sites to get a glimpse into the past.
Culinary
Memories are made when friends and family gather around the table to share a meal. Any trip to Barbados will include some truly special meal-time moments. If you're looking to enjoy the buzz of Barbados and some culinary delights, look no further than the popular Oistins Fish Market on a Friday or Saturday night.
When the world is ready, Barbados invites you and your loved ones to visit the island to come together and try locally caught fish, home-grown grass-fed meats, sweet plantains, rice and peas, tasty West Indian curries and everything else the island has to offer.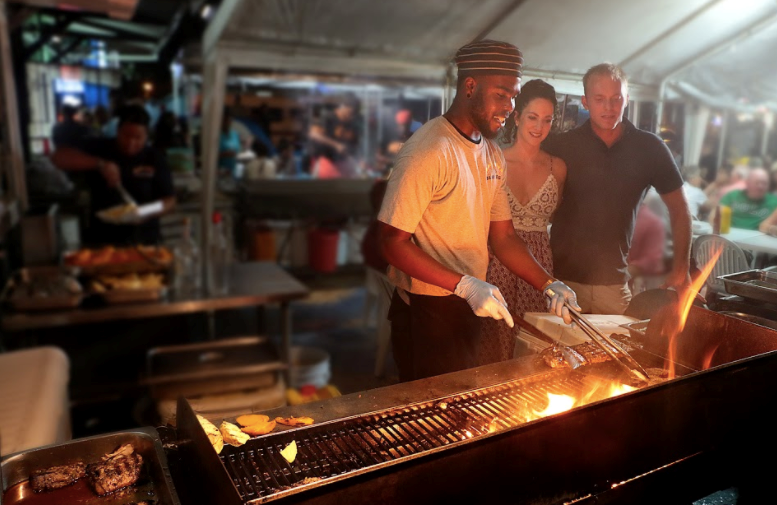 Are you eyeing up a trip to the beautiful Barbados once the current situation has passed? Or perhaps you've already been and have other tips to recommend? Tweet @icelollyholiday & let us know!