Have you got your holiday sorted yet for summer? We're all a fan of the last minute deal, but this year there could be some destinations that sell out before the summer holidays arrive. These are the places you should book now to avoid missing out!
Spain
Spain is by far the most popular summer holiday destination for Brits, and with other usual common choices like Tunisia, Turkey and Sharm El Sheikh being flagged as high risk for terrorism areas Spain is booking up even faster than usual. To bag a summer break in the Canaries, Balearics or one of the Costas, you should book soon to avoid disappointment.
Portugal
Portugal's Algarve coastline is a family favourite for easy beach holidays in the sun. Like Spain, availability close to summer is likely to be low due to high demand in the Western Mediterranean and prices will rise. If you are considering a holiday in one of the Algarve's popular resorts like Albufeira or Praia da Rocha, you'll need to act fast to snap up a good deal.
Cyprus
Cyprus is a real hotspot this year – Paphos has been named the joint European Capital of Culture for 2017 so this resort in particular is going to have lots going on. The town's best landmarks, ruins and beaches are going to be highlighted, and the Paphos 2017 team are hoping to get locals and visitors engaging with the town's culture together.
…Or what about next year?
By April travel providers have started to release deals for the following summer, and while a lot of people are still thinking about this year you could get next summer sorted. Availability will be at its best and you'll be able to take advantage of early booking discounts, so you can get the exact holiday you want at a bargain price. It's a win all round! With time to save for your dream trip, where will you go?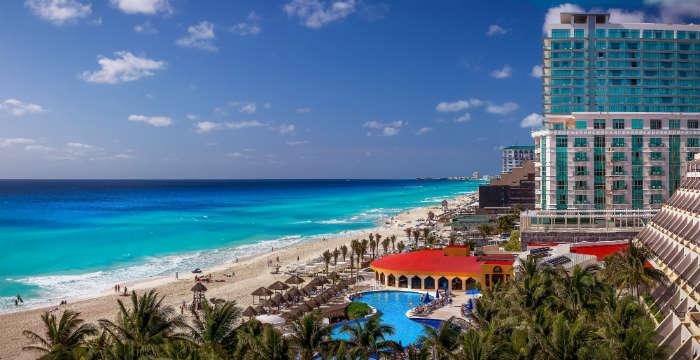 Find your summer holiday before prices hot up!