Every New Year's Eve, we count down to the brand new year and proclaim that this is the year we'll make big changes. We'll be fitter, healthier, more organised, more motivated…the list goes on. Unfortunately most of our resolutions are doomed to fail; by February we're sheepishly cancelling our new gym memberships and ordering our favourite takeaways again. If you're determined to make a real change this year, a holiday could be just the motivation you need to get started…
"Get Fit"
If your goal for 2015 is to go beyond shifting the extra Christmas weight and actually get fit, head to the Canary Islands for hiking adventures in the national parks. Tenerife is home to Teide National Park, the highlight of which is Mount Teide, Spain's highest peak, or Lanzarote's Timanfaya National Park offers a breathtaking lunar landscape. These workouts come complete with fresh air, beautiful views and a glowing tan; you can't get that at the gym!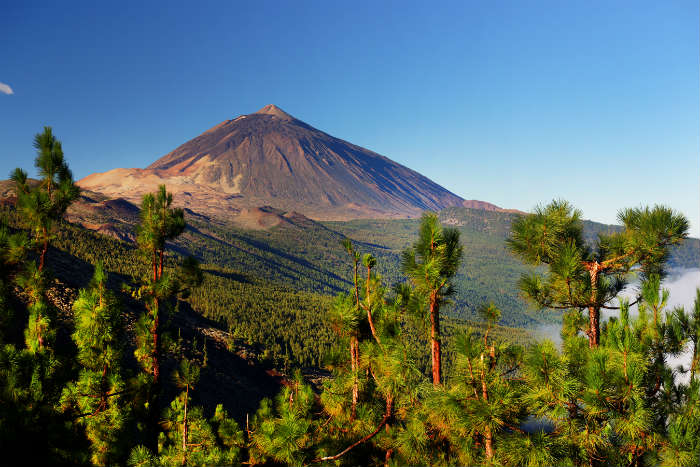 "Eat Better"
Many of us swear to give up takeaways and microwave dinners at the beginning of the year, but it isn't so easy if your culinary skills aren't up to scratch! Ditch the Domino's and learn to make your own delicious pizzas on a cooking course in Italy, or find out how to top your favourite Indian restaurant on a holiday in Goa. Even if you let restaurant chefs do all your cooking for you, you'll be so spoilt that a ready meal will taste like cardboard in comparison.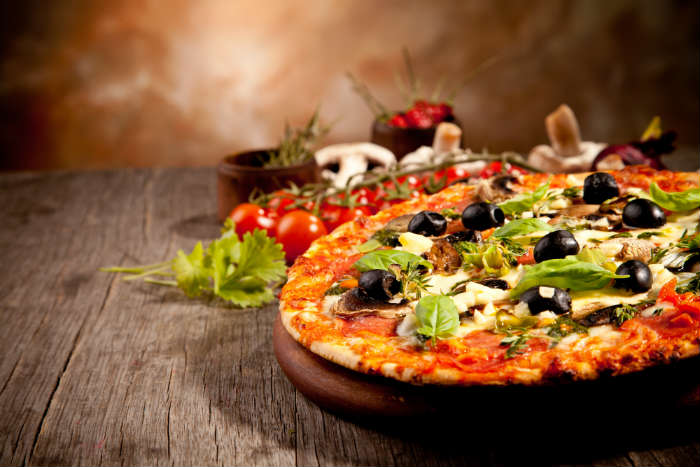 "Save Money"
Trying to budget can mean sacrificing luxuries like new clothes, nights out and holidays, but if you can't last the year without a dose of sun and sand, there are ways around it! Travelling outside peak season is a great way to cut down on cost, or you can get some great deals by booking far in advance or snatching up a last-minute bargain. Holiday companies often share exclusive offers and discounts in their newsletters; you can subscribe to the icelolly newsletter to receive the most competitive deals from a range of travel providers.
"Spend More Time With Loved Ones"
There's nothing more important than making time for your nearest and dearest, but often the stresses of life can get in the way. A family holiday is an ideal chance to clock up some quality time away from the daily grind, so don't let the opportunity pass you by. To keep everyone happy, opt for a family-friendly destination such as Spain, Portugal or Florida that offers activities for children and adults alike.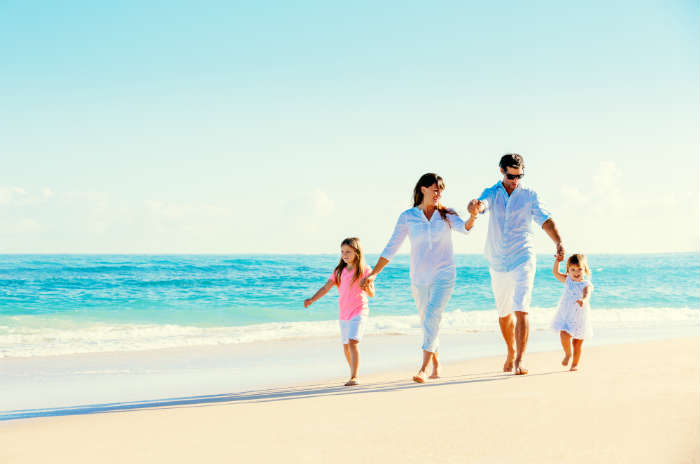 By Kate Moxon - Shameless resolution shirker