Another week at icelolly.com HQ means another destination of the week feature, focusing on unusual or otherwise different holiday hotspots! With over 10 million viewers tuning in to the first week of I'm a Celeb, our team delves deeper into the famed Australian outback and its renowned filming locations. Read on to find out more information about this fascinating location…
Overview
Situated in New South Wales, the peaceful town of Murwillumbah becomes the filming location of 'I'm A Celebrity… Get Me Out Of Here!' once a year. A short drive into Springbrook National Park reveals the iconic base camp itself; Dungay Creek.
Aside from annually hosting numerous celebrities, the park is a biodiversity hotspot to hundreds of animals, birds and plants spanning over 61 km². A nature lovers paradise and walking wonderland, the park offers kilometres of trails lined with waterfalls, ancient forest, wildlife and more waiting to be explored.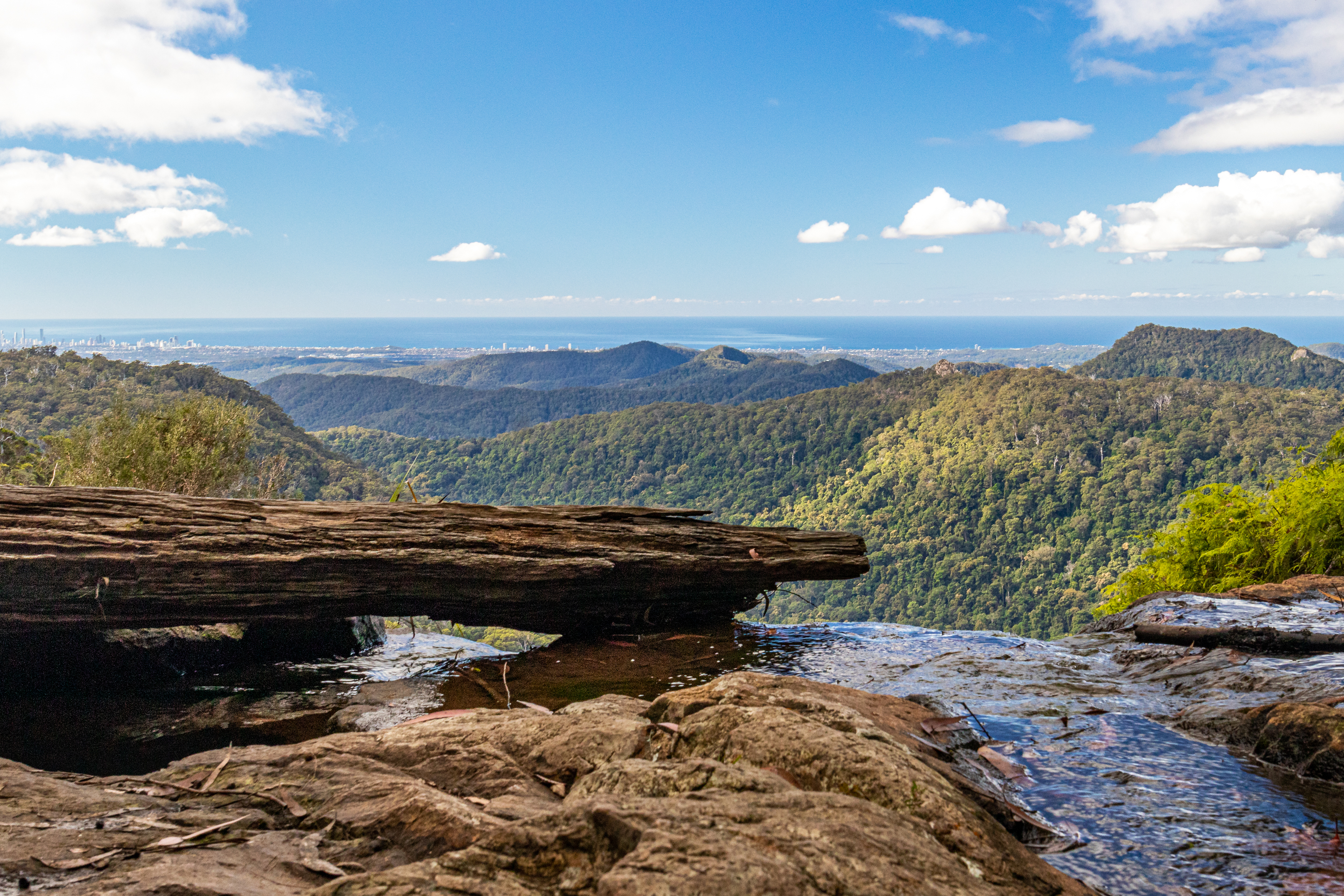 Top Things To See & Do
The Natural Bridge, Springbrook National Park: The cave is a sanctuary for glow worms, which can only be found in New Zealand and Australia in their natural habitat. The natural phenomenon occurs daily after sunset, usually between December to March when the climate is more humid.
Surfers Paradise: Unfortunately, bush camping isn't permitted in the national park, although rumour has it that the celeb's and their families alike stay in the Luxury Palazzo Versace Hotel in Surfers Paradise.
Brisbane: A hour and a half from Murwillumbah is the capital of Queensland, known for its perfect all year round climate, tropical beaches, vineyards and Australia's only Cinnabon.
Useful Things To Know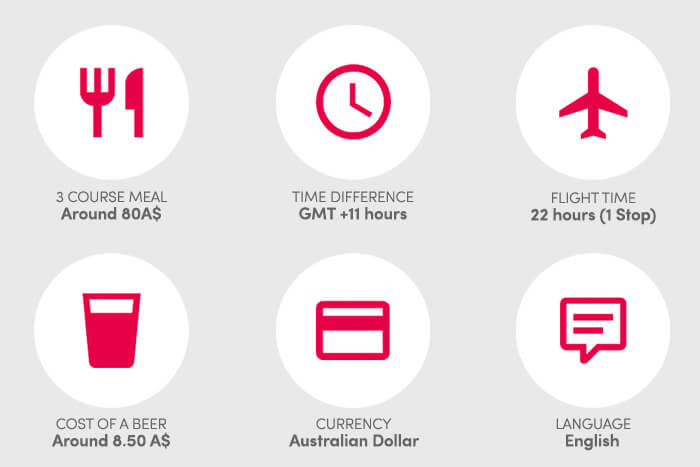 What The Bloggers Think?
Oksana & Max from Drink Tea Travel: "Springbrook National Park dominates the skyline west of the Gold Coast and is a perfect place for travelers looking for a taste of the Gondwana Rainforests of Australia World Heritage Area."
John & Sylvia from TravelBlog.Org: "Surrounded on three sides by high cliffs, it is dominated by Mount Warning. This is one of only a handful of sites which are held sacred by all aboriginal tribes. It is the first part of mainland Australia to greet the sunrise and many people trek up the mountain each night for the experience."
Have you been to Murwillumbah or Springbrook National Park before? Tweet @icelollyholiday and let us know if it's on your travel bucket list!
About The Author: