We're continuing our destination of the week blog feature with a look at another intriguing holiday spot you really need to be adding to your travel hit list. This time the focus is on Sri Lanka. Read on to find out more information about this fascinating island...
Overview
Sri Lanka, the small jewel-shaped island in the Indian Ocean is a gem hiding in plain sight; the island is slowly picking up popularity and momentum, especially after landing number one in Lonely Planet's 2019 top countries to visit list.
With strong Buddhist influences, the laid back approach to daily life is echoed throughout the country, although don't let the relaxing ambience fool you, Sri Lanka is a watersport hotspot. A popular base for most travellers is Unawatuna, an affordable beach destination which has a plethora of activities on offer for travellers; from yoga to sunset beach parties, hiking tours to day trips to animal sanctuaries and national parks.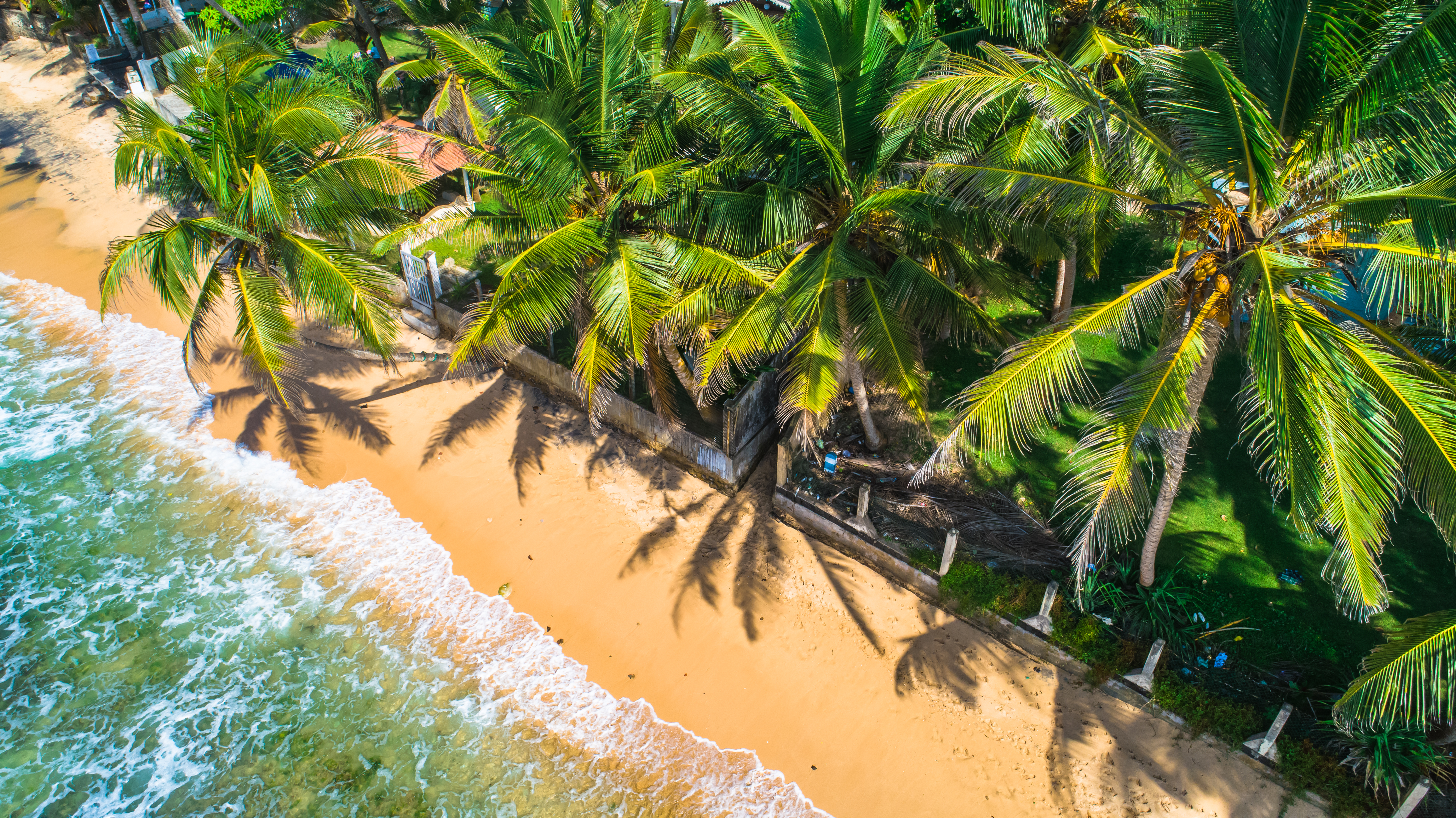 Top Things To See & Do
Galle: There's an abundance of beaches on the Sri Lankan coast. Jungle beach is a 30-minute hike through the forest and is rewarded with quieter beaches and scenic views of Galle Bay. Pair with the Japanese Peace Pagoda for the perfect day out.
Instafamous: This Instagram hotspot is known for its viral rope swing set against the breathtaking coast of Dalawella, south of Unawatuna. Visitors here can pay 500 Rs or barter for a private photo opportunity!
The Temple Of The Tooth: One of the most sacred Buddhist sites in Sri Lanka is located in Kandy. It's only a one hour flight or an overnight train journey from Unawatuna. The special location houses what is said to be an actual tooth of Buddha's.
Useful Things To Know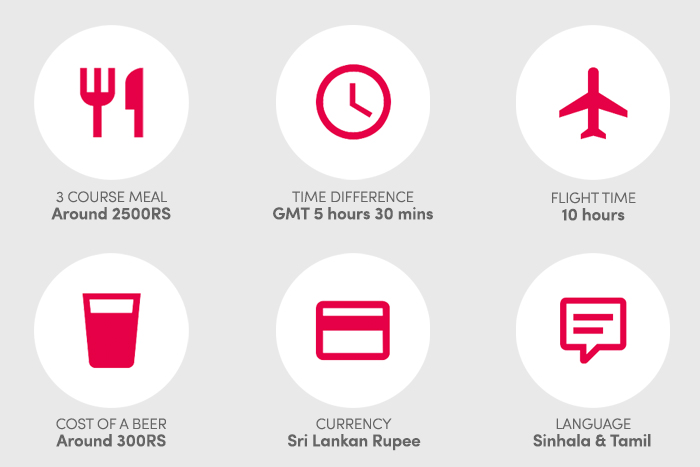 Food And Drink
Wood Apple Juice: Do not let the pungent aroma put you off this Southeast Asian fruit. The delicacy is perfect to drink as a thick smoothie or eaten directly out of the shell.
Sour Fish Curry: This quintessentially Sri Lankan dish combines their love of both seafood and curry, with sweet and sour notes, traditionally accompanied with rice.
Hoppers: A thin, crispy pancake, shaped like a bowl that comes with many different toppings.
Fun Facts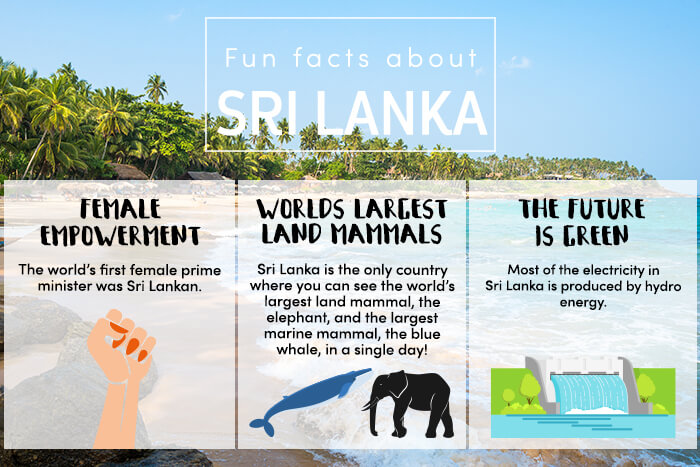 What The Bloggers Think?
Jonny from Jonny Melon said: "Unawatuna should be renamed to 'Hakuna Matata'! This coastal village on Sri Lanka's south-west coast has to be one of the most beautiful places I have come across and indeed I felt as if there were 'no worries'".
Sophie from Third Eye Traveller said: "Imagine palm trees (and palm tree swings), fresh coconut water straight from the tree, beautiful blue water and white sandy beaches for days! I had such a wonderful time beach hopping along the coast. What's more, it's so easy to do! That way, you can explore and soak up the sun in more than one beach while you're here".
Have you been to Sri Lanka before? Tweet @icelollyholiday and let us know if it's on your travel bucket list!
About The Author: