It's destination of the week time once again and on this occasion, the focus is all about the intriguing Georgian capital with cheap prices and an abundance of attractions to see and activates to do. So, if you've ever fancied a trip to beautiful Tbilisi or simply want to discover a little bit more about it, keep scrolling for everything you need to know!
Overview…
Located in the south eastern area of Georgia, Tbilisi sits on the banks of the Kura River and has historically been home to many people of differing religious, ethnic and cultural backgrounds. Because of its setting on the crossroads between Asia and Europe, the city has long been a point of contention among global powers and to this day is considered a crucial transit route for varying energy and trade projects.
The country in general is said to be the birthplace of wine and its cuisine offering is undoubtedly world-class. Despite requiring a longer flight time than most other European city break destinations, it's certainly well worth a visit if travelling to an ancient and vibrant capital sounds like a bit of you.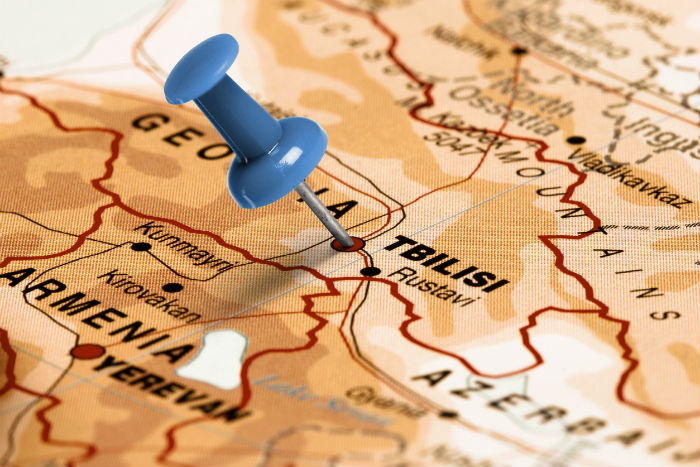 Our Top 3 Things To See & Do…
Visit the Old Town: Ideal for those picture-perfect Insta shots, explore the maze of quaint streets, brightly-coloured housing and cute courtyards for the postcard Tbilisi experience.
Take a dip at Abanotubani: Situated in the ancient district of the city, Abanotubani is known for its must-visit sulphuric baths, with a choice of public bathhouses or private rooms on offer as well as relaxing massage services.
Walk through the National Botanical Garden of Georgia: It's full of beautiful pathways and secular trees which makes for a remarkably colourful setting. Visit in summer for the chance to swim in the stunning waterfall when it's truly at its best.
Useful Things To Know...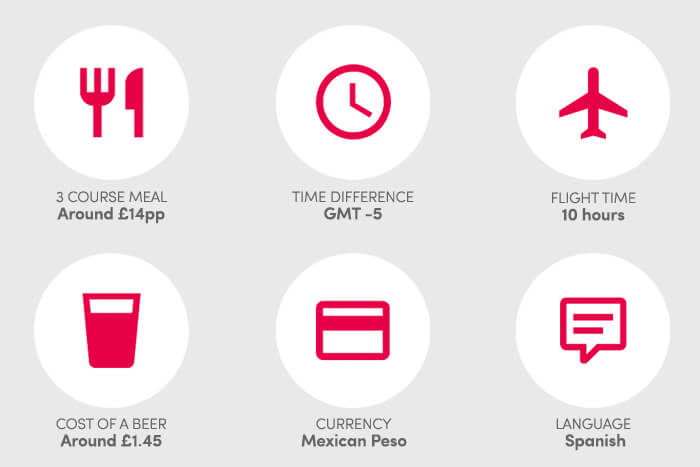 Food & Drink…
Khinkali: The country's most recognisable dish, they're essentially delicious dough parcels which can be stuffed with meat and non-meat fillings.
Georgian salad: The country grows extremely flavoursome tomatoes, which can be tasted particularly well in a typical Georgian salad with all the usual accompaniments of cucumber, red onion, rocket lettuce etc. Try it with a dash of baje (walnut-based Georgian dressing) for even most deliciousness.
Qvevri wine: Georgia has produced wine for more than 8,000 years so you'd expect them to be pretty good at it…and they are! Very particular wine fermentation techniques result in an amber-coloured finish and makes for a taste you simply need to try.
Fun Facts…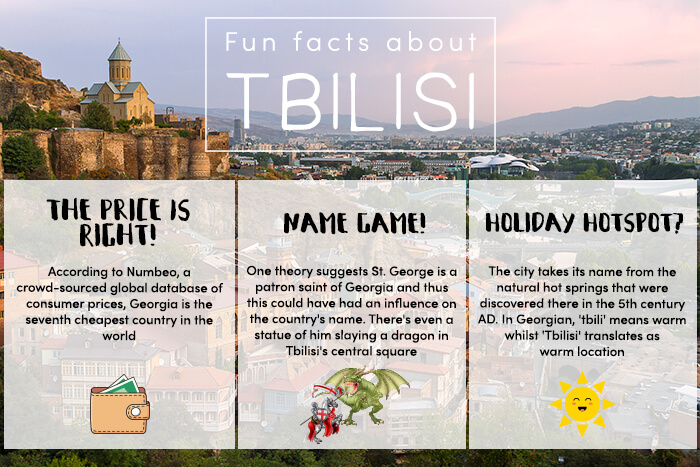 What The Bloggers Think…
Here are the thoughts of three travel bloggers, who have all visited Tbilisi recently…
Kiara from Gallop Around The Globe: "Reminiscent of Istanbul, Tbilisi is the perfect blend of European and Asian influences. I loved the diverse culture, the myriad of architectural styles, and the fact that it's possible to hike up to a centuries-old fortress, hang out in an old soviet sewing factory, and get a traditional massage in a sulphur bathhouse – all on the same day."
Jessica from Jessica's Journey With Emirates: "I ventured straight into the city and headed for the scenic route towards the Old Town. Instead of taking the cable car I walked up to Narikala Fortress for amazing views of the city, before wandering back down and eating all the super cheap Georgian cuisine. Khinkhali is a MUST"
Russell from Roaming Required: "From being left speechless at The Chronicle of Georgia to admiring the modern street art scene to finding fascinating historical pins at the Dry Bridge flea market, Tbilisi is absolutely incredible! Honestly, don't wait any longer. Just go. And go now. You won't regret it."
Have you been to Tbilisi? Tweet @icelollyholiday and let us know what you thought!