Have you heard? Apple have announced their new iPhone 7, and icelolly.com are offering you the chance to win the new must-have gadget of the year!
That's right – one lucky winner will get their hands on a brand new 32GB iPhone 7 with all standard included accessories. It's got plenty of space to download all your favourite travel apps (check us out in the app store!) and the amazing new camera will allow you to take better holiday photos than ever before. It's even splash resistant, so you no longer need to worry about getting your phone wet at the beach!
It couldn't be easier to enter – simply use the Rafflecopter widget below and choose whichever options you like to gain yourself an entry into our prize draw. Each option gets you an additional entry, so the more you complete, the more chance you have of winning! Keep an eye out – some entry options are even worth two entries into the competition.
The options for entry are:
Visit our Facebook page for one entry (and give us a like to stay up-to-date on holiday deals and giveaways!)
Visit our Google+ page for one entry (and follow us to get updates on amazing deals and giveaways!)
Subscribe to icelolly.com emails for three entries
Refer your friends for one entry every time one of them enters
Follow us on Twitter for one entry
Tweet about the competition for one entry, and gain more entries every day that you tweet
Enter via the widget below for the chance to win a brand new iPhone 7 - good luck!
Terms & Conditions
THE COMPETITION
The organiser of this competition is icelolly.com.
The competition starts on Friday 9th September 2016 and ends at 23:59 on Sunday 2nd October 2016.
One winner will be chosen by random selection using a random number generator from all valid entries within 7 working days of the prize draw closing date.
By entering the prize draw, the entrant confirms that they have read, understood and accepted the terms and conditions of the prize draw.
This competition is in no way affiliated with or endorsed by Apple or Facebook.
ENTRY CRITERIA
Entrants must be a UK resident aged 18 and over as of or before the time of entering.
Employees and partners of icelolly.com are not permitted to enter the prize draw.
Entries are only valid through the Rafflecopter widget provided.
Completing each separate entry action gives the entrant an additional entry into the competition.
Use of a false name or email address will disqualify the selected entrant from receiving any prize.
icelolly.com reserve the right to share your data with third parties.
icelolly.com reserves the right to ask any potential winner for documented proof of identity.
THE PRIZE
The prize is an iPhone 7 32GB handset, subject to availability. icelolly.com reserve the right to change the prize at any time.
The prize is non-transferable and there are no cash alternatives.
The prize winner will be notified by email or telephone call within 14 working days of the prize draw closing date.
The winner must confirm acceptance of the prize within 5 working days of being contacted by icelolly.com.
The prize winner agrees to being featured in any icelolly.com social media or promotion as deemed appropriate by icelolly.com.
Related Articles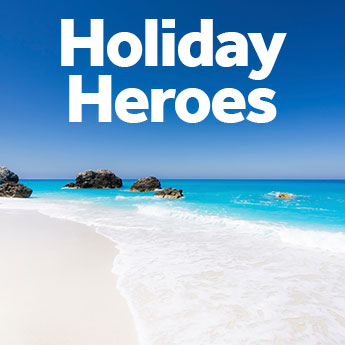 Published on 16th October 2015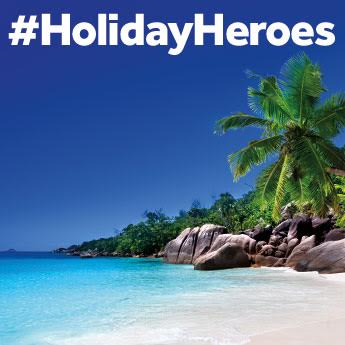 Published on 12th November 2015