Not long after the news of the Turkish tourist tax, the Dutch government released details of their tourist tax increase. The city was already subject to one of the highest taxes in Europe for tourists, and that has now risen even further.
Why Has The Tax Been Introduced?
Amsterdam has some of the highest tourist numbers across Europe, which has resulted in over-tourism of the destination as travellers flock to see the historical city and its canals. Couple that with the central location in Europe and mini-cruises from several European ports you can see why the city welcomed over 19 million tourists in 2018, and why Amsterdam Mayor Femke Halsema said she expects that number to grow to 29 million in 2025. The funds raised from the increase will go towards the upkeep of the city and helping to improve infrastructure to manage the flow of tourists across the city.
When Will It Come Into Effect?
The increase came into effect on 1st January 2020.
How Much Will The Tax Cost Me?
Visitors to Amsterdam will now need to pay a tourist tax of €3 (£2.56) per person, per night. This is an addition to the current 7% tax charged on accommodation costs (excluding breakfast costs).
Are you still planning on visiting Amsterdam in the new year? Tweet us at @icelollyholiday to let us know!
About The Author:

Related Articles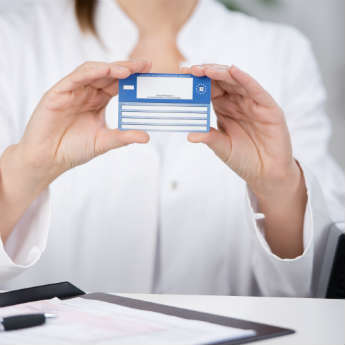 Published on 27th July 2017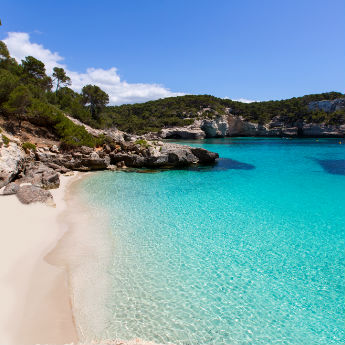 Published on 30th August 2018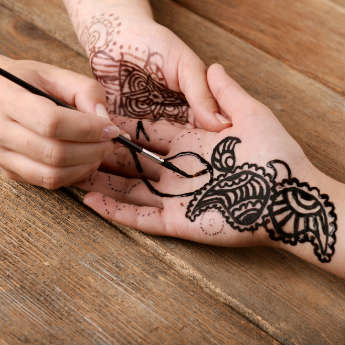 Published on 11th August 2017