Swapping sterling for the local currency in your holiday destination is, of course, a necessity that can't be avoided. But were you aware of these neat tricks to make sure you get more bang for your buck whilst away?
We've picked out some handy pointers to help that travel kitty stretch further, so take a look and don't leave yourself short changed!
Keep an eye on exchange rates
It's advisable not to leave buying your holiday destination's local currency until the last minute as you could be stung by high exchange rates. At the same time, the best moment to swap your money might not necessarily be when you start planning or actually book a trip away as costs can fluctuate quite rapidly from week to week and even day to day.
However, having a tentative eye on things from the earliest point possible means you'll get a decent idea of what a good rate is and keep you on the ball ready to pounce when it climbs above the norm.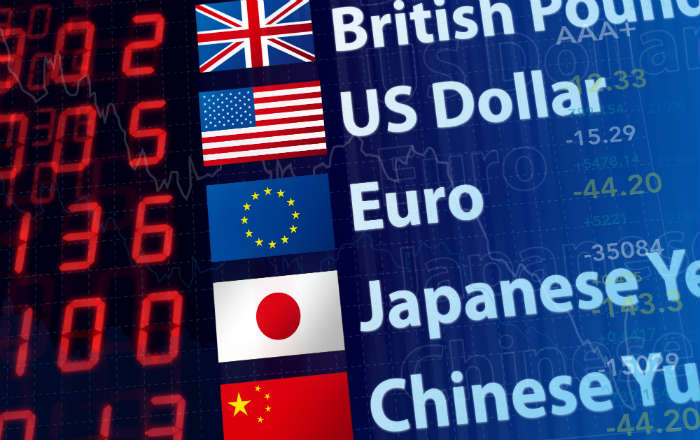 Use an exchange rate comparison tool
Just like icelolly.com is a great place to compare the cost of package holiday deals from various travel providers, there are many exchange rate comparison tools out there to help determine where you can get the most for your pounds. Have a look around, consider the best offers and don't go for the first one you see as nine times out of ten, it probably won't ensure the highest rate!
Exchange larger quantities
If you're going away with a large group, don't all go and buy your currency separately - put each of your individual allowances for spending money together and exchange it in one transaction. Usually, better rates will be given if you're buying £500 and this can grow higher and higher the more you're looking to switch. A quick search to find out which companies offer this incentive is the only thing required.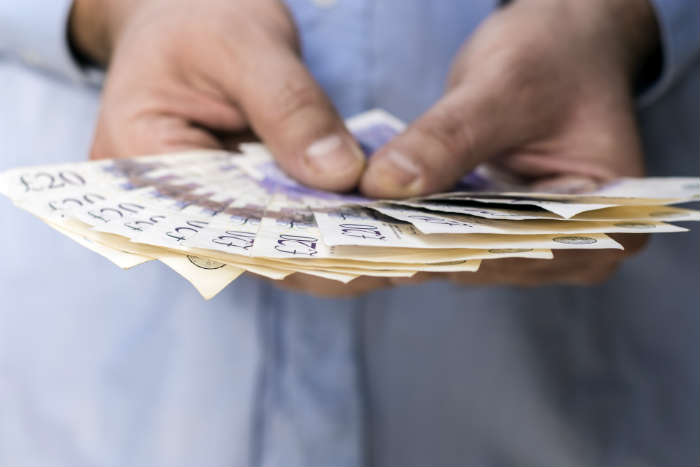 Negotiate discounts
Similarly, it's not particularly out of the question to barter for a bit of extra discount. Rates aren't necessarily set in stone so simply posing the question could help deliver more for your cash. This is generally more apparent with specialist bureaus and, again, you'll have increased leverage the larger the sum of money. Price-match schemes can also help with your negotiations if you spot a better deal with a different provider, so there's even more reason to get researching!
Avoid exchanging at the last minute
If you don't want to go to the hassle of keeping a constant eye on the exchange rate, you should still always avoid swapping your money just before going away. You'll have no choice but to accept the current rate and could end up not getting as much for your money.
Watch out for credit card fees
Visiting a local bureau de change is the common way to change money, but it doesn't always ensure the best value, particularly if you're paying with a credit card. Fees can start at £1.50 and cut into your holiday budget before you've even travelled. Alternatively, it can be cheaper to get your notes from a standard hole-in-the-wall and buy the local currency in cash, as this prevents any card charges being added.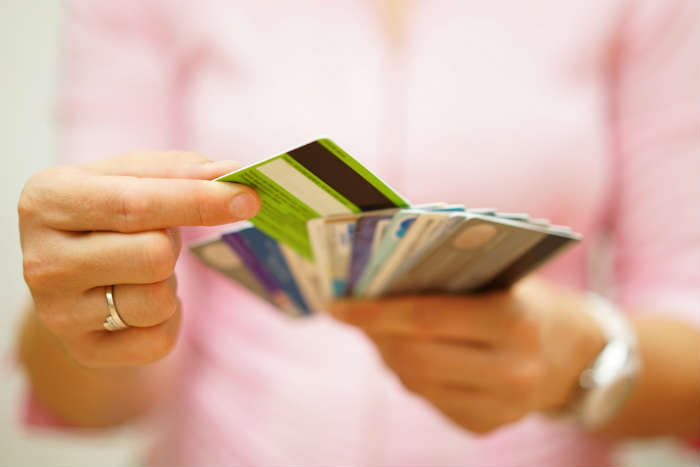 Don't wait until you get to the airport
You certainly shouldn't leave it late to buy your travel money and absolutely shouldn't wait until you get to the airport. The exchange rate is likely to be even worse as companies can effectively charge travellers whatever they like when they've left it so last minute. It certainly works out better to buy well before you fly.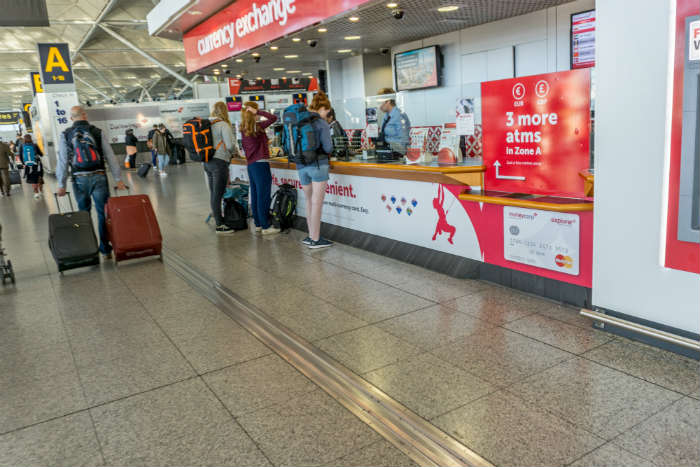 Do you have any other top tips to help people get the best exchange rate?