February sees the start of a change in icelolly.com's #HolidayChat on Twitter, as we have now increased our chats to twice a month – what can we say, we're in demand. Every third Wednesday of the month a guest host will take over the chat to discuss all things travel. This month Nicole from Nicole Navigates took over to discuss packing for your travels.
Q1. What are your top 3 hand luggage essentials?
We had some weird and wonderful answers for Nicole's first question…
Q2. Have you ever packed something that you didn't end up using?
It seems many of us have an obsession with over packing
Q3. What is an underrated hand luggage item that people wouldn't normally think to pack, but should?
There were some great tips here, but the best has to be packing an extension cord so you only need one adaptor. #Genius
Q4. Do you struggle to fit everything into your hand luggage and to meet the hand luggage allowance?
Yes, yes we do.
Q5. Would you consider packing hand luggage for a long-haul flight to get a cheaper flight or should it only be an option for short-haul flights?
Join us on Wednesday 7th March 2018 for our next #HolidayChat! Got a topic suggestion? Drop a comment below!
Related Articles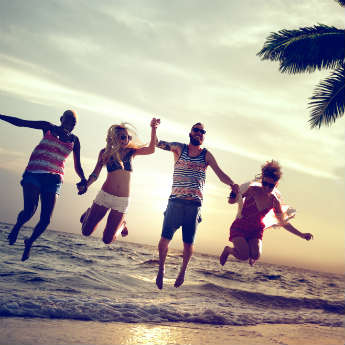 Published on 8th December 2017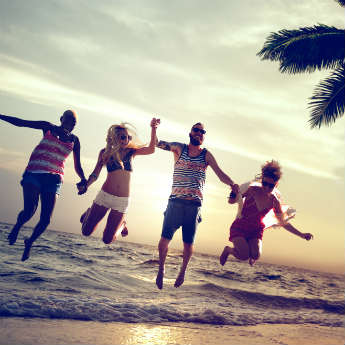 Published on 4th January 2018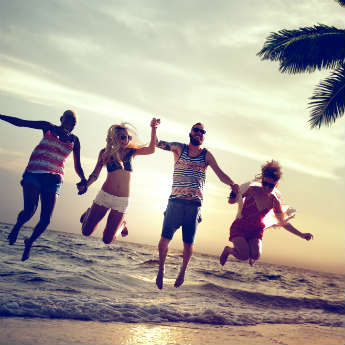 Published on 2nd November 2017