In the build up to our summer holidays we have been lusting after city breaks here at icelolly.com HQ, so what better way to indulge ourselves than having an 'Ultimate City Breaks' Twitter chat?
With the rise in short weekend tripsand exploration holidays, city breaks are the new norm when it comes to getting away. To get some inspiration we turned to our city-obsessed Twitter followers for lots of recommendations on where to go and tips for booking. To join us in our wanderlust, just keep on reading.
Q1) If you could visit any city, where would you pick & why?
There was a clear favourite here, as many people named Tokyo for their dream city break. There were some great suggestions, and many had us mentally adding places to our never-ending 'to visit' list.
Q2) Which UK cities are your favourite to visit for a short break?
We were glad to see Yorkshire doing well here, with York and Leeds being quite popular options – we are slightly biased about our beautiful home county though.
Q3) When booking a city break what are your top tips to keep in mind? #HolidayChat
Food is always the most important thing to consider! #priorities
Q4) Tweet us a picture of the favourite city break you've had #HolidayChat
Prepare for some beautiful lust-inducing city images.
Q5) Where are your top recommendations for the ultimate city break? #HolidayChat
Join us on Wednesday 21st February 2018 for our next #HolidayChat which will be hosted by a blogging friend of icelolly.com! Got a topic suggestion? Drop a comment below!
Related Articles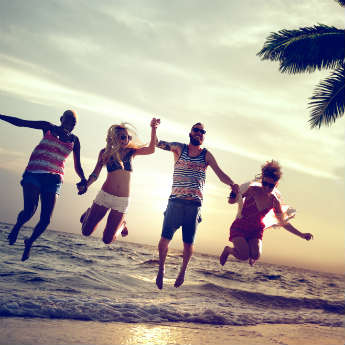 Published on 16th August 2018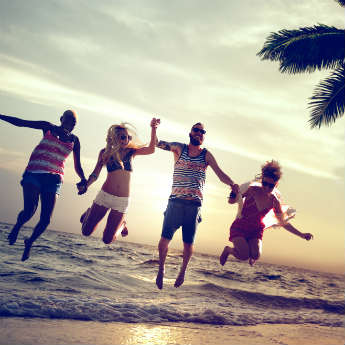 Published on 8th September 2016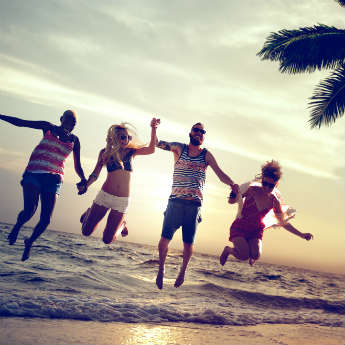 Published on 5th January 2017