Those wintry conditions have taken a turn for the worst, Valentine's Day is fast approaching and there's more than just the increased levels of heating in the air at icelolly.com HQ. That's why our latest #HolidayChat, a bi-monthly travel natter over on Twitter, was all about 'Holiday Loves' and focused on the things you cherish most when it comes to trips abroad.
Catch up with all the discussion and nostalgia below!
Q1) Which destination would you most love to visit or revisit and why? #HolidayChat
Q2) Have you ever fallen in love at first sight with a destination? #HolidayChat
Q3) It's game time! Are you ready for this? Choose 3 destinations to snog, marry and avoid #HolidayChat
Q4) What's the most romantic thing you've ever seen or done on holiday? #HolidayChat
Q5) Picture time! Tweet us a snap of your most loved holiday destination or moment #HolidayChat
Join us on Wednesday 20th February 2019 at 8pm over on Twitter for our next #HolidayChat! Got a topic suggestion? Drop us a tweet - @icelollyholiday!
About The Author:

Related Articles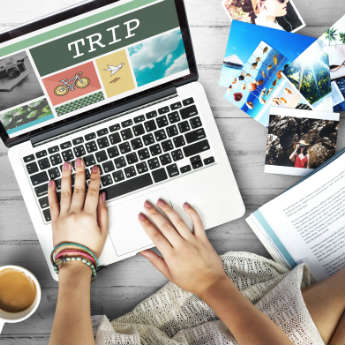 Published on 31st January 2017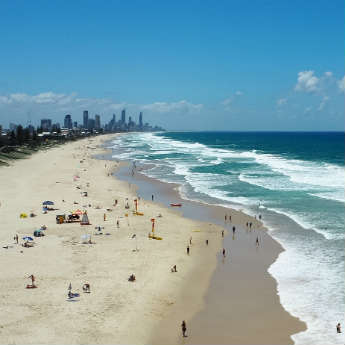 Published on 10th February 2017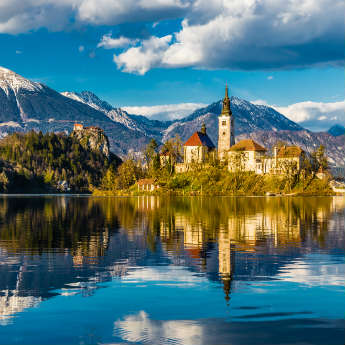 Published on 14th February 2017