Being able to get a break away whilst sticking to a budget is something we all want when it comes to booking a holiday. It's not just about finding a bargain holiday, but also making the most of your money whilst there. And, if there's a group of people who know how to find a cheap deal it's travel bloggers, so our latest #HolidayChat was all about asking for their budget travel tips.
Q1. What are your top tips around finding a budget holiday?
Q2. Are there any destinations you have been to that are perfect for travellers on a budget?
Q3. Any tips for sticking to a budget whilst travelling?
Q4. Do you track your spending whilst on holiday? If so, do you use any special apps? We're a big fan of using Google Sheets.
Q5. You've got £300 to book a short break including spending money. Where would you go and what would you do to maximise your holiday budget?
Q6. Where has been your best budget holiday & why? Bonus points if you include a snap
Join us on Wednesday 4th March 2020 at 8pm over on Twitter for our next #HolidayChat! Got a topic suggestion? Drop us a tweet - @icelollyholiday!
About The Author:

Related Articles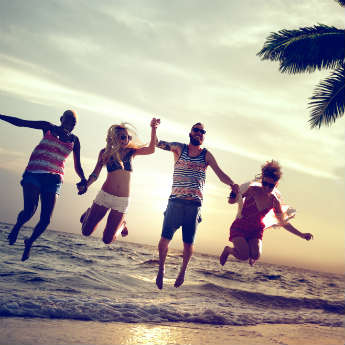 Published on 6th February 2020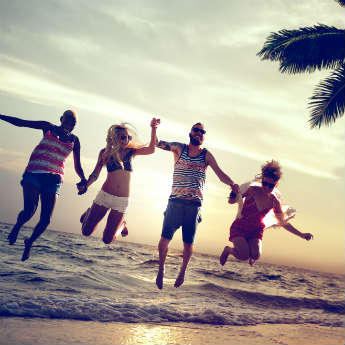 Published on 4th April 2019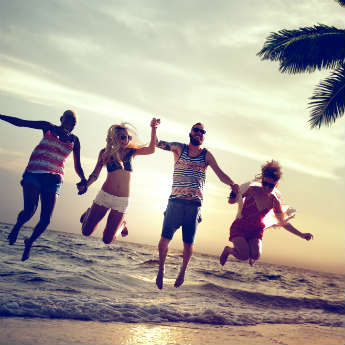 Published on 2nd November 2017