Holidaying with your nearest and dearest does sometimes come with its various disputes and disagreements, namely when deciding what to actually do whilst you're out there. Though your future family holidays need not turn into a trip of constant quarrels with these super-fun activities everyone will enjoy.
Head For The Zoo
For traditional family fun that every generation can appreciate, travel to the zoo and do your best impression of Dorothy from the Wizard Of Oz. Okay, so that's an optional part of any trip to animal-inhabited parts, but you're sure to come away having exclaimed the odd shout of "lions and tigers and bears, oh my!". Perhaps.
Various popular beach destinations have their own, including Tenerife, the Algarve and Benidorm, as well as city break hotspots such as Amsterdam, Dublin, Prague and Paris so there's certainly plenty of choice.
Visit A Water Park
If animals aren't your bag, splishing and splashing at your holiday resort's nearest water park could be just what you need to cool yourselves off after a few days of lapping up the sun. Whether you're after adrenaline-filled rides down daring water slides or calming floats along lazy rivers, there's bound to be something to keep the whole family occupied.
A number of hotels boast their very own water parks, particularly in the likes of Turkey, though other areas are known for their local aqua attractions. Old favourites include Tenerife's Siam Park, Cyprus' WaterWorld and Rhodes' Faliraki Water Park or if you're thinking of travelling further afield, Orlando is home to many watery wonderlands.
Need more inspo? Check out these 5 amazing holiday hotels with water parks!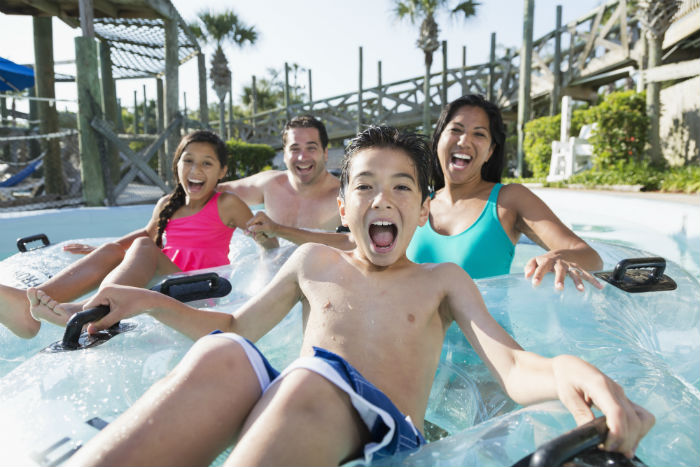 Go On A Safari
Take that planned zoo trip up a notch and enjoy a feast of family thrills on safari! You'll get up close and personal with everything from monkeys to lions..and tigers…and bears, oh my! Ah, we already made that joke.
Often you'll drive through in your own vehicle and be able to set eyes upon the animals in more natural habitats rather than behind glass, adding to the fun of it all. Again, many popular destinations have their own near to the main touristy areas, including Denmark, Italy and France, or for those contemplating longer haul adventures, Africa provides the perfect safari break.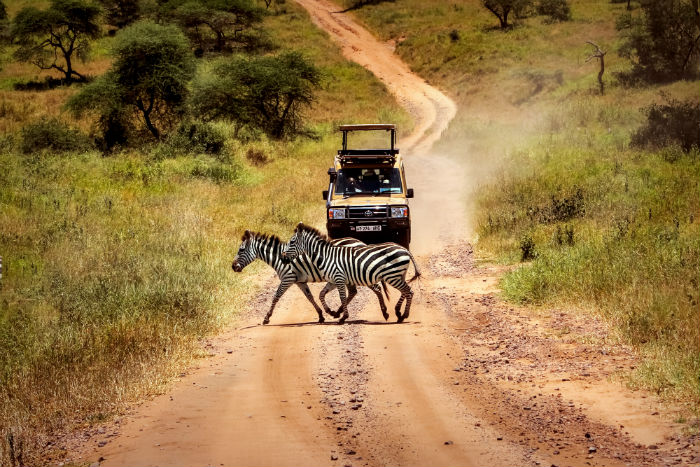 Will you be trying any of these activities on your next family break?