As the end of the year gets closer, many of us are spending hours a day frantically searching the internet for cheap holiday deals. Where Tenerife and the Canary Islands may be the obvious choices for many late sun seekers, why not break the trend and head to Sharm el Sheikh?
Egypt's premier tourist destination, Sharm (as it is commonly known) really does have something for everyone.
Take a look at our top 6 reasons you should be hopping on a plane to Sharm, right now!
Weather
While the leaves are falling from the trees and the mornings are getting darker in Britain, the sun continues to shine in Sharm! With temperatures still soaring into the mid-twenties, you had better still pack that factor 30!
Price
Of course, the most important factor in your holiday search is finding a fantastic package deal, for the lowest price possible. With all inclusive holidays to Sharm starting from just £200pp for 7 nights with icelolly, what is there to grumble about?
Luxury Resorts
Sharm is renowned for its fantastic range of luxury 5-star resorts; that come without the luxury 5-star price tag! With the majority having access to their own private beaches and on site facilities, you can really taste how the other half live!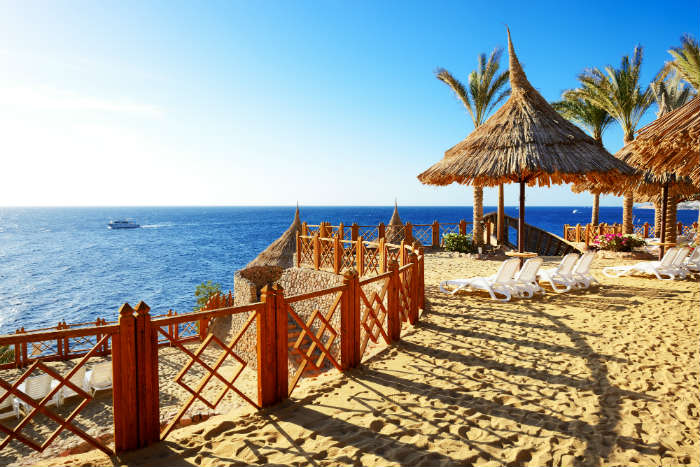 Beaches
Located on the southern point of Egypt's Sinai Peninsula, Sharm el Sheikh boasts an incredible 35km of white sandy beaches and some of the best scuba diving spots in the world! The temperature of the Red Sea holds steady in the mid to high twenties, so you don't need to worry about wetsuits!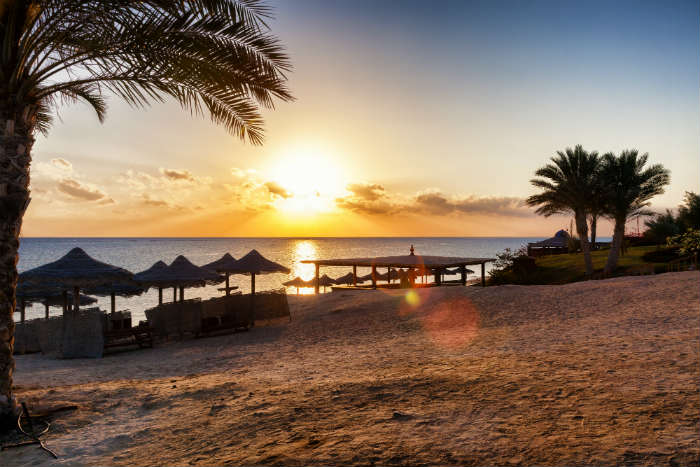 Nightlife
With big names like Pacha and Hard Rock Café lining the strip in Naama Bay, and cool hipster lounges and bars scattered around Soho Square, Sharm's charms don't end as the sun goes down!
Attractions
Many of the famous wonders of the ancient world reside in Egypt. The pyramids at Giza, the Sphinx, Tutankhamun's tomb… The list is endless! From Sharm el Sheikh it is a 3 hour coach trip to capital city Cairo where you can explore all of these incredible attractions, or why not travel in style and take a helicopter ride over the desert?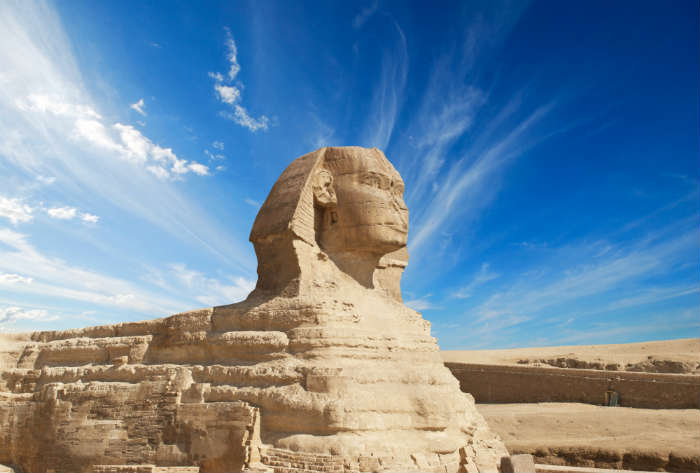 Not sure if Sharm's for you? Check out our fantastic guide of where to go for winter sun.
By Leanne Tonks - Would love to know how to walk like an Egyptian...