So you've decided to jet away on a Mexican adventure and now find yourself searching for things to do whilst you're out there. Well, we're here with some great excursion ideas to ensure you have a blast. Check them out and make your upcoming Cancun trip one to remember.
Chichen Itza
Enjoy one spectacular full-day tour of this UNESCO World Heritage site as a certified guide leads you through the Mayan Empire's ancient capital. You'll explore the ball court, el Castillo, Pyramid of Kukulkan and Temple of the Warriors before indulging in a buffet lunch of local cuisine. With complimentary hotel transport, all the logistics are under control and you'll even have the chance to take a dip in a nearby cenote as well as learning why the architectural beauty and geographical location have led to Chichen Itza being labelled as one of the New Wonders of the World.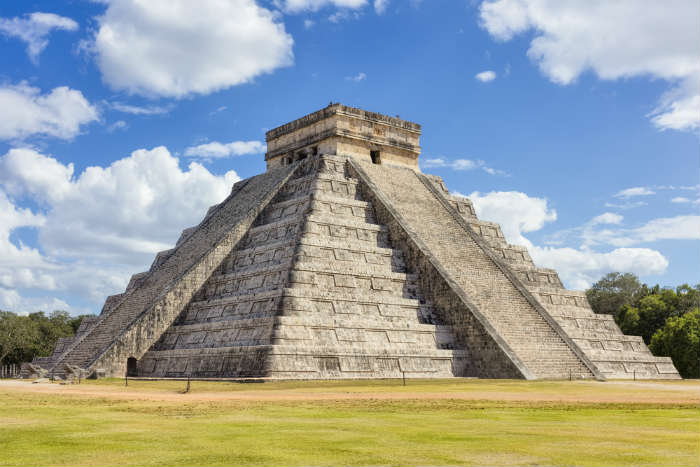 Reef and Shipwreck Snorkelling Tour
Take a dive through the underwater worlds of Cancun with a shipwreck swim and snorkel tour! You'll paddle past tropical fish, coral reefs and giant sea turtles whilst given the chance to select your skill level so even hesitant swimmers or beginner snorkelers will feel comfortable. Made up of a small group, the tour ensures personalised attention and service from specially qualified guides, who you'll meet in your hotel lobby before heading over to the marina. Return transport will be waiting to take you back and a complimentary photo will help make the experience a lasting memory.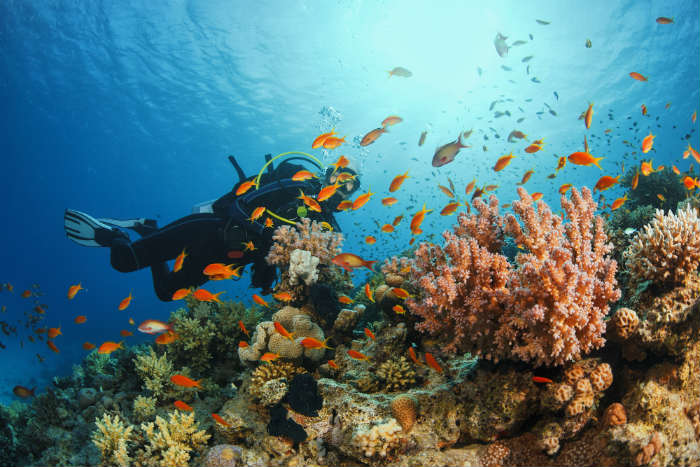 Cancun Parasailing Adventure
If that doesn't satisfy your wild side, this parasailing adventure excursion certainly will. Soar way up above the shimmering sea and towering hotels of Cancun and witness the resort's most spectacular sights from a truly unique perspective. Let your adrenaline levels take over as you launch into the sky and enjoy stunning aerial shots of bustling Cancun, Isla Mujeres and the tropical jungle – a quick and scenic way to add some excitement to your holiday. After your breathtaking tour, you'll return to dry land with views aplenty to savour.
VIP Nightclub Tour
It's not quite a day tour but we couldn't leave out an aspect of Cancun that it's arguably most known for – partying! Dance the evening away with a nightclub tour that includes VIP service and unlimited drinks. The resort's nightlife is yours to enjoy, with trips to 3 of the top clubs, and you'll even skip standing in long queues as your personal party guide leads you from venue to venue. Meeting at 10pm, you're sure to have a night to remember so make sure you rest up during the day before partying all night.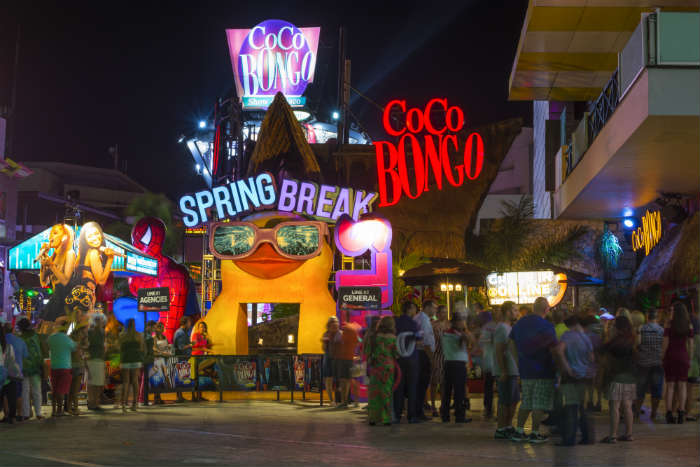 iStock.com/shakzu

Have you been to Cancun before? Leave your guided day trip recommendations below!