One of the highlights of any Spanish holiday is the cuisine; think of Spain and we think of steaming paella, flavoursome meats and thick, spicy stews all washed down with fruity sangria. A central aspect of Spanish food culture is tapas, but with so many dishes on offer the choice can sometimes seem overwhelming! Luckily, we've pooled all our insider knowledge to help you join in the tapas tradition, and make sure you don't miss any of the best dishes.
Essential dishes
Patatas Bravas : diced fried potatoes in spicy tomato sauce
Calamari: rings of battered squid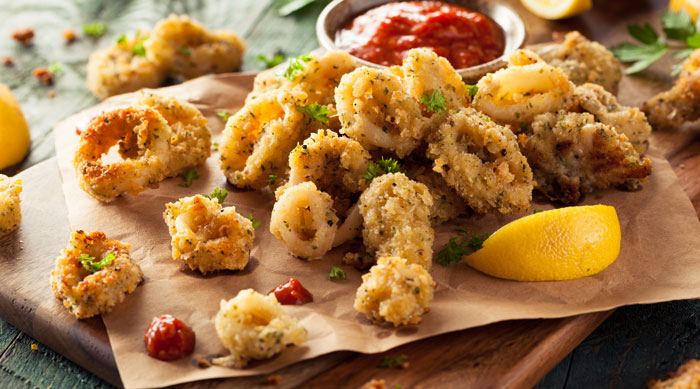 Albondigas: meatballs in sauce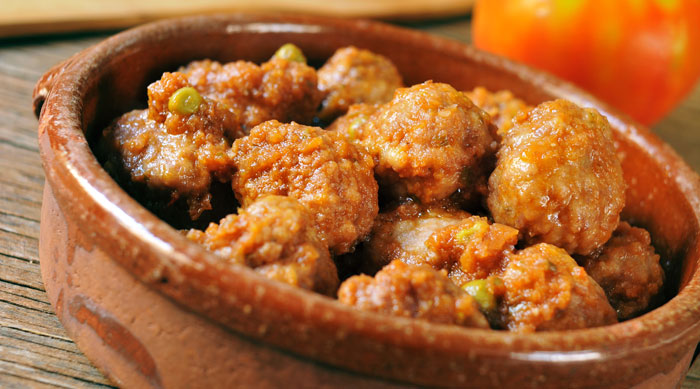 Chorizo al vino: chorizo sausage cooked in red wine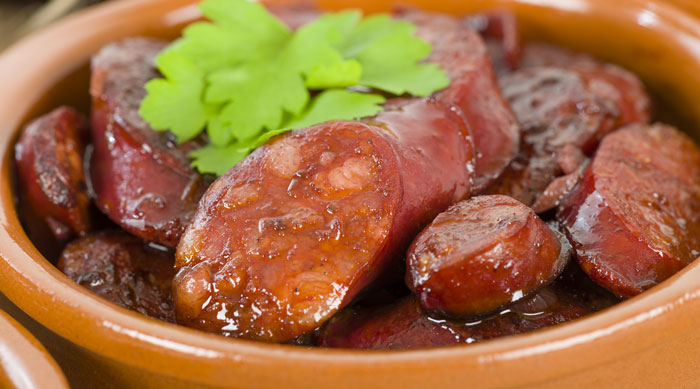 Croquetas de jamon: deep fried breaded fritters filled with ham and béchamel
Etiquette
Tapas is more than a type of food – it's a state of mind! Spaniards enjoy tapas as a very informal social occasion where everyone is welcome to dig in, but there are a few guidelines that, if observed, will help you replicate the local experience.

Tapas is rarely eaten as a full meal, instead it usually serves as a mid-afternoon snack between lunch and dinner. As such it is usually eaten standing up at a bar or small table, and the dining experience is very informal.

Never order all your dishes at once – the standard practice is to go from bar to bar ordering a few dishes at each place. Think of it as a culinary bar crawl!

While there are a lot of 'staple' tapas dishes that are found on every menu, each region in Spain has its own specialities. These are always worth ordering, as they are made with the best and freshest local ingredients.

If you order a round of drinks and it comes accompanied by a plate of tapas, there's no need to reach for your wallet. It is fairly common in Spain for complimentary dishes to be given out to those ordering drinks at the bar.
Congratulations, you're now ready to experience tapas like a true local! Find a great deal to Spain and get snacking…
By Kate Moxon - Foodie at icelolly.com
Related Articles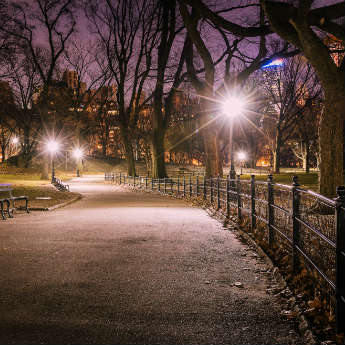 Published on 24th October 2017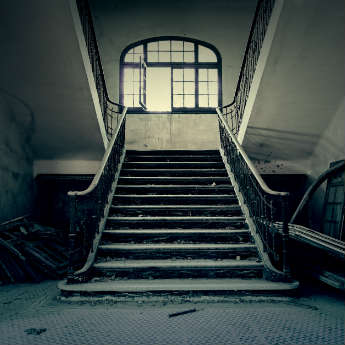 Published on 19th October 2017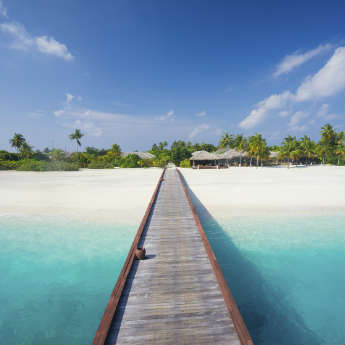 Published on 17th October 2017