A recent announcement from Transport Secretary Grant Shapps revealed details of the simplified traffic light system in England from 4 October, as part of an overhaul of the current rules.
This no doubt came as music to the ears of all travel-minded folk who would love nothing more than to jet away on the much-needed break they deserve, but what exactly do the new measures mean for holidays?
Read on below for all the key information you need to be aware of…
So the international traffic light system is being simplified, but what does this actually mean?
Essentially, from 4am on Monday 4 October the amber list will be completely scrapped, meaning each country will either be red or green, providing much greater clarity for travellers due to the success of the UK's domestic vaccine rollout.
From Wednesday 22 September, a further eight countries are also being removed form the red list, including Turkey and Egypt, meaning holidaymakers returning from those countries will no longer have to stay in hotel quarantine upon their return back home.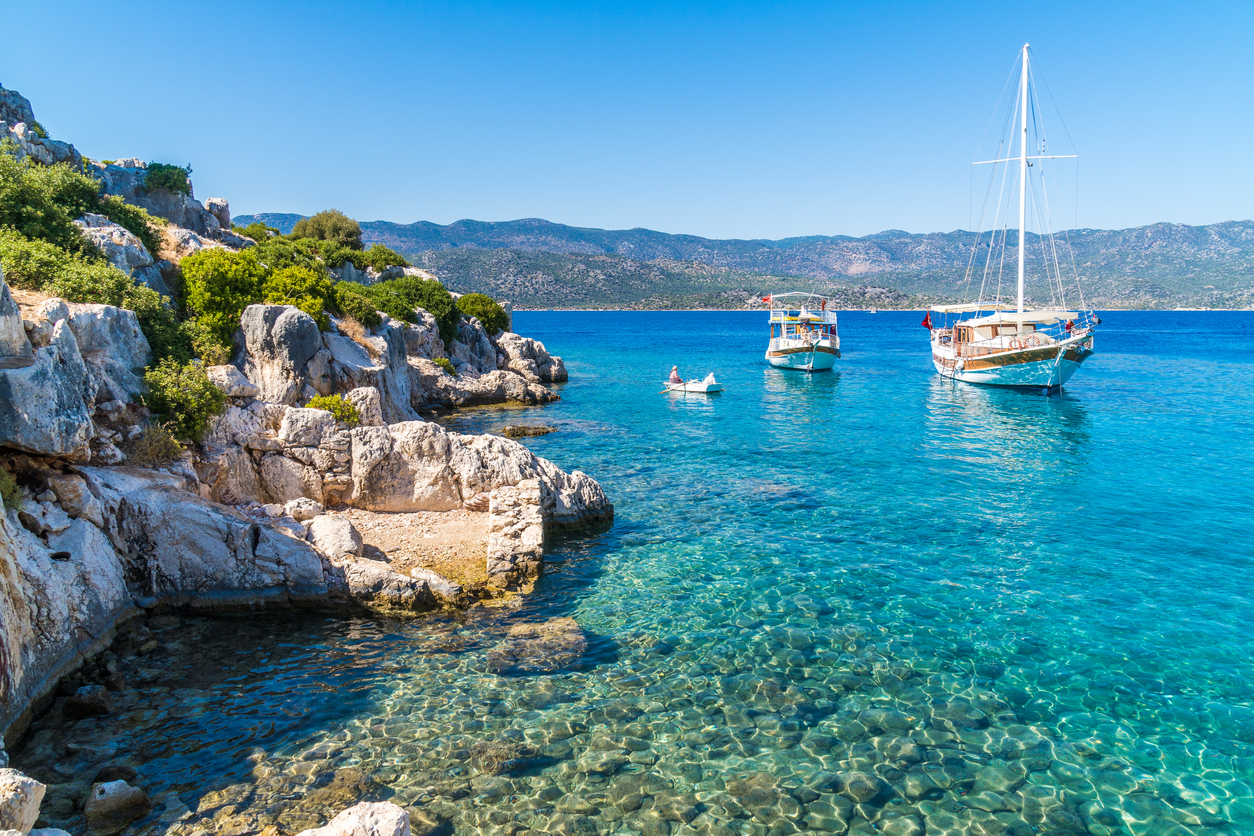 What about PCR tests?
Fully vaccinated travellers returning to England will no longer have to take a PCR test prior to their flight back from any country not on the red list. This means travellers save both time and money during their trip overseas.
Do I still need to take a day two PCR test?
There are currently no plans to scrap the day two PCR test from Monday 4 October, however Grant Shapps has said that travellers will be able to replace it with a cheaper rapid lateral flow test from the end of October, thus reducing the costs of tests on arrival back into England in time for when people return from half-term breaks.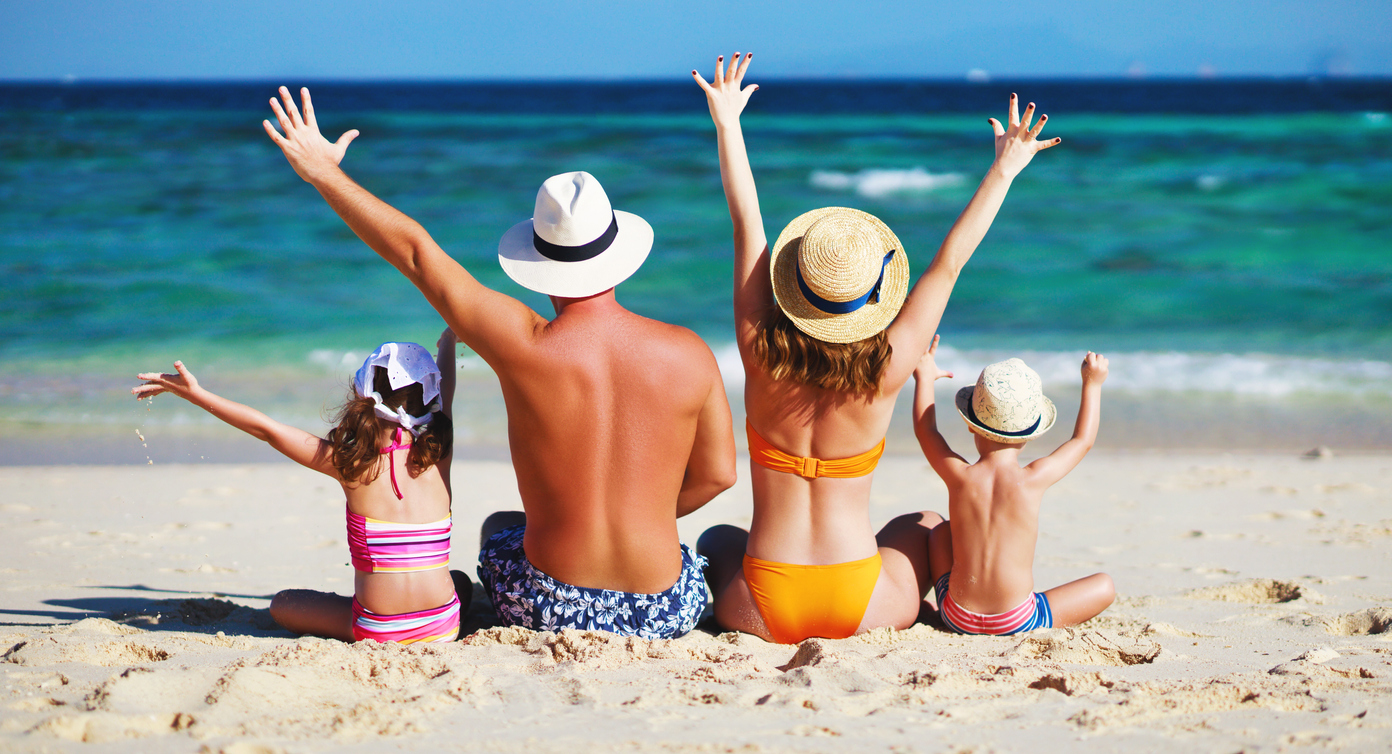 How long are these new rules set to be in place?
It is thought that the new rulings will be in place until the new year, though are of course subject to change and modification.
What are people in the industry saying about the simplified system?
The announcement was met with joy amongst wannabe holiday-goers and people in the industry, as it reduces cost and hassle for those wanted to fly away on a much-needed trip. Airlines UK have said the new rules helps to move us "much closer to the reopening of UK aviation, whilst the CEO of Gatwick Airport mentioned it will help customers book "with more confidence in the months before Christmas and beyond".
Meanwhile Huw Merriman, chairman of the Commons Transport Committee, stated the overhaul could have an immediate positive impact on UK travel, particularly with October half term just around the corner.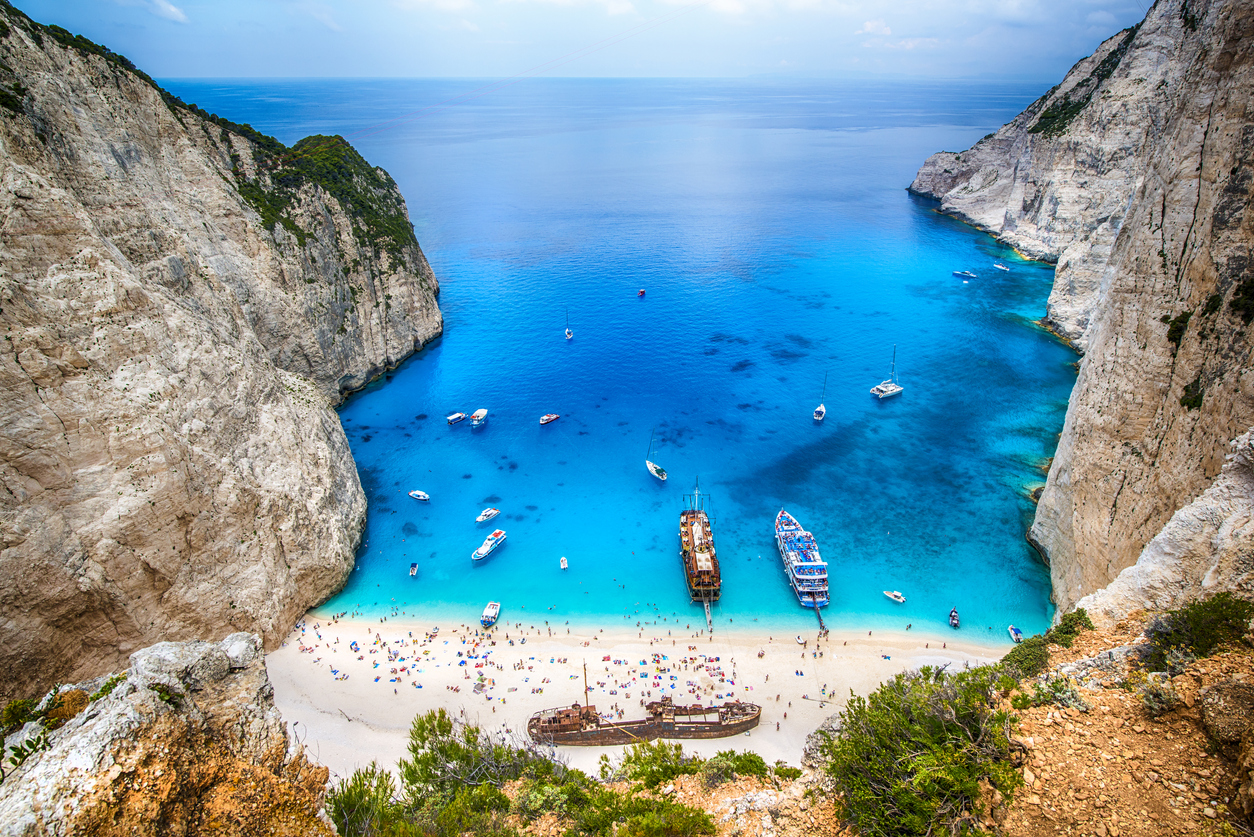 Where would you most like to visit on your next holiday? Let us know by tweeting @icelollyholiday!