Last month I had the opportunity to visit Copenhagen. The trip was Wednesday to Saturday so if you're looking for a short city break then Copenhagen is perfect. The flight from Manchester is only an hour and a half and the train from Copenhagen Airport into the city centre is only around 20 minutes! If you're thinking about getting away for a long weekend, here are a few tips to make your trip to Copenhagen the best it can be.
What to do while you're there
As well as the sightseeing (Nyhavn, The Little Mermaid, the world's first Lego shop) you should definitely visit some of the many museums.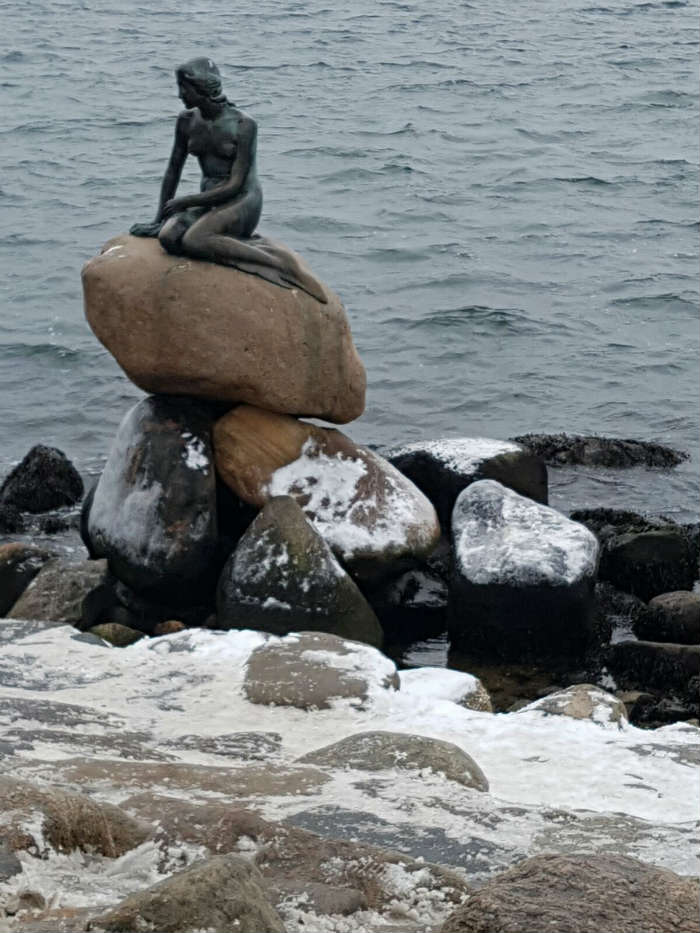 The Guinness World Record Museum is a lot of fun! You can't miss the Amalienborg, home to the Danish royal family, where you can see the stunning crown jewels. If stunning architecture is your thing you can't miss the Rundetaarn (Round Tower) which was originally built as an observatory in the Seventeenth century; the building and the views from the top are breathtaking.
What did I love?
Hygge might be the buzzword of the moment here but in Denmark it's a way of life. There's no shortage of cosy espresso houses where you can get delicious coffee and- obviously - the best pastries I've ever tasted.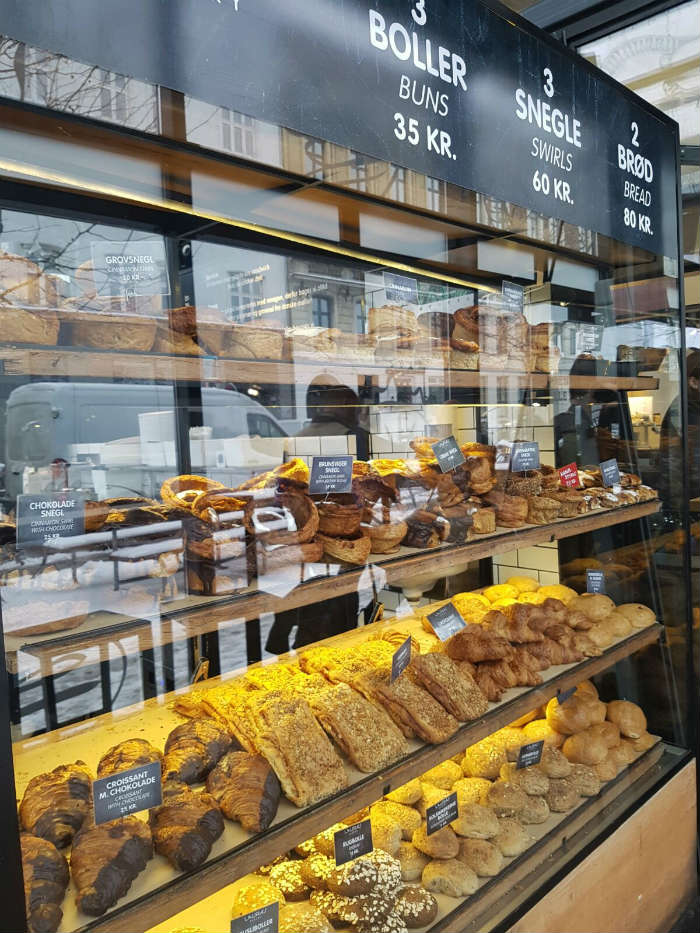 I fell in love with the Copenhagen Street Food Venue. It's close to the Gothic Opera house and has a really cool vibe and the option to eat pretty much anything you want. There's artwork by Yoko One outside in the form of a Wish Garden at the minute, until the end of 2017 and it's really moving and beautiful.
Nyhavn is just beautiful and you can't go to Copenhagen without visiting the picturesque harbour area. This is also where you can grab a river tour, although you might want to hop on the water taxi, which gives fab views at a fraction of the cost.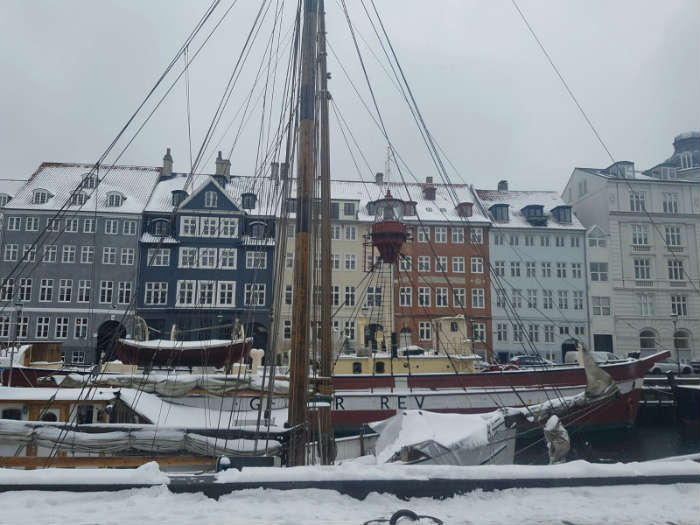 I've heard it's expensive?
The cost of living in Denmark (and many Scandinavian countries) is higher than here in the UK-even London- meaning things like eating, drinking and getting around can be pricey but if you plan ahead and know what to expect this shouldn't be a problem and don't let it put you off because it's a stunning place that you have to visit!
And if you want to splash out?
I didn't eat here (far too fancy for a Yorkshire lass like me) but if you're after an upmarket dinner eat at Noma for a treat. It's about £200 a head excluding drinks so make sure you like the menu first!
Is there anywhere to avoid in Copenhagen?
The free town, Christiania, is on most tourists' lists to visit. Christiania existed under special conditions for 40 years having been set up by hippies in the 1970s-even now people have to apply to live here (rather than being able to buy property) . It's a short walk from the centre and easy enough to find and there's guided tours if you wish. I just didn't feel as safe here as I did the rest of the city. The Danish Tourism website also warns against lone travellers or those who are obviously tourists and if you do visit you're advised not to take photographs.
I absolutely loved my winter trip to very cold Copenhagen and I've been dreaming about it ever since. Now where's the next trip going to be to?
This is a guest post by blogger Laura who writes over at Lipstick At Weekends! If you want to read more about Laura and her adventures, go check out her blog!