You've just set off on holiday with a watertight budget, every meal, cocktail and souvenir accounted for in a campaign to avoid the dreaded overdraft. Then you step off the plane and are drawn into a vortex of unforeseen charges that threaten to destroy your bank account. Sound familiar? Here's how to avoid surprise expenses abroad…
Roaming charges
For starters – turn off data roaming! Otherwise you could end up using an overseas network without even realising it.

Take advantage of free wi-fi at your hotel or in local cafes to browse the internet or video call people at home. Skype is a great alternative to overseas phone calls!

If you have an unlocked phone and are away for a longer period of time, it may be worth buying a local SIM card. You are then free to use your phone as you would at home.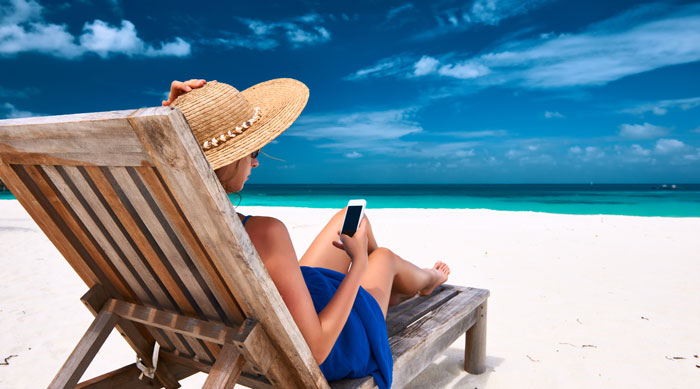 Bank charges
If you're on a short trip or an all-inclusive holiday and don't plan on spending a lot of money, take all your money in cash to avoid card charges. Just be sure to keep an eye on your purse!

Side-step ATM fees by signing up for a prepaid cashcard, which you load money onto before you travel. Withdrawing cash from an ATM still costs, but you can pay by card free of charge.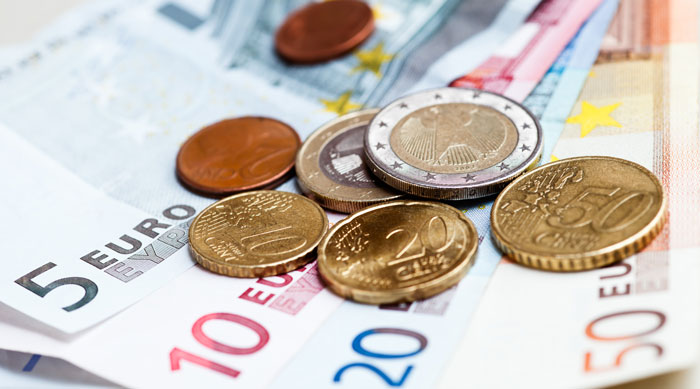 Currency exchange charges
Never exchange money at the airport – it may seem convenient but they offer the worst exchange rates around.

Avoid train stations and hotels too, if possible.

Instead, head for an exchange bureau, bank or post office to get the best rates.
Read more: Where To Get the Most For Your Money In 2014
By Kate Moxon - Fee-dodger at icelolly.com
Related Articles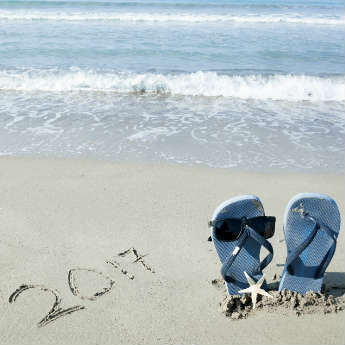 Published on 28th September 2017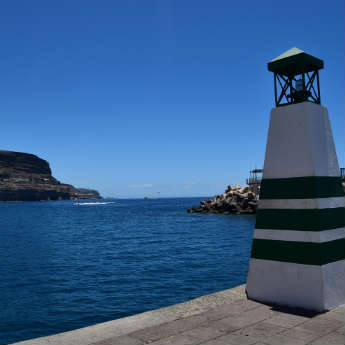 Published on 29th September 2017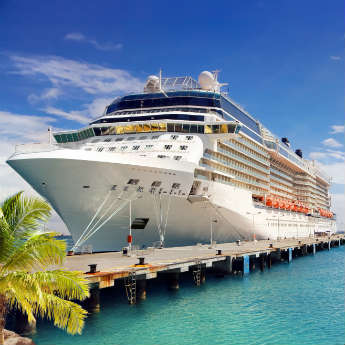 Published on 26th September 2017