Chilli peppers, tin roofs during summer and our temperature when trying to pull a sickie at work – all things that are sure to be red hot in 2018. Also hot off the press are these handy tips to help you find the perfect getaway next year. Where should you go? What should you do? How can you discover the best range of choices? It's all covered here!
Holidays To Iceland
Trips to this beautiful Nordic island nation might not be warm weather-wise, but it's sure to be red hot in terms of popularity for sure. Iceland's tourist numbers have been increasing rapidly year-on-year over recent times which has resulted in huge boosts to the local economy and therefore the quality and amount of available accommodation and activity services.
So if exploring is your thing, Iceland has got you covered. From ice cave tours and sights of the Northern Lights to warm soaks at the Blue Lagoon and city slicking in Reykjavik, the country's capital, you're sure to find plenty to do.
A Californian Adventure
If the heat is really what you're looking for in 2018, a California getaway provides one amazing solution. The state's stand out cities, namely Los Angeles, San Francisco and San Diego, offer plenty of sights and tourist attractions whilst Death Valley National Park ensures warmth in abundance and currently holds the record for the hottest air temperature ever registered.
The driest area of the USA, average temperatures reach up to 47 degrees during summer, so let the sun shine on your travel plans and take a trip America's stunning west coast.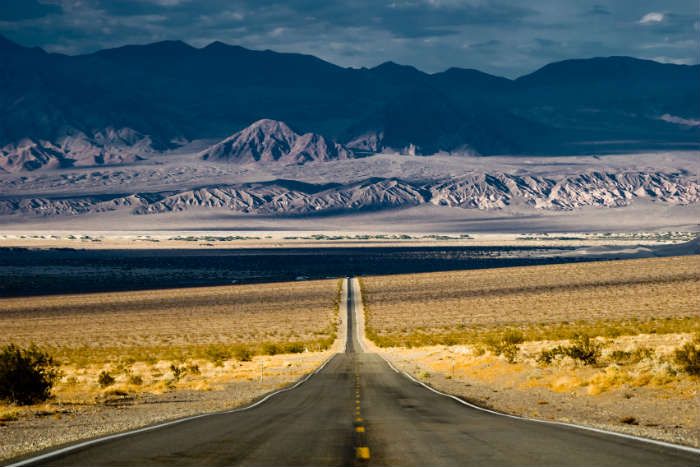 Exciting New Plans For Walt Disney World Resort
Its various parks around the world have been sprinkling magic on family holidays for many years, and the constant additions and renovations keep visitors flocking back for more. Summer 2018 will see the opening of Toy Story Land in Disney's Hollywood Studios in Florida where you'll find yourself exploring the world of Andy's backyard and able to enjoy two new themed rides.
Plans will also be accelerated for Star Wars: Galaxy's Edge and the new Tron attraction, though they are not due to be officially opened until 2019 and 2021 respectively.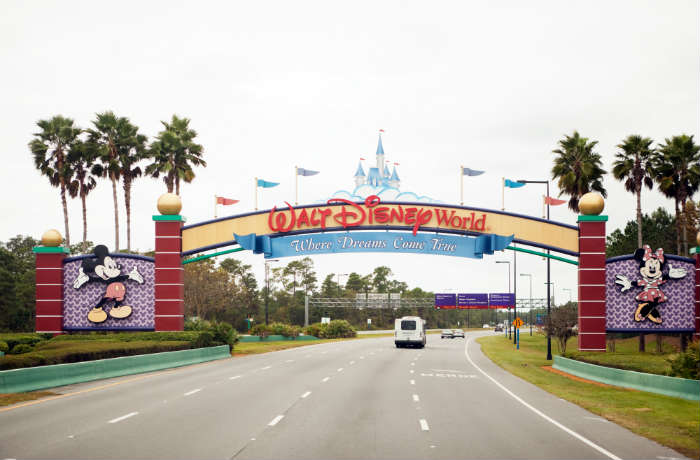 iStock.com/BanksPhotos
icelolly.com's Holiday Helper Game
So you know you want to go away but can't quite decide where exactly you'd like to visit? Luckily, our Holiday Helper game is ready and waiting to assist! Simply download the icelolly.com app and click on the Holiday Helper banner, where you will then be presented with five short questions about your holiday preferences.
We'll then match you up with a destination based on your answers and provide the opportunity to see deals to that resort or start over. It's the travel game you need to be playing for an 'appy 2018 holiday!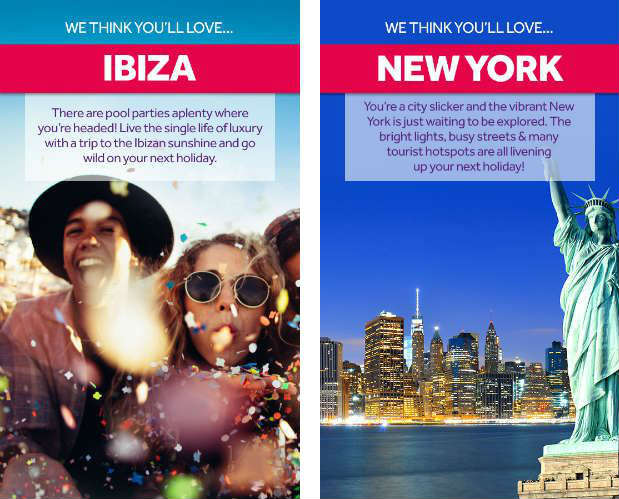 Where are you off to in 2018?