It feels like an absolute age since we were last permitted to enjoy an overseas getaway, but following an announcement on Friday 7th May 2021 we're delighted to announce that holidays are go!
This is because a new traffic light system for trips abroad has been unveiled, with destinations placed on the 'green list' deemed the safest to visit and therefore holidaymakers returning home from those countries will not be required to quarantine when coming back to these shores.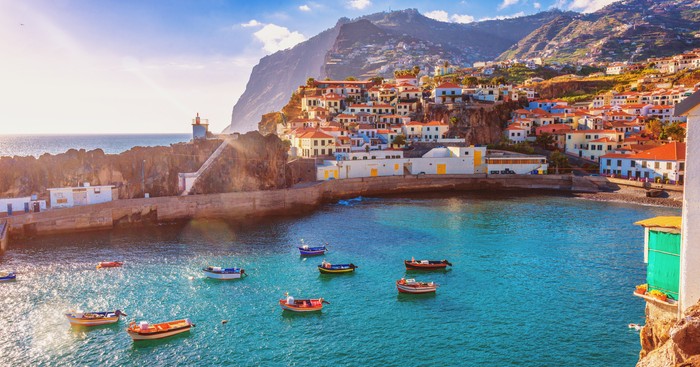 Which countries have been placed on the green list?
The most popular holiday spot included on the green list is Portugal, meaning wannabe tourists will be able to get their dose of Algarve sunshine later this month, without the need to quarantine when arriving home from their trip. Here are all the destinations to have been placed on the green list so far:
Portugal, including the Azores and Madeira
Australia
New Zealand
Singapore
Brunei
Iceland
Faroe Islands
Gibraltar
Falkland Islands
Israel
Singapore
South Georgia and the Sandwich Islands
Saint Helena, Ascension and Tristan da Cunha
So don't delay, compare deals to green list destinations now and don't put your holiday on ice!
Compare holiday deals to green list countries now!
The green list is due to go live officially from Monday 17th May, alongside the easing of other lockdown restrictions across England, and is the result of Britain's successful vaccine rollout over recent months which has decreased Covid infection rates and made international travel for summer 2021 and beyond possible.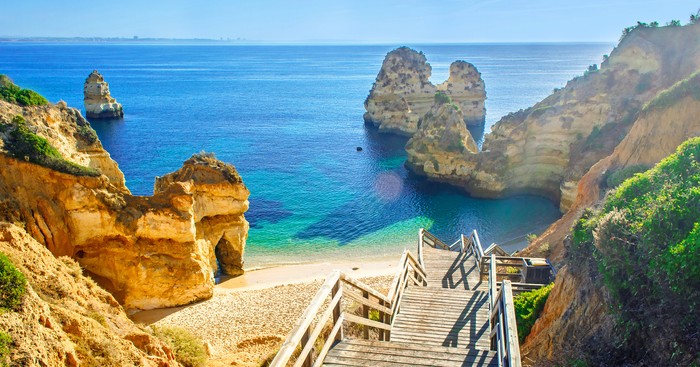 Are other holiday destinations likely to be added to the green list soon?
It is expected that the green list will be reviewed regularly, with amendments set to be made every three weeks, meaning that more countries could be added at both the beginning and then the end of June.
This has been described by some as the 'big bang' that could open international travel on a larger scale as we progress further into the summer months.
Where will you be visiting for your first post-lockdown overseas holiday?