It's an unfortunate fact of life that whenever the whole family is free to go away together, holiday prices are woefully high. If you find yourself desperately counting the pennies each year to afford a family holiday, you may find that these simple tricks can make it a lot more affordable...
Keep an eye on where's cheap this year
Every year factors such as flight routes, economic crisis and exchange rates make particular countries cheaper to get to or live in, and a tactical choice of destination could slice the cost of your holiday. In 2015 Spain, Portugal and Turkey represent great value for money, and Greece's financial crisis has caused holiday prices to drop drastically.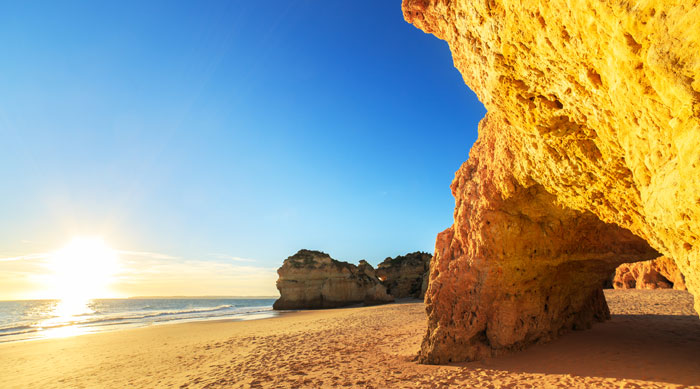 Book very early or very late
Statistics show that there are optimum times to grab a good holiday deal. Booking 9 – 11 months in advance can get you an early booking discount, so for a summer holiday you need to be looking by October! Bargain rates are available 8 – 10 weeks before departure as airlines and hotels drop their prices to fill empty spaces, and prices plummet the week before departure.
Go all inclusive
All inclusive deals not only include food and drink, but also sometimes cover activities in the hotel or equipment hire, providing a wealth of economical ways to keep the kids entertained. All inclusive has the added bonus of helping you to relax, knowing that the majority of your expenses are already paid for.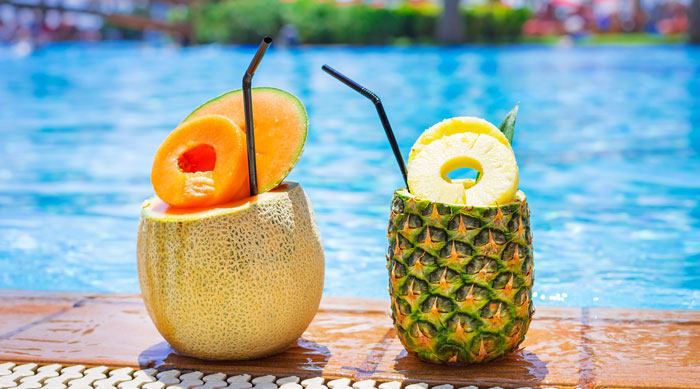 Swap loyalty points for a holiday
Many of us save a bundle on our shopping bills by using supermarket loyalty cards, but did you know you can use the points for things other than food? Sainsbury's nectar points can be redeemed with EasyJet and Eurostar, and your Tesco Clubcard is valid with a number of holiday providers and airlines.
Sign up to newsletters
Companies use their email newsletters to promote exclusive offers, share discounts and advertise sales, so if you're not signed up you could be missing out on some serious savings. Sign up to icelolly.com's newsletter to be notified of great deals, exclusive offers and competitions!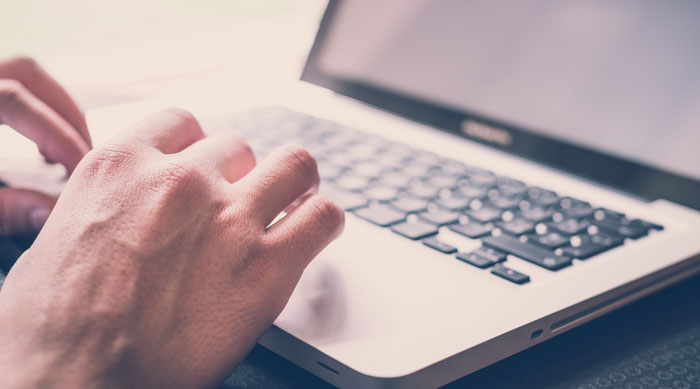 More: Family Beach Holidays on a Budget