The beginning of September means that summer is officially over – the sun is still shining for now but the kids are going back to school, our summer holiday tans are fading and there'll soon be a familiar autumn chill in the air. For sunshine lovers (like the icelolly.com team!) it also means the end of summer blues are about to hit, so we thought we'd share our tried and tested ways to fight off the post-summer slump!
Make a Photo Album
In this digital age of smartphones and advanced digital cameras, we're all used to taking hundreds of photos and sharing them on Facebook, posting them on Instagram, sending them on WhatsApp...but how often do we actually print material copies of our photos? Once we get home we run the risk of losing our holiday snaps in the depths of our phone's photo library, so put the best ones in a photo album to highlight the top moments of your trip. You could even make it into a scrapbook, and include things like maps, attraction ticket stubs or event wristbands.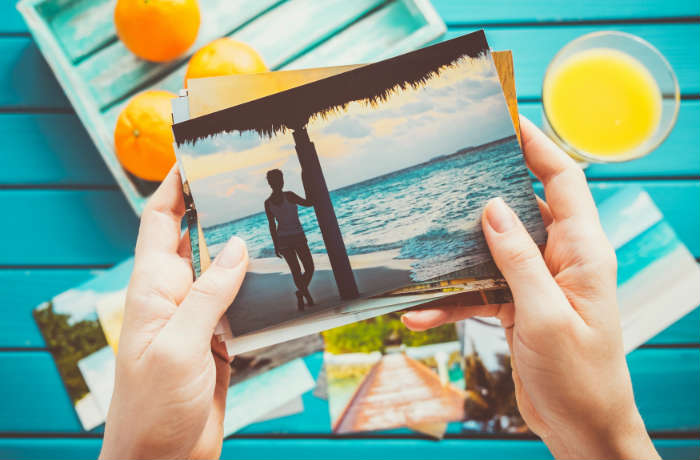 Create a Summer Playlist
We all have those certain songs that recall memories of our summer holiday – it might be a hit tune of the year that seems to follow you around wherever you go, a song by a local artist that's taken one country by storm, or just a song that accompanies an amazing holiday memory in your head. Whatever they are, gather them all together on a playlist that puts you in a summer mood, and make sure you have it to hand on your phone or iPod. This way, whenever you're stuck in traffic or trudging home in the rain you'll have a sunny playlist to brighten your day! Check out our summer playlist for inspiration.
Throw a Holiday Cocktail Party
This idea works best if you went on holiday with a large group of friends or family – it's a great excuse to invite everyone round and re-live your memories from the trip! You can crack open the bottle of local spirit you bought for next to nothing, whip up batches of the holiday's most popular cocktails, and go through all the photos, videos and stories from your time away. You could even decorate your house in theme with where you went, and get everyone to come round in their favourite summer outfits. Use our summer cocktail quiz to find your favourite drink!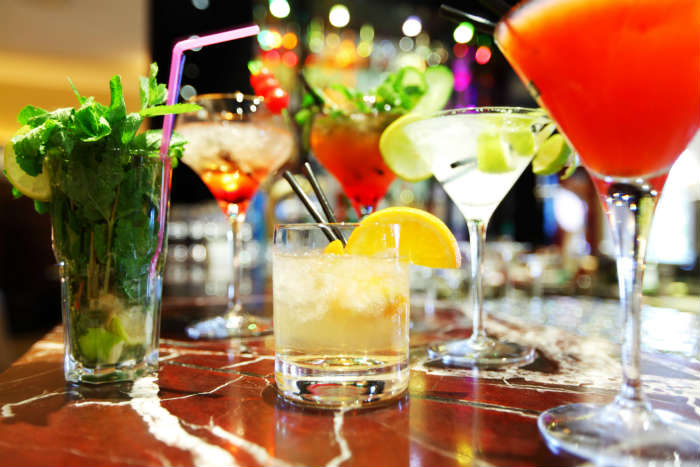 Book Your Next Holiday
Nothing beats the end of summer blues like having a new trip to look forward to! Whether it's a winter sun holiday, a short city break in the run up to Christmas or a plan for next summer, just knowing you have another holiday coming up goes a long way towards making autumn feel a little brighter. Plus if you book far in advance, many travel companies will allow you to set up a payment plan instead of paying the whole balance at once. Compare deals with icelolly.com to find your next trip!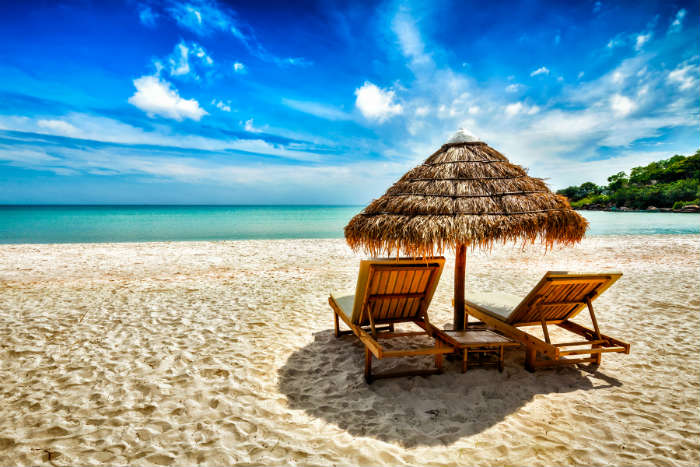 How do you like to cure the end of summer blues? Tell us in the comments!