So the January blues have hit, and they've hit hard. It seems ages to wait until payday, the weather is cold and there's no festivities to look forward to. It's grim and we know just how you feel. Though, in an effort to not be glum for the rest of the month, we've thought of a few things to do that can combat those January blues.

Get Outdoors At Lunchtime
The upside of January is that the days are gradually getting longer. Before we know it, it'll be light when we wake up in the mornings and the evenings will stretch out until 10pm. Until then though, we have to make the most of daylight hours and getting outdoors on your lunch break could be just the way to do that. Even if you're grabbing some fresh air for a quick 10 minutes, you'll benefit from upping your intake of Vitamin D from the sun and you're squeezing in a bit of exercise at the same time!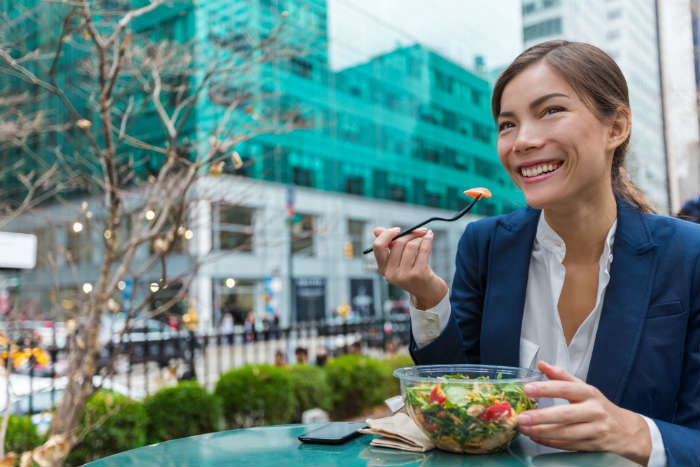 Organise Something To Look Forward To
Just because you've got the January blues, it doesn't mean you can't plan something to look forward to. This is the perfect time of year to get some dates in the diary to catch up with friends, see what gigs are on in your area or plan celebrations for your birthday.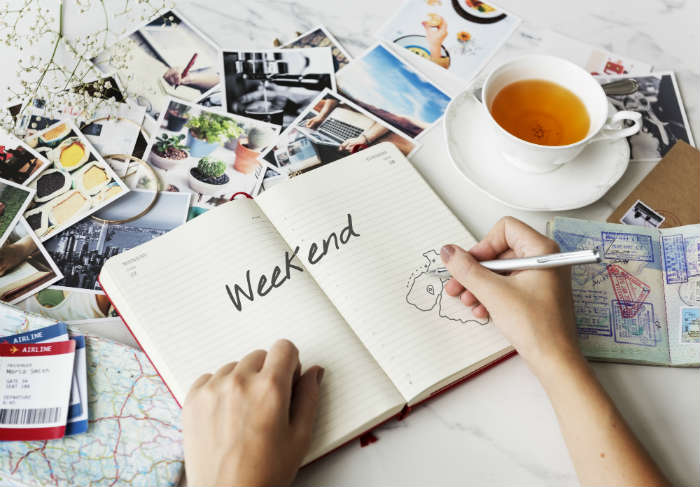 Plan A Holiday
Okay, this could easily go in the "Organise Something To Look Forward To" section, but we reckon it deserves a whole section of its own. Planning a holiday can be so much fun (on icelolly.com), from researching the destination you want to go to (on icelolly.com), to searching out the best holiday deals (ahem, did you know you can do this on icelolly.com?!), figuring out your 2017 holiday plans is definitely one way to cure the January blues.
Go For A Countryside Walk
It's free, it's fun and you get to see a ton of gorgeous scenery. Countryside walks are one of the best ways to spend some time at the weekend and you usually don't have to go far to walk among beautiful green landscape. Even if it's a walk along a canal, going on a little walk through the woods or going on a mammoth hike up some mountains, going for a countryside walk is a great thing to do in January. Just make sure you wrap up warm!
Create A Playlist Of Your Favourite Songs
You know those tunes that lift your mood instantly, that have you dancing around your living room or singing at the top of your lungs in your car? Create a playlist of your favourite songs that you can blast out whenever you're feeling a bit unmotivated or if you just want to have a good old singalong.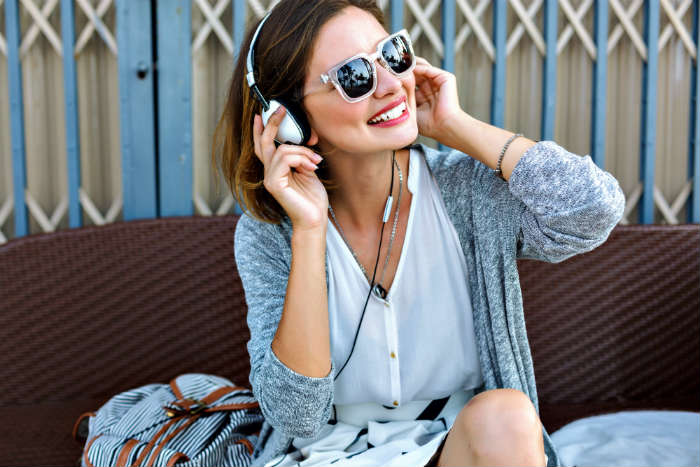 Have you got any more tips on how to cure the January blues? We'd love to hear your ideas in the comments below!