Since the EU referendum the pound has plummeted, leaving us all groaning at the exchange bureau as we hand over our hard-earned sterling for what feels like peanuts compared to the previous year's rates. But all hope is not lost - there are some little things you can do to make sure you get the most for your money despite the low exchange rate. Here are our top tips to make sure you don't get stung! Remember, you can search and compare millions of cheap holidays on icelolly.com!
Shop around for the best rate
We should all know by now that airports have terrible exchange rates that you should avoid at all costs, but what about the standard high street bureaus? While rates won't vary hugely, it is worth comparing all the nearby bureaus to make sure you find the best one, and bear in mind that some department store bureaus offer better exchange rates to customers. For example, both Marks & Spencer and Debenhams offer an exclusive exchange rate to store cardholders.
Buy in bulk
Some foreign currency providers, like the Post Office, offer a slightly better rate of exchange if you're exchanging more money. So rather than individually exchanging your money, club together with the other people in your group and exchange all your money in one lump sum to get the best possible rate. This is also a good tactic if you're going on several trips in the near future, to ensure you enjoy the cheapest holidays.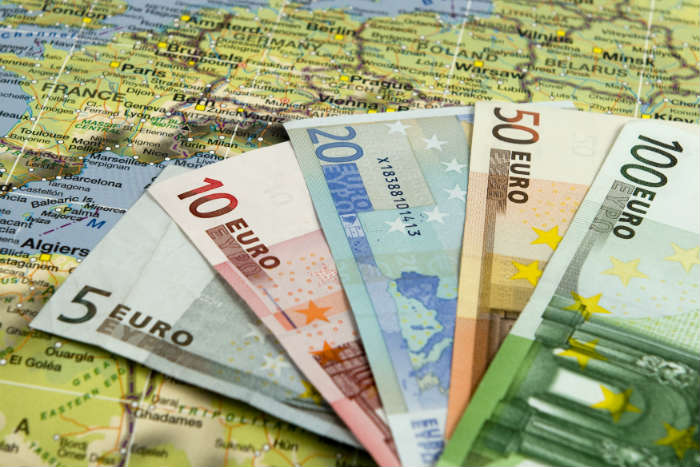 Get a pre-paid card
While debit and credit cards charge you based on the exchange rate on the day you spend, pre-paid cards allow you to load cash onto the card on a day when the exchange rate is at its best, and then spend at your leisure at that same rate. This does require you to keep a close eye on the exchange rates to determine the best day to buy, but can pay off if you're vigilant. Many pre-paid cards also charge zero fees when you pay with the card.
Choose cheaper destinations
When the exchange rate is poor, it's even more important that you consider destinations where your money will go furthest. According to the Post Office's most recent holiday costs survey, the cheapest destinations are the Algarve in Portugal, Bulgaria's Sunny Beach, South Africa and the Spanish Costa Del Sol. If you're looking for a city break, consider Eastern Europe or a 'second city' rather than a country's capital or most popular city, where prices are likely to be cheaper for everything from hotels to meals.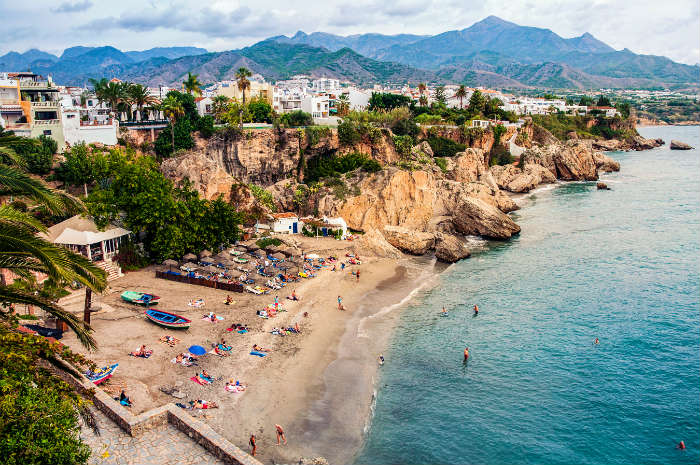 Take advantage of early booking discounts
This one isn't directly related to the exchange rate, but saving money can only be a good thing! Many travel companies are offering early booking discounts to customers who book now for their summer 2018 holiday, and if you save a few hundred pounds now you might not feel so stung if the exchange rate is still poor next year. At this point a lot of providers will also offer low deposits and a payment scheme, allowing you to spread the cost over several months.
Go all inclusive
An all inclusive deal cuts out the necessity of currency exchange almost completely! If you've already paid for your flights, accommodation and all of your food and drink before you go, you'll only need minimal amounts of cash in the resort to pay for the odd evening out or excursion. The cheapest all inclusive holidays generally offer the best value for money whatever the exchange rate, as any extra you'll pay upfront for all your meals and drinks included is far less than what you'd pay each day to eat in a restaurant.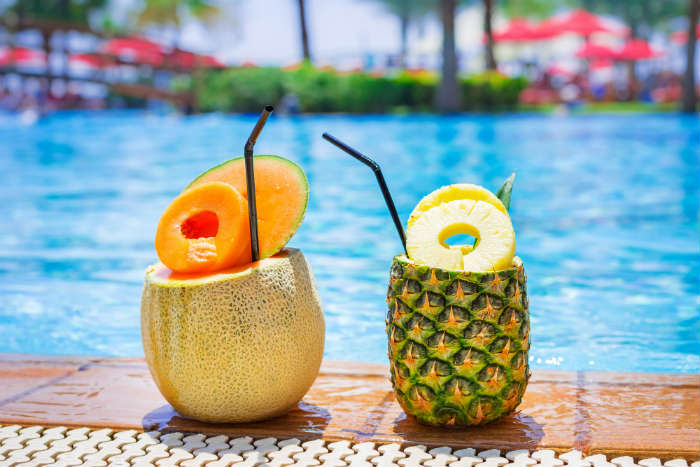 Find your next cheap holiday today!