After the disruption caused to travel over the last couple of years, we're all busy booking in our holidays for the rest of 2022 and beyond. Some people are looking for the classic flop and drop breaks, others something slightly more adventurous and some are eyeing up a trip to one of the glorious areas of the United Kingdom.
Whatever type of getaway you're set to enjoy, you want to make the whole experience even more special, and we think we know just how you can do it! Tours & attractions are a great way to add a little extra excitement to any holiday, and thanks to our new dedicated search functionality, it's easier than ever to find the perfect excursion for you.
Why should I book a tour or attraction ahead of my next holiday?
Whatever kind of holiday you're looking to enjoy, you're sure to want to put some time aside for a bit of that much-needed R&R, but there's no reason why you can't combine that with an intriguing, insightful tour or a pulsating attraction. Holidays are a great way to make memories, be that with your family, friends, partner or whoever else it is that you've managed to drag away with you, and booking something a little different to see or do can be a fantastic way to ensure you remember your trip forever.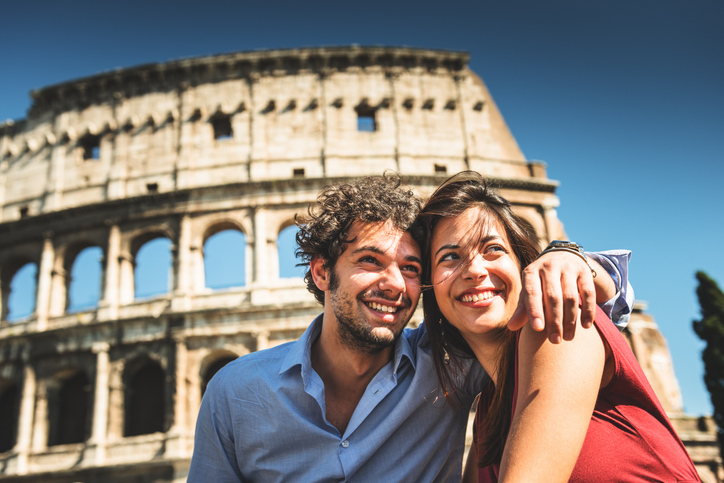 What type of tours and attractions can I book?
Well, how long have you got! The truth is that there are countless types of tours and attractions that you can add to your trip, way too many to name them all here, so the best thing would be to think of that extra special thing you've always wanted to do or experience, and more often than not there will be some form of tour or attraction that will help you make it a reality!
As a small flavour of what you can expect, the range of options include museum or sports stadia tours, theme park tickets, spa access, boat trips, quad biking, shopping experiences amongst many others – the only hard part is actually nailing down what to do!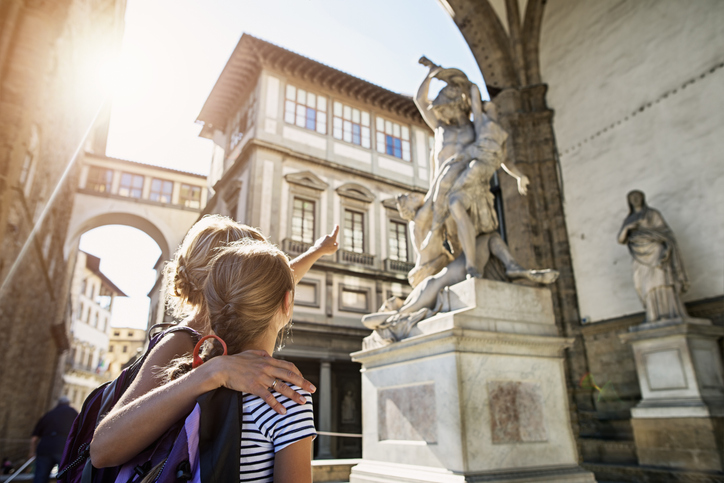 Can I only book tours and attractions for trip overseas? What about if I have a UK holiday lined up?
Of course not! There are a huge variety of tour and attraction options available on these shores if a UK holiday is what you have booked this year – once again the only difficult part you'll encounter is actually picking out which ones to book.
No trip to the capital is complete without taking in a show on London's West End, seeing it all on the London Eye or paying a visit to Buckingham Palace whilst beach-lovers may want to venture to the south coast and partake in a little water sports, or music enthusiasts may prefer a Beatles walking tour up in Liverpool. The fact is that there are so many possibilities, all that will help add that little bit of something special to your well-deserved break.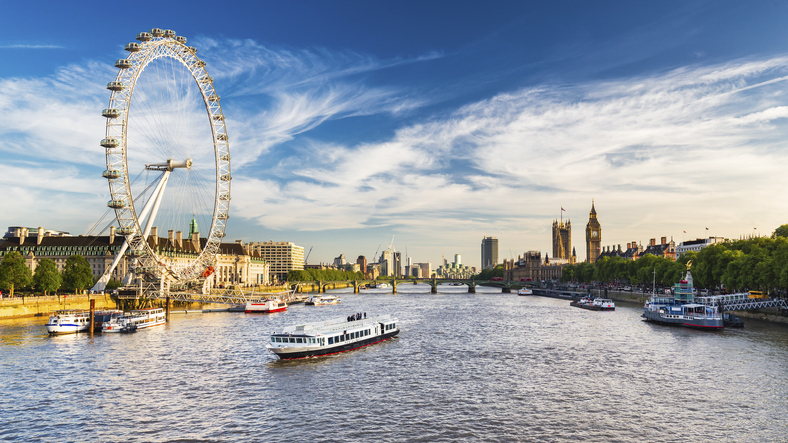 How and where can I book a tour or attraction?
Right here on icelolly.com! (Come on, don't tell us you hadn't guessed that already!). We've recently launched a brand new search functionality on our website which makes it super-easy to compare tours and attractions both overseas and right here in the UK, meaning you save time searching and spend more time simply looking forward to your next holiday.
All you have to do is visit the dedicated 'Activities' page within our site and enter the attraction or experience you're after into the search bar along with the desired date and voila; a wide range of options will appear in an instant. Or if you're still a little undecided about what it is that you actually want to do, you also have the option to simply type in the name of the destination you will be visiting, and all of the available tours & attractions for that particular place will be shown.
So what are you waiting for? Get your next tour or attraction booked now and prepare to enjoy that much-needed break with something a little extra included now!
Book your next holiday tour or attraction now!
What type of tour or attraction are you eyeing up ahead of your next holiday? We'd love to hear! Tweet @icelollyholiday and let us know!