Why celebrate New Year's Eve just once when you can celebrate multiple times around the world? One of the biggest party nights of the years often sees revellers take to the streets of major cities like London, New York and Sydney but sometimes, one party just isn't enough! We take a look at how to celebrate New Years multiple times around the world so that you can have one or two NYEs to remember!
St Malo, France to Plymouth, UK
Rumour has it there's a ferry that will take you from the northerly town of St Malo in France to the harbour town of Plymouth, UK so that you can ring in the New Year not once but twice in two different countries! We'll have a champagne in France and a pint in the UK, please!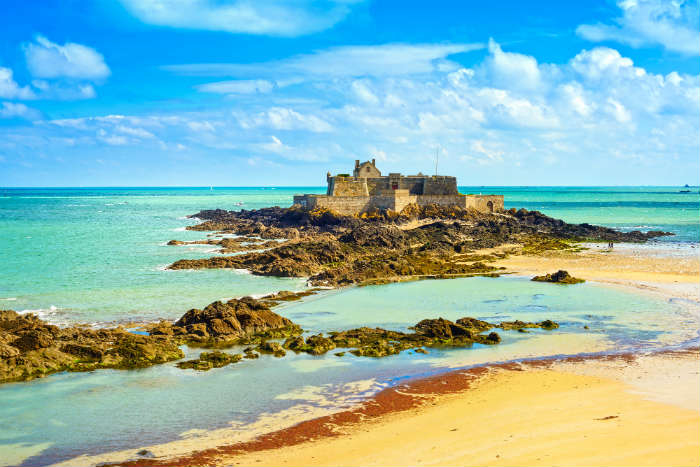 Sydney, Australia to LA, Unites States of America
If you have the cash to flash and the party stamina to withstand two New Year's Eve parties in two of the world's biggest cities then hire your own luxury private jet to take on this epic celebration. Start in Sydney and watch the world famous fireworks from the Sydney Opera House, party for an hour or two and then carry on the celebrations as you fly over to LA. You'll land around 6pm, enough time to freshen up, get changed and celebrate the New Year LA style. Something tells us we'd have to be a celebrity or a millionaire to afford this one off flight though at a cool price of over £7000 per person!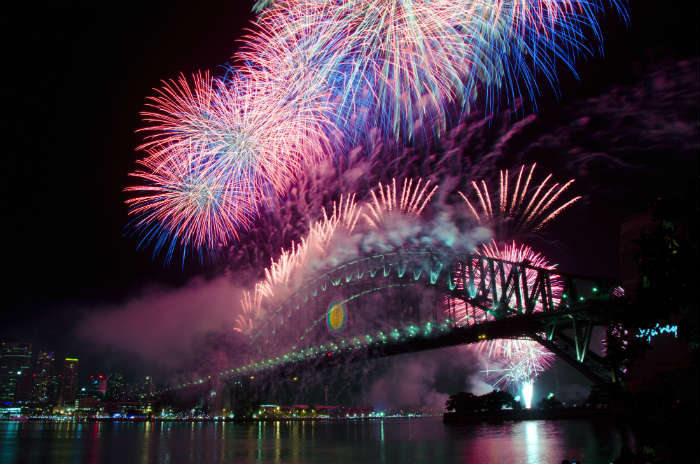 Port St Joe to Mexico Beach, Florida, USA
Are you in Florida for New Year's Eve? Fancy going to two parties instead of one? Well why not head to the north west of the sunshine state to first celebrate the New Year in Port St Joe and then, if you're over 21, hop on the free shuttle bus to cross over to the central time zone and party all over again in Mexico Beach. The bus only takes 5 minutes, so even if you're not planning on celebrating twice, it might be worth it just for the experience!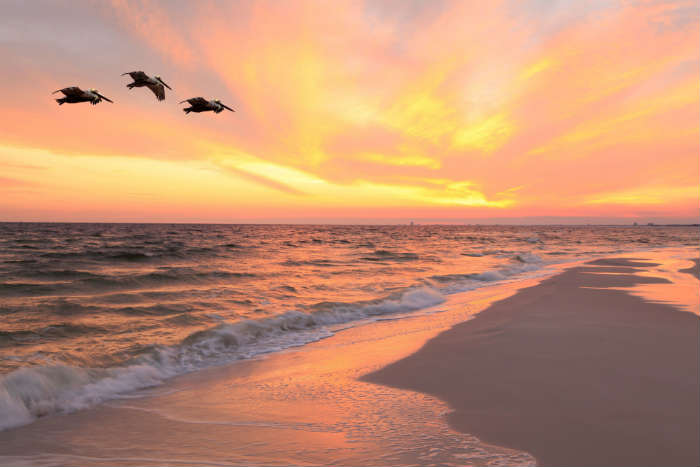 Tweed Heads, NSW to Coolangatta, QLD, Australia
You might be one of the lucky ones enjoy a hot Christmas and New Year in the land Down under and if you're on the Gold Coast, why not celebrate two New Year's Eves in one? First in the New South Wales town of Tweed Heads where you can start the party. One midnight has gone in New South Wales, walk across the road into the state of Queensland where you can raise a glass all over again in the beach side resort of Coolangatta! The Aussies know how to party, that's for sure!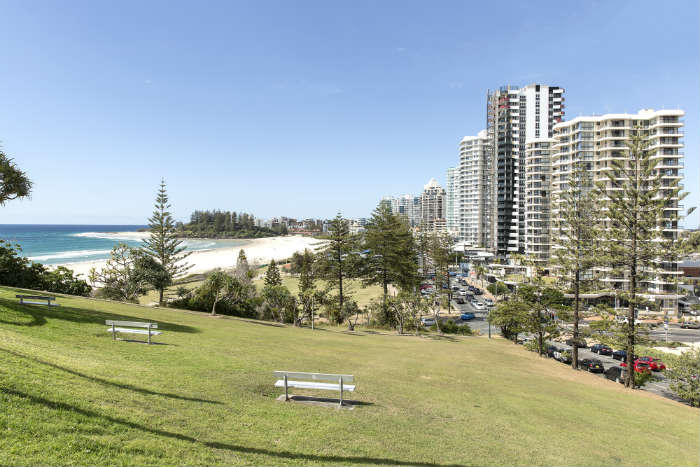 Tornio, Finland to Harparanda, Sweden
On the opposite end of the temperature scale and at the other side of the world, Tornio and Harparanda might beat Tweed Heads and Coolangatta on the scale of coolness and it's not because of the temperature…These two towns are in completely separate countries with Tornio being situated in Finland and Harparanda is just across the bridge in the country of Sweden. Imagine that, it might not be the wildest of parties but being able to see in the New Year in two separate countries, is definitely a story to tell when you're back home!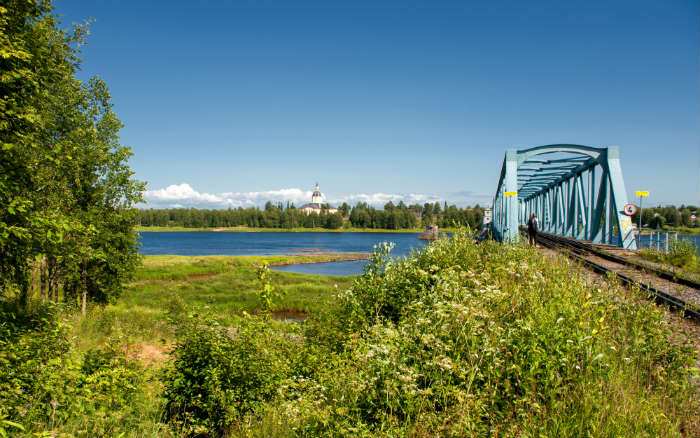 Rolf_52
/
Shutterstock.com
Where will you be celebrating New Year's Eve this year? And have you been to any of these destinations where you can celebrate twice in one night?