Your summer clubbing holiday with your friends is one of the highlights of the year, but it's not without its challenges! Spending a whole week, or possibly even two, in permanent party mode can be seriously draining for your body and your bank account, and you'll need to play it smart to get the most out of your holiday. From outfit suggestions to safety tips, we've got your clubbing survival guide covered this summer!
Pack Smart
You'll have to adjust your clubbing wardrobe slightly to allow for the warm temperatures and long nights, especially if you're heading for the all-night parties of Ibiza. Men can wear shorts with a tshirt or casual shirt, while women should opt for light, comfy dresses or denim shorts with a pretty vest top. If you're going to a day party at a beach club swimwear is fine, but remember to cover up with a kaftan and a hat to protect you from the sun. Whatever you wear ladies, ditch the heels in favour of flat sandals – sore feet will cut your night short!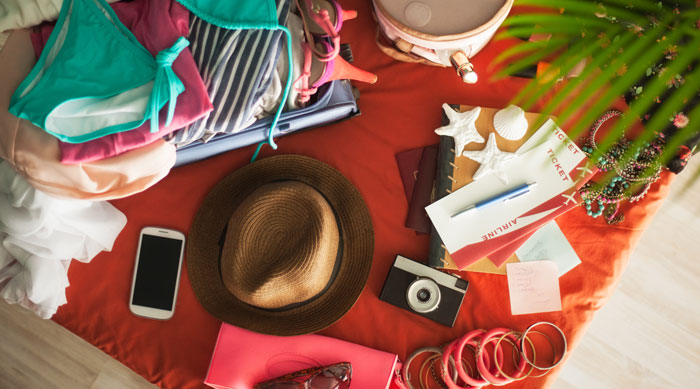 Stay Safe
Things can get pretty chaotic as the night wears on, so it's important to have a crisis plan. Agree a meeting place with your friends in case you get separated, and write down your hotel address in case it slips your mind after hours of partying. If your hotel has a 24-hour reception, leave your key at the desk; if you lose it you'll have to pay a fee to the hotel.
Crime is relatively low in Europe's party resorts, but you should exercise caution regardless. Stick with your friends, don't wander off alone, and if you accept a drink from someone accompany them to the bar to ensure you don't get spiked. It's also a good idea to get travel insurance in case the worst should happen, and if you're holidaying in Europe remember to pack your European Health Insurance Card – this will entitle you to reduced cost or free medical treatment if you require it.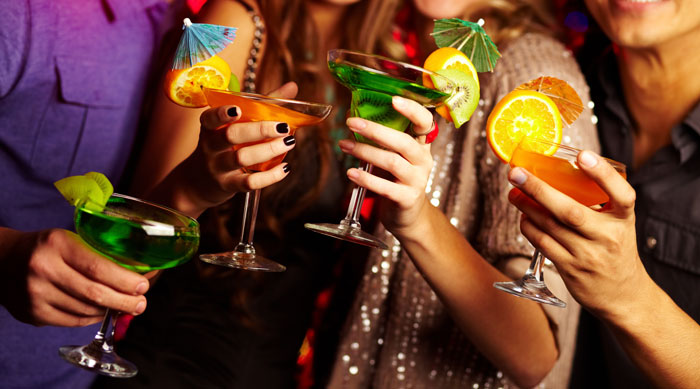 Cut Down Costs
If you're heading to a cheap resort like Magaluf or Sunny Beach you're unlikely to overspend, but in Ibiza or Marbella the costs soon stack up if you don't bother to budget. If you're in an expensive resort, buy alcohol from a supermarket and having a few drinks in your hotel room before you go out – this also means you won't have to waste valuable dancing time queuing at the bar when you do go out!
Keep your eye out for happy hour deals, and you shouldn't rule out bar reps, who will offer you reduced prices or free shots to draw you in. Also bear in mind that you don't need to spend every night at a superclub; these are sure to drain your funds within a few nights and you can still have a great night out at a bar or less high-profile club where drinks are cheaper and entry is free.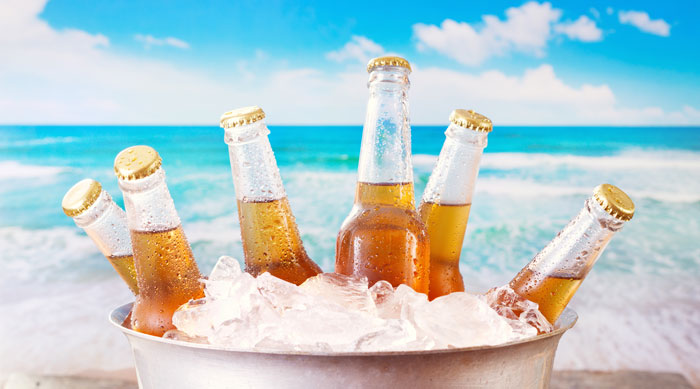 Pace Yourself
If you're on holiday for a week, don't ruin it by burning yourself out on the first night! Also bear in mind that many clubs nights start late and continue until the morning – you don't want to be the one who's already drunk too much by 11pm, especially when surrounded by seasoned clubbers who will dismiss you as amateur.
Taking care of yourself will really help you keep going for the whole holiday. Nap during the day to catch up on sleep, and drink plenty of water throughout the day and night. Don't be tempted to skip meals to save money – it's important to eat before drinking and you'll need to refuel with a big breakfast in the mornings after all the hours on the dancefloor!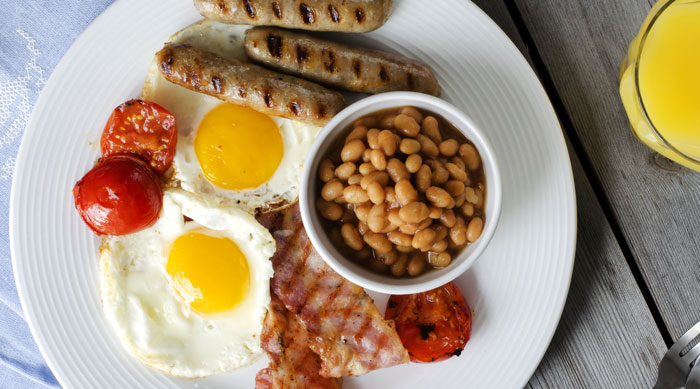 By Kate Moxon – Party Pro