The end of the year is approaching, and although you might desperately be craving a short getaway before the chaos of Christmas starts, your remaining days of annual leave are running low. But you don't have to say goodbye to a short break away – just use your last few days of holiday wisely! We've come up with a few ideas for how you can squeeze one more holiday into the year, however many days off you have left…
1 Day: A wintery weekend in Amsterdam
Just across the North Sea and only an hour away by plane, Amsterdam is the ideal location for a city break when you're a bit strapped for time. If you only have 1 day of annual leave left, take a Friday or Monday off and have a 2-night break away that won't cost you too much money or travel time. If you're really eager to make the most of your time, you could even make a fast getaway with a Thursday night flight! Amsterdam is pretty chilly in November and December, but the good news is that Amsterdam's cafes have plenty of delicious coffees and hot chocolates to help you combat the cold!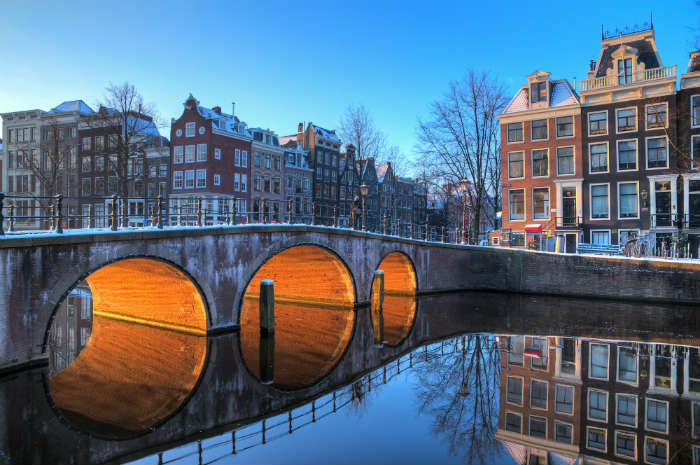 2 Days: A Christmas Market City Break in Prague
Combine your last 2 days of annual leave with a weekend and you get a whole 4 days to play with Thursday to Sunday is the typical long city break time, but stay flexible and check out all the possible flight combinations. Friday to Monday is likely to be expensive, but you'll often get a cheaper deal by going Saturday to Tuesday, compared to flying out on Thursday. Whenever you choose to fly, aim for the end of November onwards to catch the magical Christmas markets in Prague. Old Town Square and Wenceslas Square host countless stalls, a huge nativity scene and endless helpings of grog and honey liquor, a Czech trademark.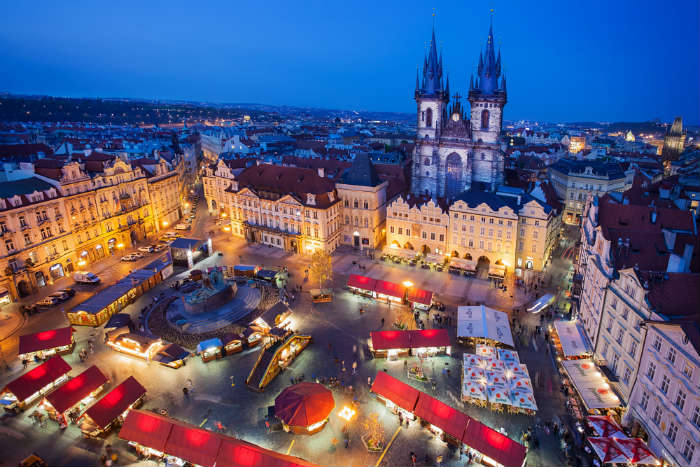 Image credit: Marten_House / Shutterstock.com
3 Days: A New Year's Eve to Remember
Did you know you could use 3 days of annual leave to get a whole 10 days off in a row in December? Starting on the Christmas Day bank holiday, we then have a weekend followed by a bank holiday to replace the Saturday Boxing Day, then another on Friday 1st January for New Year's Day before another weekend. Did you follow all that? Basically if you have 3 days of annual leave left and use them for the 29th, 30th and 31st December, you have 10 days free from work. With this amount of time on your hands you could go as far as the USA, the Caribbean or Thailand, and welcome the New Year with a bang!