Is the freedom of the open road calling? Do you love having your own set of wheels on holiday? Maybe you're planning an epic summer road trip (how's that playlist going, by the way?) to make up for the last few years?
Whatever you've got planned, if hitting the road is essential to your holiday plans, listen up! With car hire prices rising, it's never been more important to get a good deal on your rental.
But why the price hike, you ask? Well, now that we're able to get away again, demand is up for cheap car hire. Unfortunately, many providers sold off their vehicle stock during the pandemic, causing a shortage of cars ahead of this summer.
But it's not all doom and gloom. There are still plenty of things you can do to find a cheap deal on car hire.
To help you navigate the current situation, we've put together a handy list of tips so that you can save money on your car hire ahead of your next holiday.
Book early and avoid peak times
Early booking is the single best way to save money on your car hire. The earlier you can book, the cheaper your car rental is likely to be. Recent research from Which? found that those who booked a week's car rental for August in July paid 26% more than those who did so in May.
Booking well in advance also gives you the best chance of getting the type of car you want – popular car types tend to sell out fast in peak periods. Ideally, you should book your car hire at the same time as your holiday.
If you can't avoid peak times (for example, you're travelling as a family in the school holidays), it's even more important to book in advance. Sometimes, better deals are possible at the beginning or end of the summer holidays.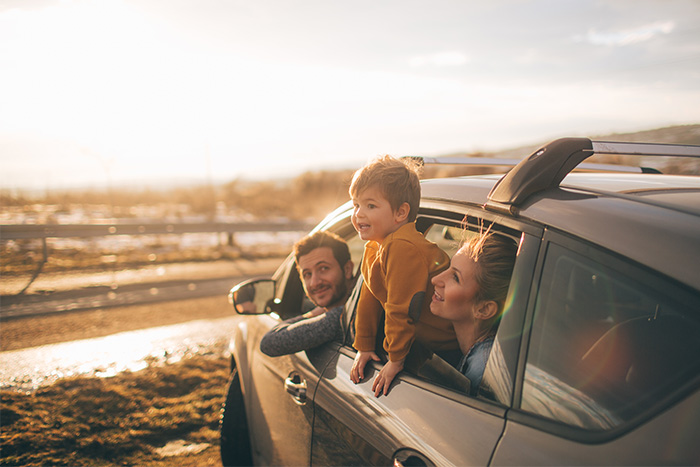 Use a comparison site
There are a huge range of car hire providers out there, and sometimes the sheer choice can be overwhelming. With a comparison site, you can get a clear picture, with hundreds of options side by side, from a range of brokers and direct providers.
Whether you want to weigh up the cost versus convenience on- or off-airport pick-up (it's not always cheaper to pick up a car in town) or pit an economy car against a compact, comparison sites let you see it all in one place.
A small caveat here: don't always go for the cheapest provider as poor service might counteract any savings you make. Look for a balance between price and provider rating. We recommend using TrustPilot – you can get a snapshot of the reviews on our website – or Which? for the latter.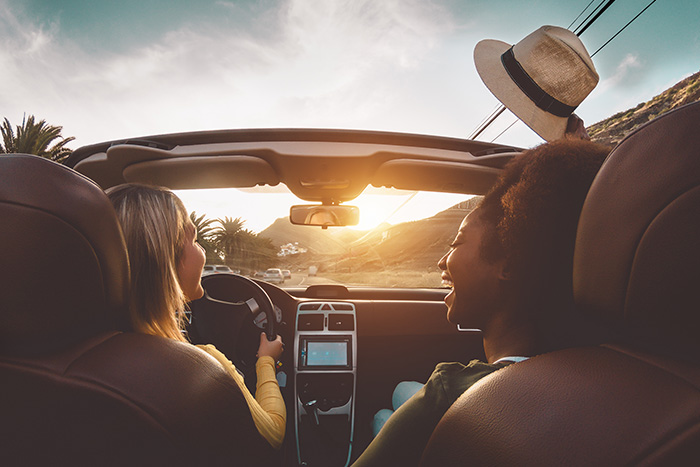 Take out excess insurance in advance
It might not be the most exciting part of a holiday, but booking your car hire excess insurance in advance is an easy way to save money on car rental.
Most car hire companies offer this insurance, either at the time of booking or at the desk when you collect your car, but it's almost always cheaper to take out a standalone policy before you travel. Book at the counter, and you could be looking at £20 per day (depending on the location and date). Use an independent provider, such as iCarehireinsurance.com, on the other hand, and you can get insurance from £3.99 per day.
You may be told by front desk staff that the car won't be fully insured with standalone insurance. Ignore it. It's an age-old car rental hard-sell tactic and it's simply not true.
And do note that while you don't need a car hire excess insurance policy to hit the road in a rental, it can save you money down the line, as it reduces the amount of excess you pay in the event of an accident. Should the worst happen while you're away, it could save you a small fortune.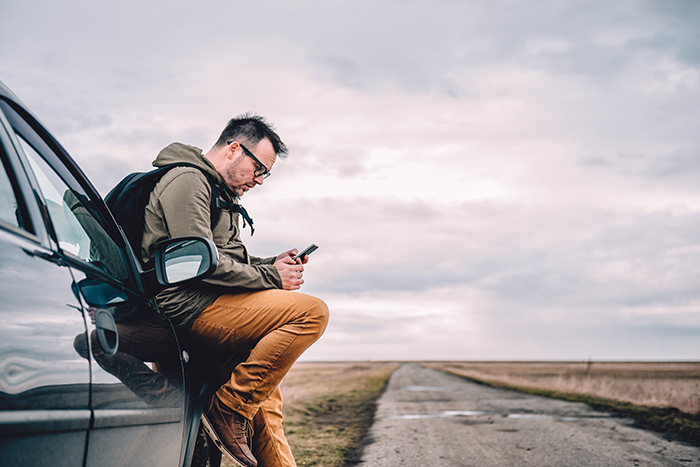 Avoid unnecessary extras and add-ons
While a shiny sat nav might sound useful, it can add around £15 a day to your rental fee. That's £105 over a seven-day period.
For anyone with a smartphone, it's also not needed. Instead, use Google Maps to pre-download the map data for the area you'll be visiting. You can then use the app offline, avoiding hefty sat nav and data fees.
The same goes for children's car seats. Many airlines, such as easyJet and Ryanair, allow you to travel with a car seat for free alongside your pram or pushchair. Be sure to contact your airline before renting one abroad.
And if you're divvying up the driving? Add any extra drivers at the time of your booking – it can be pricier to add them at the rental desk.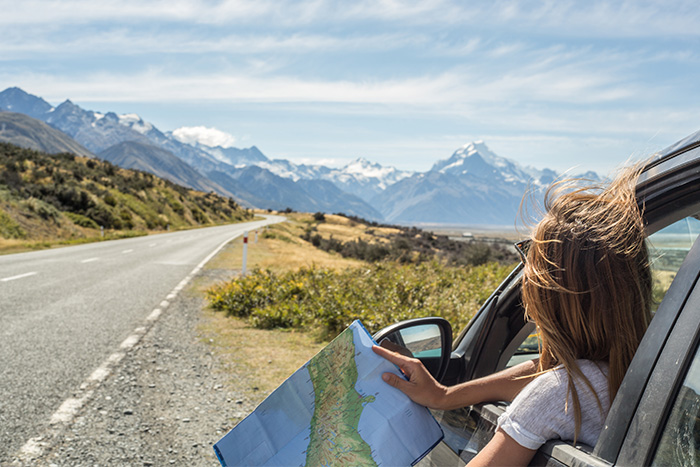 Be careful with fuel policies
The rising cost of fuel has been well documented in the UK over the last few months and it's much the same situation over in Europe.
Which is why it's vital you choose the most cost-effective fuel policy for your holiday car rental. For example, many providers offer full-to-empty polices, which require you to pay for a full tank of petrol (usually at a grossly over-inflated price) up front and return the car empty.
Instead, opt for a 'fair fuel policy'. That's either full-to-full, where you pick up the car with a full tank and drop it off with a full tank, or same-to-same, where you return the car with the same amount of fuel it had when you picked it up.
When you compare through icelolly.com, you'll only see car hire deals with these fair fuel policies – giving you one less thing to think about.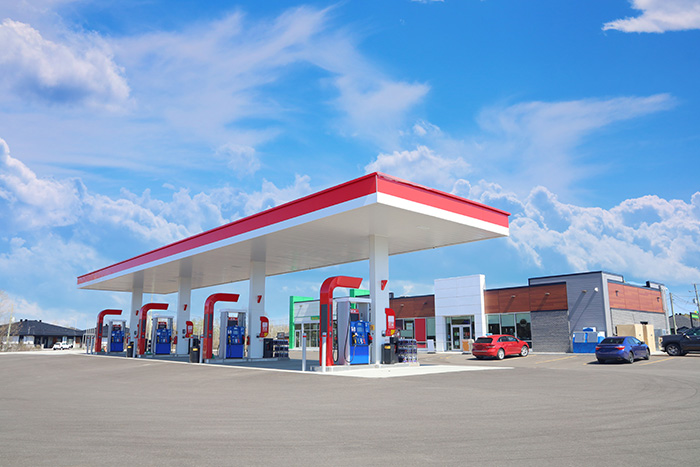 Check the car before you leave the rental office
It can be tempting to high tail is out of the airport as soon as you've got the keys in your hand – you're on holiday, after all. But a few extra minutes checking over your car could save you a hefty damages bill when you return the car later.
Make a note of every scratch, dent, and ding on the car, taking photos on your smart phone as you go. Be sure to check all the panelling, the bumpers, the wing mirrors, the windscreen, and the hubcaps.
Once you're happy you've spotted everything, insist that the provider note this down (they should have a document where all existing damage is recorded) and sign it. Even if staff are adamant that "there's no damage on the car", insist on checking anyway. Most of the time, there is.
Same goes when you drop off your car – if there's no representative (you may be dropping it off outside of office hours, for example), do another check and take pictures. Anything may happen to the car before they are able to sign it off, after all.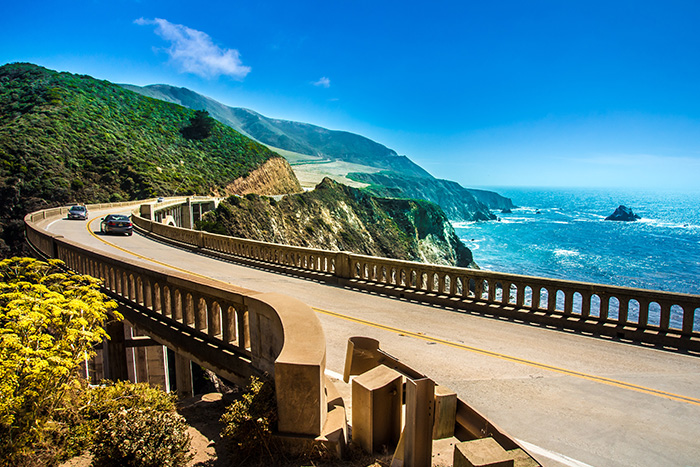 Pay in advance
Most car rental companies will give you the option to pay when you book or pay at the desk. Check their cancellation policy and if you find the terms and conditions to be fair (if you don't, you may want to consider another provider), choose the "pay now" option.
Not only does it usually work out cheaper than the desk price, but it's also much more secure. With your booking locked in, it stops firms cancelling in favour of a higher-priced booking closer to the time, when prices are surging.
Yes, this situation is rare, but it does happen, so it's best to err on the side of caution and cement your price down when you book.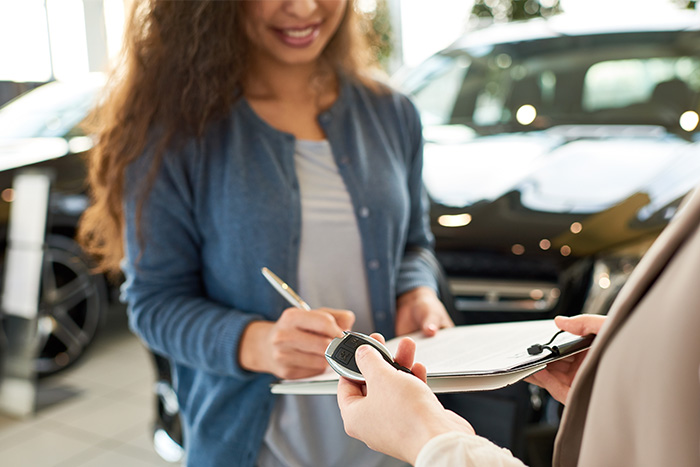 Are you heading off on a road trip this summer? Tweet @icelollyholiday and let us know where you're heading!