There's not long to go until an abundance of Christmas market stalls will appear on beautifully decorated streets in city centres all around the world, and what better way to get into the festive spirit than by immersing yourself in a world of lights, Christmas trees, mulled wine and Christmas music?
Whether you're staying in the UK, heading off to European cities like Berlin, Paris or Krakow, or venturing further afield to places like New York we've come up with some tips to make sure you can enjoy the Christmas markets without spending over the odds...
Don't Forget To Return Your Cup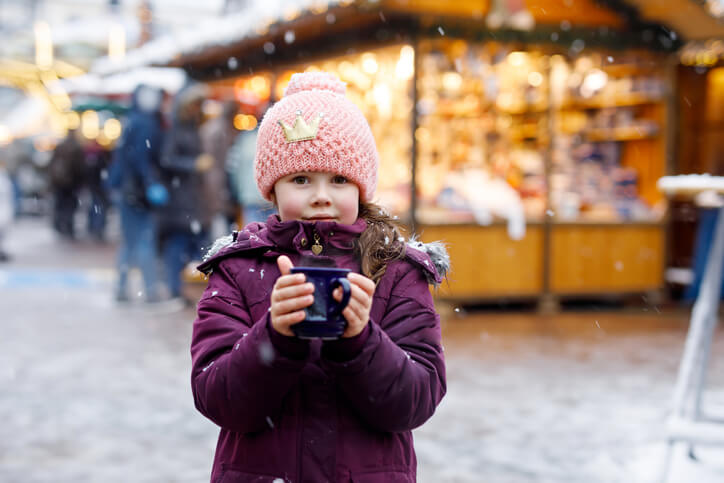 Many Christmas market stalls charge a small deposit for their mugs and glasses (on top of the price of your drink) so try not to be surprised if the drink seems more expensive than you initially thought. This is done purely to ensure the sellers are covered in case people want to keep them as a souvenir. All you need to do to get your money back is to return your cup once you're finished. If you see any others lying about, you can take these back too and get a cut for it!
Haggle, Haggle & Haggle Some More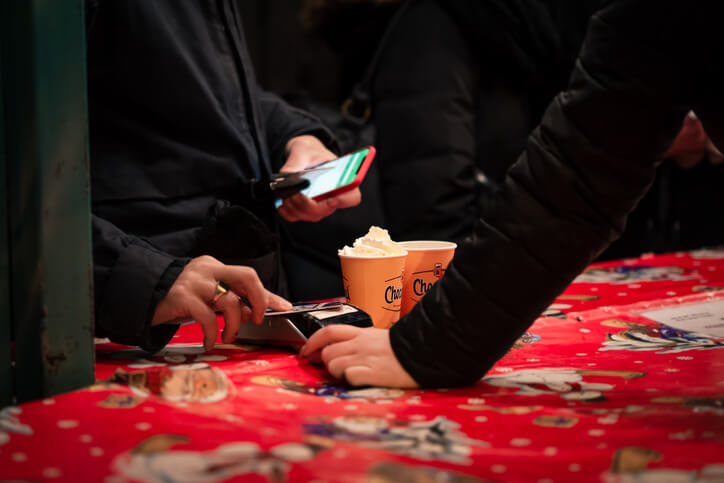 It's always worth trying to negotiate a lower price with the seller as there may be some wiggle room and if you don't ask, you don't get. Most stalls only take cash, which makes it easier to barter sellers down, especially if you don't have the right change. If they don't budge, why not quote a cheaper price you've seen at a different stall or politely ask if they'll offer you a discount for buying more than one item.
Live Like a Local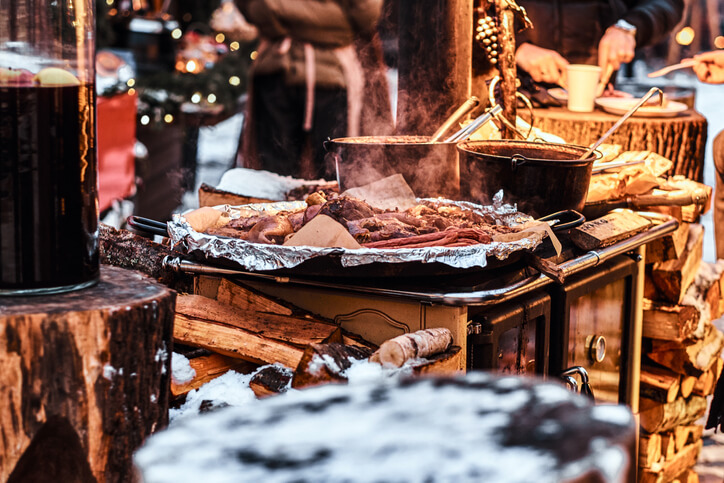 Instead of spending a fortune on Bratwurst or other delicacies, why not get some from a local supermarket or butchers shop and enjoy it in the comfort of your own home for less? On top of that, if you buy a beer, make a note of the brand name so you can get a crate in another day.
Stick To Your Shopping List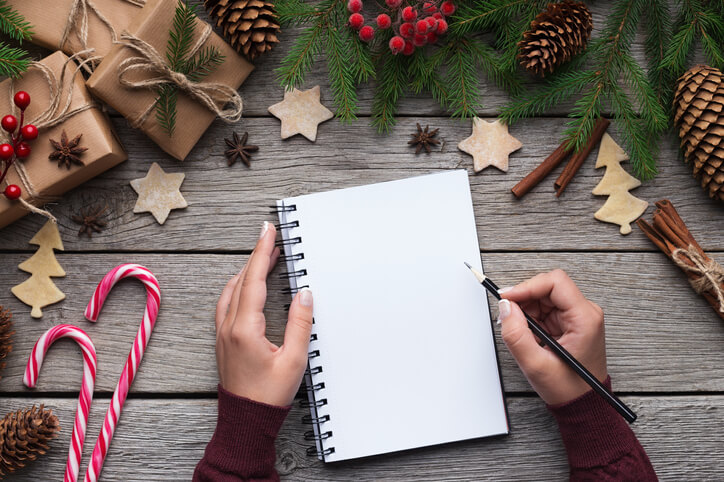 Even if it's just on your phone, if you write a list (and check it twice), you'll find it much easier to stick to a budget when shopping the Christmas markets. Without any sort of list, it's really easy to get swept up in the moment and end up spending money on something you may not want or need.
Will you be visiting the Christmas markets this year and trying any of our tips? Tweet @icelollyholiday and let us know how you get on!
About The Author: