Wearing a onesie is so 1980's cool.

via @tarachantelle

Well, maybe not that cool...



via @timbillybob
Oh okay, ouch. No-one saw that right? Please say no-one saw?


via @jannetrude

Man, this new beard mask is keeping my face so warm!


via @gemz023

Wait, I just look like Dumbledore right?


via @wolowizard6969

Guys, let's go hit some fresh powder. This day's going to be awesome!


via @liquidcrystalphoto

Oh, no.


via @sarah_chatham

Tanning time on the slopes! Surely it can't be that sunny?
via margahhr

Oh yeah it can be that sunny. Sunny enough to get ridiculous goggle lines.


via @emlouise2

If you're going skiing or snowboarding this year, why not check out Europe's Best Ski Resorts for inspiration?
By Emma Hart
Related Articles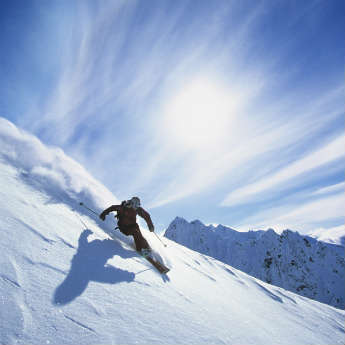 Published on 16th February 2016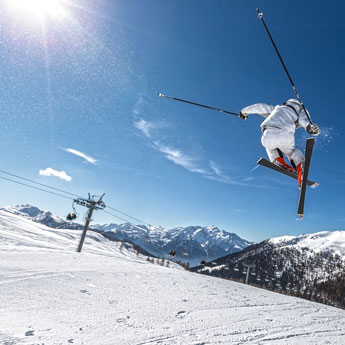 Published on 15th January 2014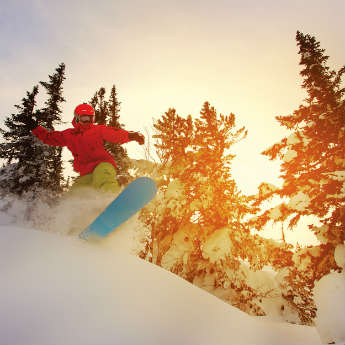 Published on 25th February 2016