Icelolly has hit the streets of London with our strapping Hunks in Trunks. Icelolly is bulging with great holiday deals, so why not compare some packages today?
Check out the pictures below!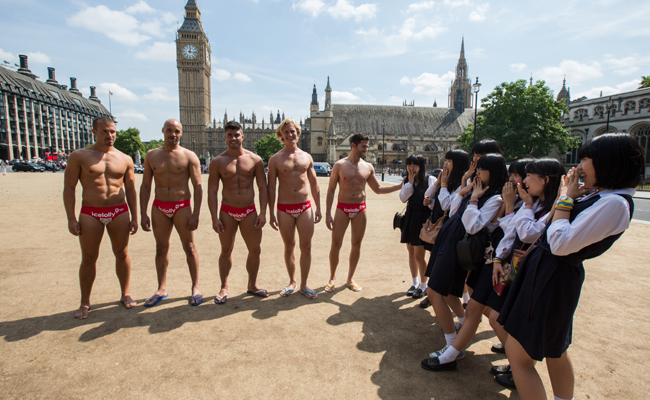 These schoolgirls were shocked at the size of Big Ben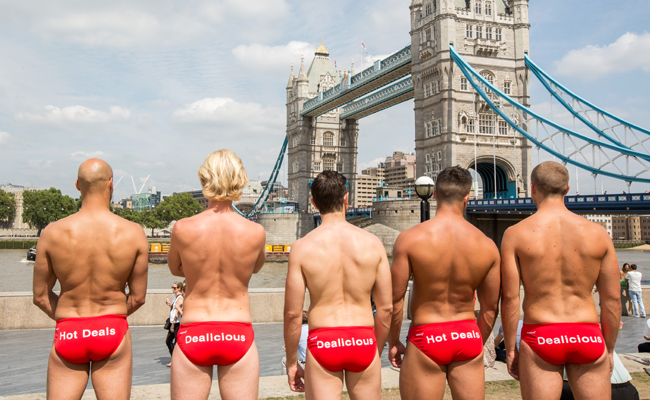 Don't get a bum deal – compare before you fly with Icelolly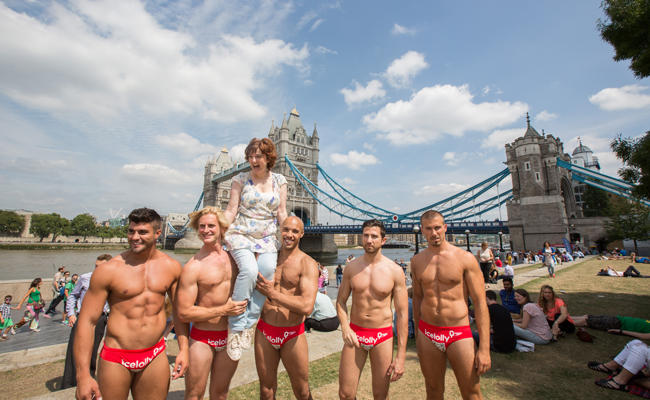 Icelolly – for when you need that little holiday lift!
Phwoar, they are a bit scan-tilly clad!
Need to cool off a bit? Take a lick at our outstanding deals.
Time to take a cheeky holiday?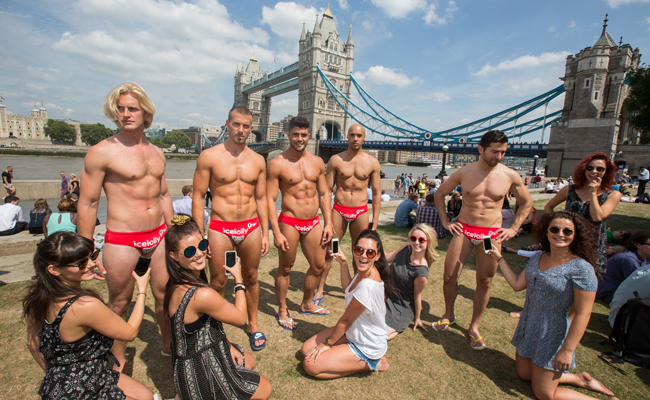 The lads really packed 'em in.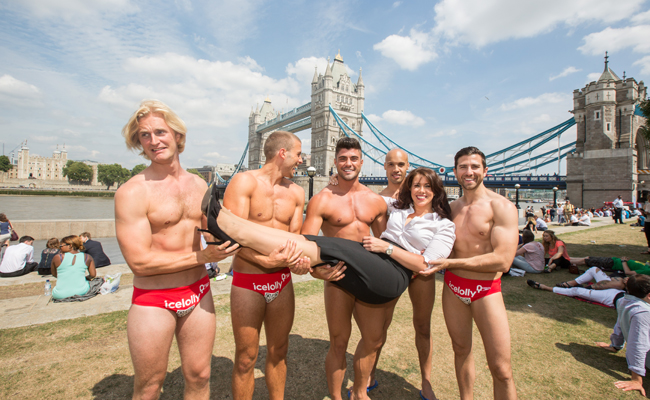 What a way to travel!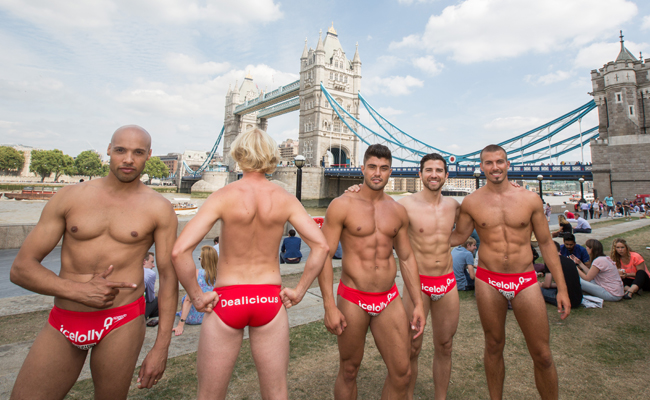 We've got some abs-olutely fabulous deals!
Images chosen by the ladies of the Icelolly office. Puns by Mark 'ooh matron' Pollock
Related Articles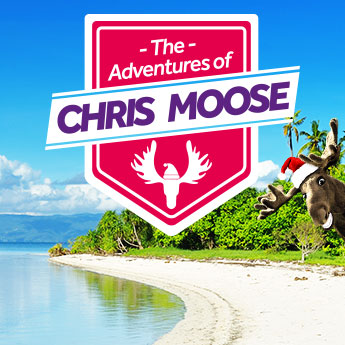 Published on 22nd December 2015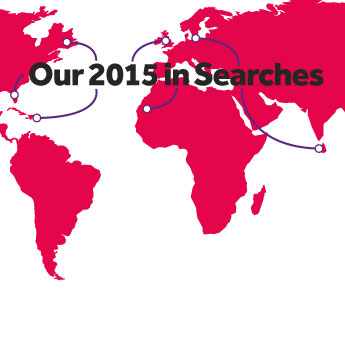 Published on 29th December 2015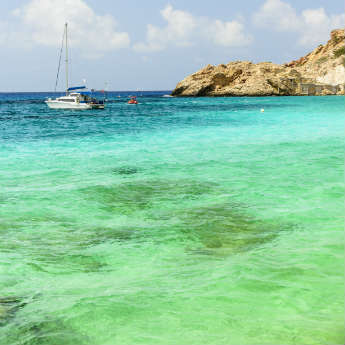 Published on 16th August 2016