Guys, we've got some exciting news to share with you all! icelolly.com have been nominated in this year's prestigious British Travel Awards – a programme which gathers consumer opinion on the best companies in the UK holiday industry.
Widely considered the biggest and most influential poll of customer feedback on performance within the leisure travel and tourism sector, the awards have been running annually since 2008 and typically encourages a huge amount of interaction – with 359k votes registered last year.
This time around we've been nominated in the 'Best Online Travel Deals Provider' & 'Best Travel Price Comparison Website' categories and are naturally delighted to see that the hard work and attention to detail put in by our team recently has been recognised.
icelolly.com's Head of Marketing Communications, Darren Kunar, commented: "We're constantly making improvements to our website, keeping each users' needs crucial in our thinking, in order to ensure we provide the best possible holiday price comparison service.
"It's great to see that the BTA have recognised our recent efforts by putting us forward in two of this year's categories and we're thrilled to be involved."
Voting is open now to both UK and non-UK residents and we'd love your support! You even have the chance to win a great holiday prize by casting a vote, so what are you waiting for!?
Related Articles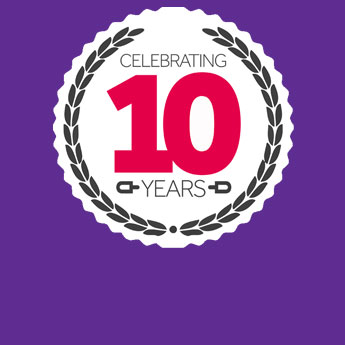 Published on 16th December 2015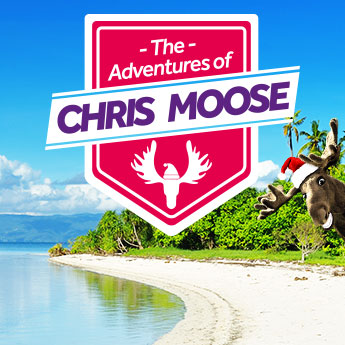 Published on 22nd December 2015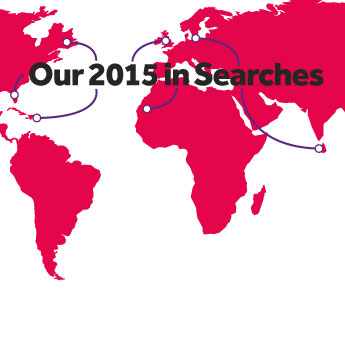 Published on 29th December 2015