The FIFA World Cup is now well underway and has seen icelolly.com launch a brand new summer campaign, reinforcing the message that users can save on their next holiday, with the help of England goalkeeping legend Peter Shilton.
The set of tongue-in-cheek promotional videos put Shilton back in front of the camera, grilled with football-related questions as he was back in his playing days, the difference this time being that all of Peter's answers come with a holiday twist!
Playing on the fact that a goalkeeper's job is to 'save', Peter highlights some of the cost-effective triumphs he has had using icelolly.com in a pre and post-match interview style chat.
Compare Holidays & Save Like Shilton
If you're already tired of all the football talk, how do you fancy escaping the World Cup by winning a holiday? Simply tell us your reason for wanting to #ShutTheCupUp to be in with a chance of jetting away, either on our site, Facebook or Twitter.
Sound good? More details here!
Related Articles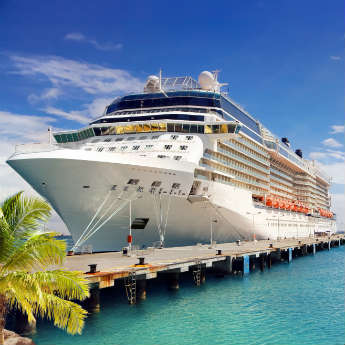 Published on 26th September 2017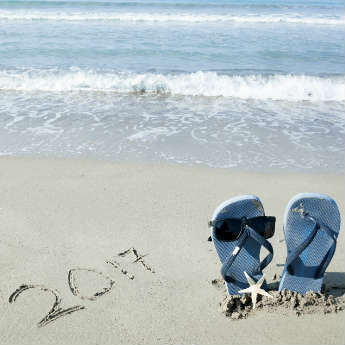 Published on 28th September 2017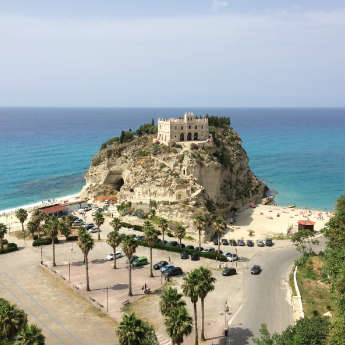 Published on 22nd September 2017