Last night was the annual Travolution Awards, and the icelolly.com team are thrilled to have won the award for Best Travel Blog! That's right, this fun little corner of our website is now award-winning, and we're so excited to be able to share the news with our customers.
So how did we make it happen? This blog has seen a lot of changes in the past year – we redesigned the whole section to make it better-looking and more readable, and added the 'Related Articles' feature to make it easier for our customers to find the topics they want to see. We added sharing buttons to make it as simple as possible to share the content you love, and in March we added the Disqus comment tool so you could tell us your thoughts, ask questions, or even disagree with us!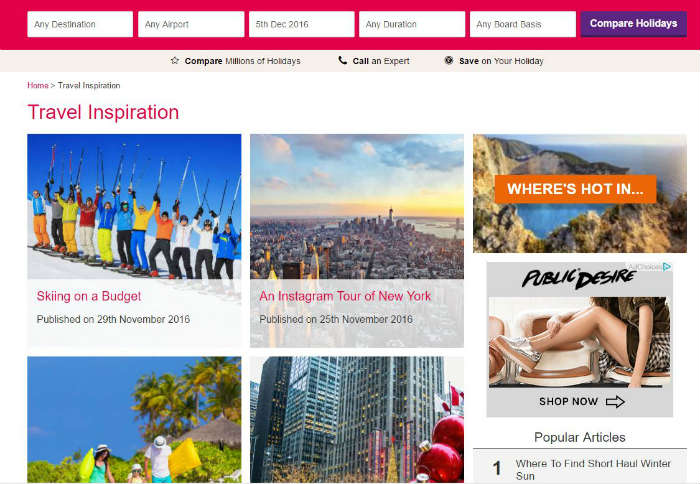 For the icelolly.com team, travel isn't just our job – we all love to go on holiday in our spare time and the blog is a perfect place to share our knowledge and experiences. We have a core content team of three writers, but we draw ideas and top tips from colleagues across the business, and feature guest posts from some top bloggers who all have something unique to offer. We believe it's this mix of contributions and viewpoints that keeps our blog fun, inspirational and above all useful to all our customers.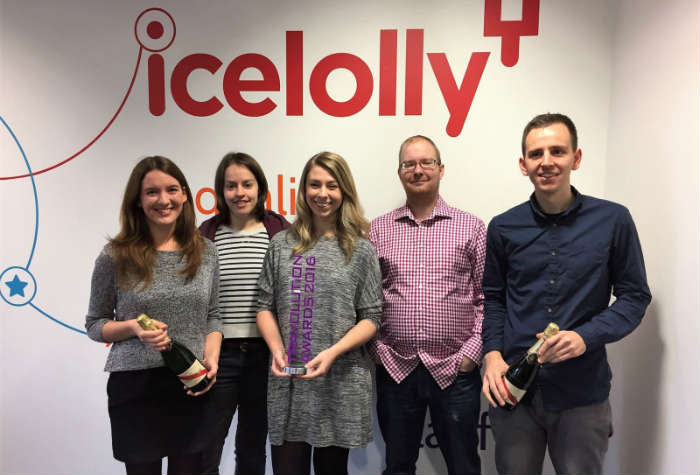 This morning we all had a little celebration in the office with our new award and the team were given a few bottles of champagne! Would it be cheeky to open one before the end of the day?
Related Articles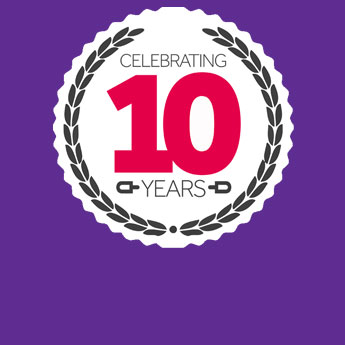 Published on 16th December 2015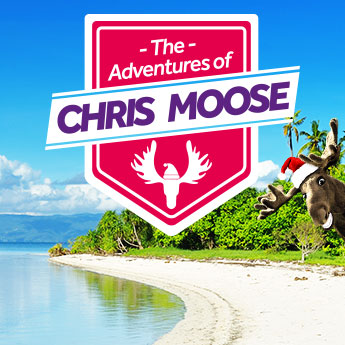 Published on 22nd December 2015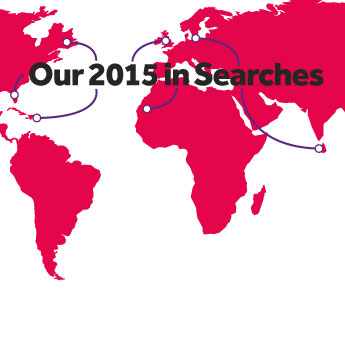 Published on 29th December 2015