The team at icelolly.com are excited to announce the release of an inspiring new plugin for Google Chrome that's perfect for all the holiday addicts out there. If you're bored of seeing the same old white space when you open a new tab, the icelolly.com extension will instead show you a beautiful destination photo, with a variety of different locations appearing in each new tab.
During a long day in front of a computer it's the little things that really make a difference, and we want to bring a little sunshine into the lives of all our customers. This extension promises to brighten up your browser with gorgeous photos of destinations you love and some you might not even know! It's the perfect little pick-me-up for any wanderluster or beach bum.
The plugin features five destinations around the world at any one time, and the destinations are refreshed every fortnight so you can keep discovering new places. The plugin will also show you a handpicked Top Deal to the featured destination with a price, making it easy for you to snap up a deal if you see something you really love. Simply click on the deal box, and you'll be taken to icelolly.com to see more information about the deal and find out how to book.
The new extension guarantees you at least one small dose of wanderlust whenever you open your browser, and who knows – your eye may be caught by a destination you'd never even considered.
Download it now from the Google Marketplace!
Related Articles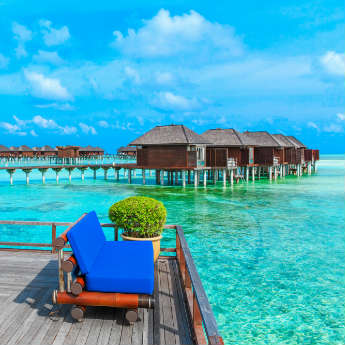 Published on 7th October 2016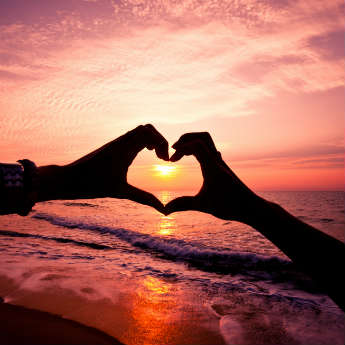 Published on 10th June 2016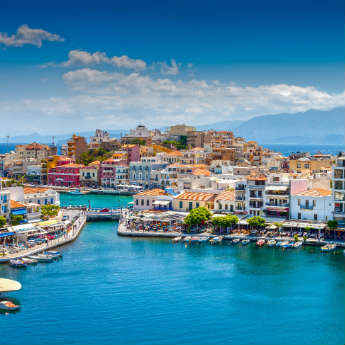 Published on 3rd May 2016