Ever wondered what your drink of choice says about you? The gang at icelolly think it says a lot! We may not know psychology but we do know holidays, and we believe your favourite drink gives great insight into your perfect holiday destination. Read on to find out where you should be going!
Tequila Sunrise - Ibiza
Tequila drinkers and Ibiza devotees have one thing in common – they're willing to pay a little more for high quality. Like the potent Mexican spirit, Ibiza hits you hard and always leaves you with a buzz! Fruity Tequila Sunrises are guaranteed to put you in the party mood at the start of a night, and their attractive yellow and red tones make them super Instagram-friendly. Sunrise selfie, anyone?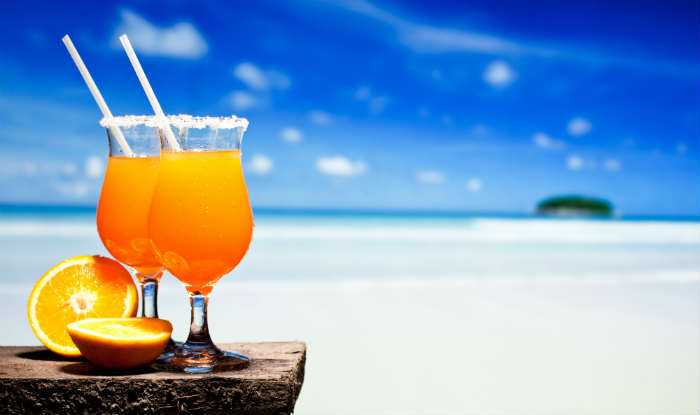 Sex on the Beach - Benidorm
If your favourite bar tipple is Sex on the Beach, Benidorm is for you! This fruity cocktail shot to popularity in the 80s, much like the holiday resort of Benidorm. We've long since left big perms and questionable 80s fashion behind, but both the cocktail and the holiday resort have stood the test of time and remain fond British favourites, particularly amongst those seeking a trip down memory lane!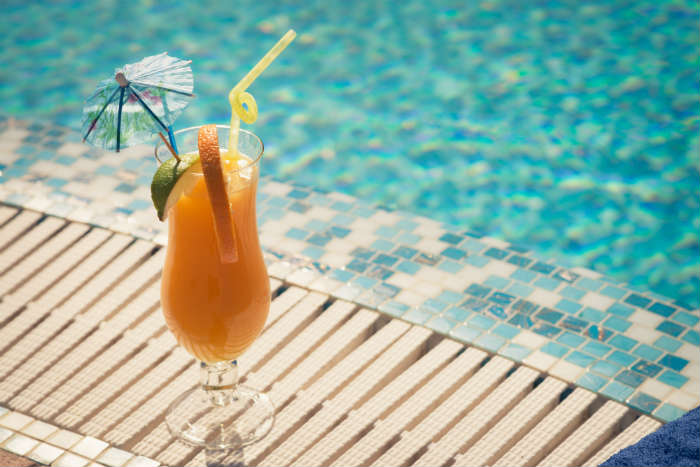 Pina Colada - Bahamas
You like a cocktail that's laidback and fun with a smooth edge, and you want a holiday to match! The Bahamas is your dream tropical getaway, a destination as luxurious and indulgent as the Pina Coladas you enjoy on a Friday night. A fairly heavy cocktail, Pina Coladas are meant to be enjoyed on the beach, sipped slowly and accompanied by the sounds of ocean waves and rustling palm trees.
Daiquiri - Cuba
The bold taste and contrasting notes of sweet and sour are what draw you to the Daiquiri, making Cuba your ideal holiday match. Cuba is a country of contradictions; beach and city, old and new, traditional culture and ever-developing tourism. What's really remarkable is that these factors do not clash but complement, blending together in a mix as delicious as the sugar and lime of a Daiquiri.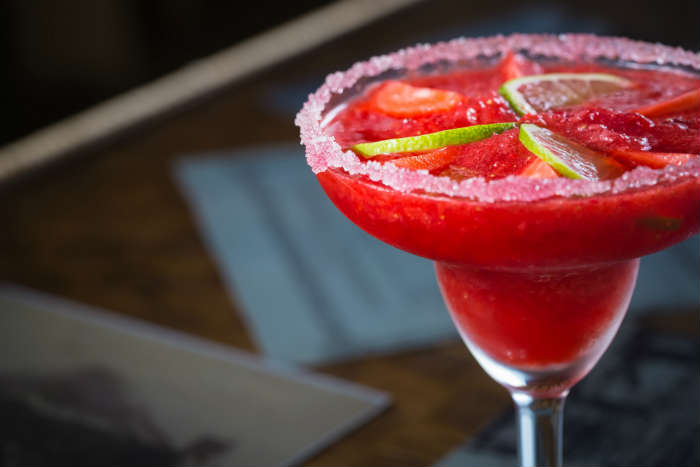 Bellini - Marbella
The Bellini has the upmarket quality of Champagne but doesn't take itself as seriously - the sweetness of Prosecco and peach puree make it a lighter, more fun-filled option, popular among groups of women on hen parties, spa breaks and shopping weekends. Marbella is the perfect destination for your next girls' holiday, offering a touch of celebrity sparkle without any snobby affectations.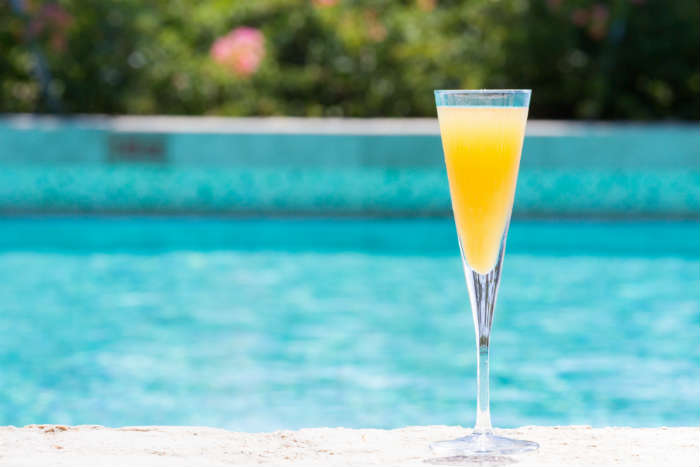 Martini - New York
You like your drinks simple and understated but impossible to ignore; a strong Martini with an olive garnish is your cocktail of choice. New York's straightforward recipe of towering skyscrapers, bustling streets and unapologetic confidence means you know exactly what you're getting, but the city has an undeniable edge that ensures it still packs a punch, lingering in the mind long after you've left.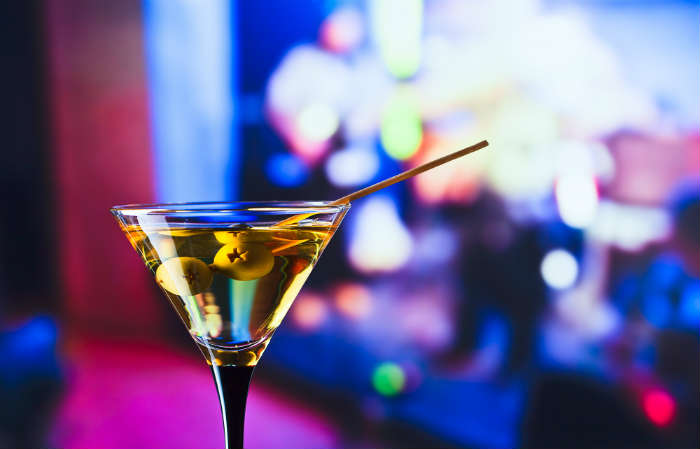 Long Island Iced Tea - Thailand
When you're feeling indecisive and in the mood for a party, a Long Island Iced Tea is the only option. Your perfect holiday pairing is Thailand, a vibrant and varied country where you can experience big cities, peaceful countryside and beautiful islands all in one trip. Whether you want to lie on the beach or venture off on kayak trips, visit famous landmarks or lose yourself at a Full Moon Party, Thailand caters for all.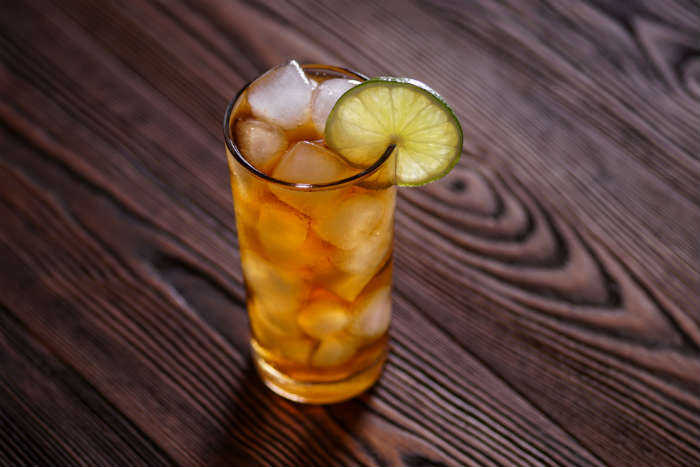 By Kate Moxon – Closet mixologist