If you're anything like us, you'll love nothing more than visits to dreamy destinations across the globe - ideally involving long days on a sunbed and taken in via the transparency of an ice cold beer glass. For some people, the local tipple on offer plays a vital role in the holiday booking process, which is why we've done all the hard work for you by ranking some of the world's most popular destinations based on their average cost of ale in a handy infographic.
So if you love sinking a pint or two during trips away, check out our ultimate price guide below and find out where you can get the most beer for your buck.

Short haul breaks including Cyprus, Portugal and Spain are great for sipping a crisp pint at a low price, with a general cost below the £2 mark making each spot very popular amongst UK tourists. City adventures in the likes of the Netherlands, as well as Italy and France can see consumers part with a little more cash for their alcohol, though the average is bumped up by larger prices in the individual capitals, so venturing to places a little less common will likely bring the expenditure down.
It's harder to get a cheap bit of booze in Nordic countries such as Norway and Iceland (though the natural beauty apparent in both certainly makes up for that!) and the United Arab Emirates - opting for all inclusive and sticking to your hotel's available beverage means you bypass any extra outlay when you're out there.
About The Author:

Related Articles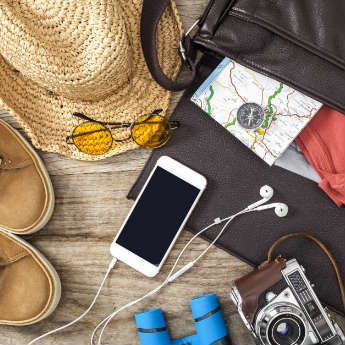 Published on 13th October 2017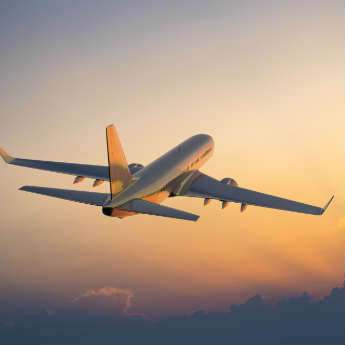 Published on 5th October 2017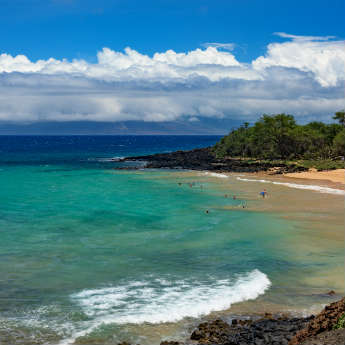 Published on 4th October 2017