The government recently announced a post-lockdown roadmap which highlighted a series of dates that are expected to coincide with the easing of restrictions for various industries and activities up and down the country, and that of course includes current guidelines relating to holidays.
It is now well known that self-catered accommodation breaks can resume from 12th April, which includes the rental of cottages and other private homes, meaning wannabe holidaymakers can get their travel fix in the form of a much-needed staycation within the next few weeks.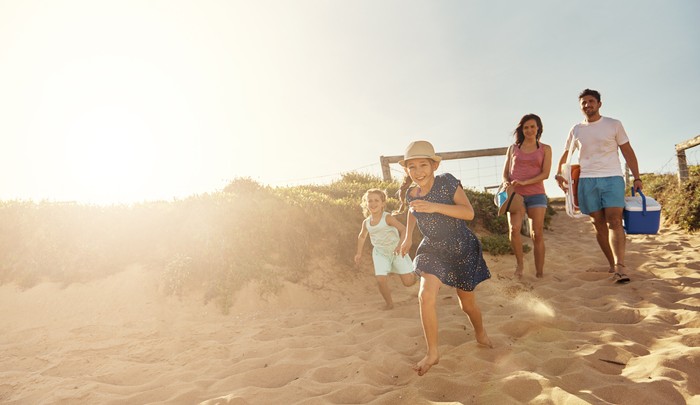 It was also reveled by the government that from 17th May, hotels will reopen for the purposes of holidays which will give travellers the chance to enjoy city break weekends on these shores, and with the various restrictions relating to the mixing of households and being able to see other people indoors also due to be eased at this time, many English staycationers are eyeing up their next getaway.
According to the roadmap, from 21st June it is hoped that all restrictions will be lifted which will be a relief for us all as life steadily returns to normality following the disruption of the last 12 months or so.
When will international travel be back?
So what does all of this mean for international travel? When can we expect to be able to dust off our passports and jet away for a scorching break overseas?
What we know so far is that the Transport Secretary stated following the announcement of the overall roadmap that foreign travel could resume as soon as 17th May. Whether or not this does actually happen is dependent on the global travel taskforce report which is set to be fully published alongside the easing of some restrictions on on 12th April – this will unveil if and when international travel will happen ahead of the summer holiday period.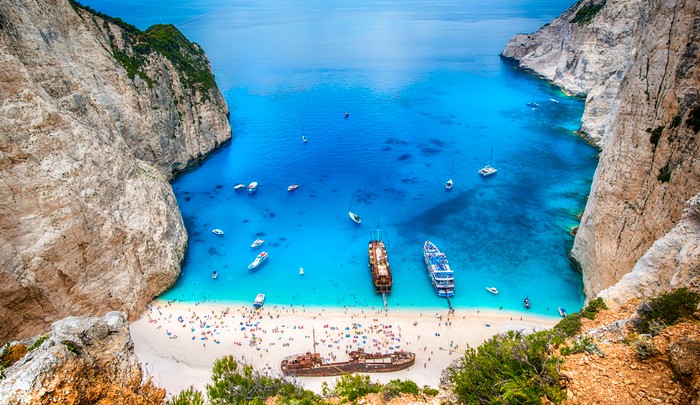 It's possible that flights could resume from 17th May, though the Transport Secretary has said that it depends on certain criteria being met which is thought to include vaccination targets as well as sustained decreases in Covid cases and death rates.
One thing that we do know is that 17th May is the 'earliest' international travel can resume, and whilst not a certainty, its hoped that a number of measures put in place by the government will give overseas holidays the best possible chance of resuming from this date.
What about the 'travel corridor list'?
In the summer of 2020, the government released a frequently updated travel corridor list which included countries that had an air bridge with the UK. This essentially meant that visitors to countries included on the list would not need to isolate upon their return home – something that could well be included in the international travel plan going forward.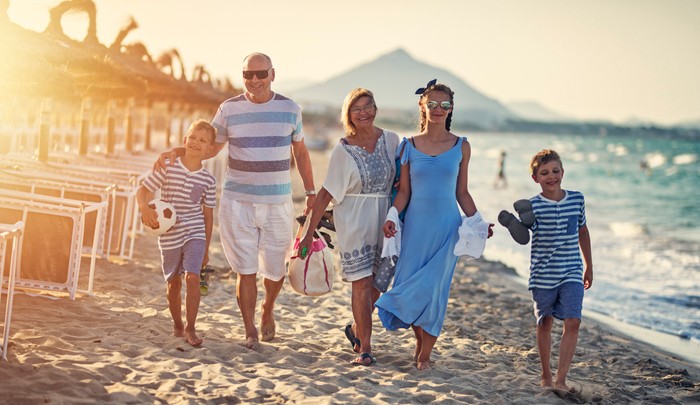 The report that is due to be published on Monday 12th April will cover how more inbound and outbound travel will be facilitated and it is from this point that we will have a much clearer indication as to when and how international holidays will be able to resume, and if you want to do all the research for your next trip abroad now, take a look at the latest deals available on icelolly.com!