Recently the staff at icelolly.com HQ discovered a shocking fact – despite working in travel none of us could name all the wonders of the world. This got us thinking about whether other Britons were as clueless as us about certain aspects of world geography, and a few weeks later a survey on the ancient, modern and natural wonders proved that the icelolly.com team are not the only ones who have some learning to do!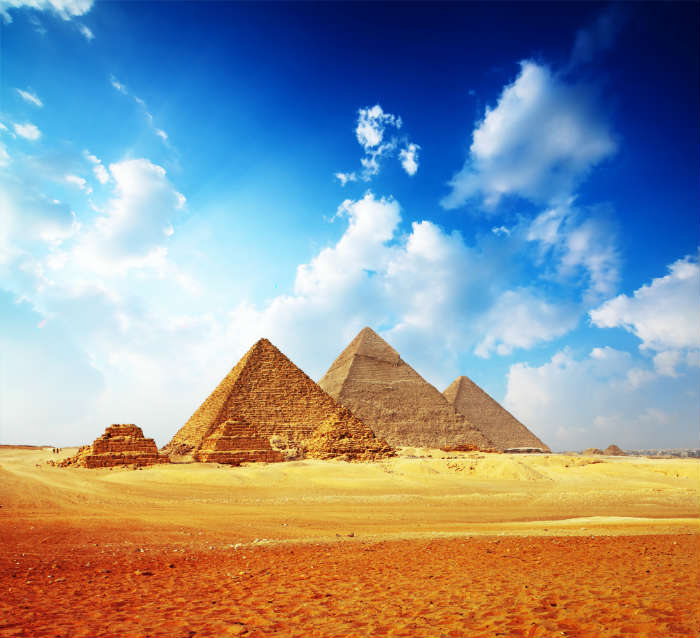 While the majority of people could name iconic landmarks like the Grand Canyon (80%), Great Pyramids of Giza (79%) and Taj Mahal (78%), our survey revealed there are some gaps in our world knowledge – a huge 83% of people failed to identify the Northern Lights as a natural wonder of the world, and despite the current focus on Rio for the Olympics only 40% were able to name Christ the Redeemer as a modern wonder. Perhaps most surprisingly, 5% of the people surveyed thought the fictional land of Narnia was an ancient wonder of the world.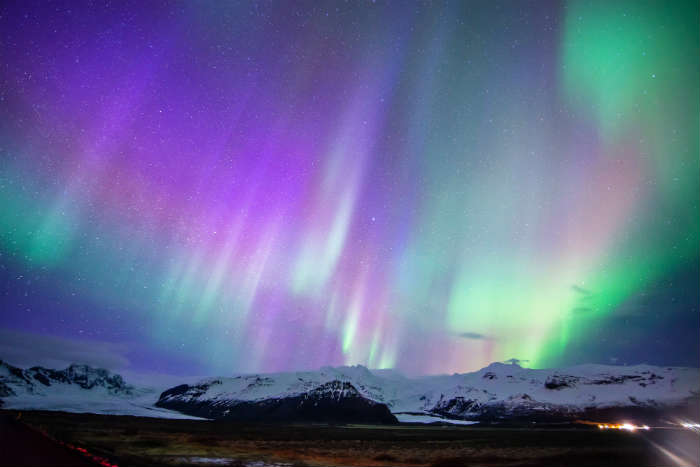 So we decided we had to do something about it! Working with creative agency Epiphany, we came up with a travel trivia game designed to test your knowledge of some of our favourite well-known places around the world. We developed a game where players can view cities and landmarks as if they're seeing them from a plane window, watching videos that feature floating icelolly icons somewhere in the destination. You must use the video plus a clue to identify the location of the icelolly, and then pin it on a map.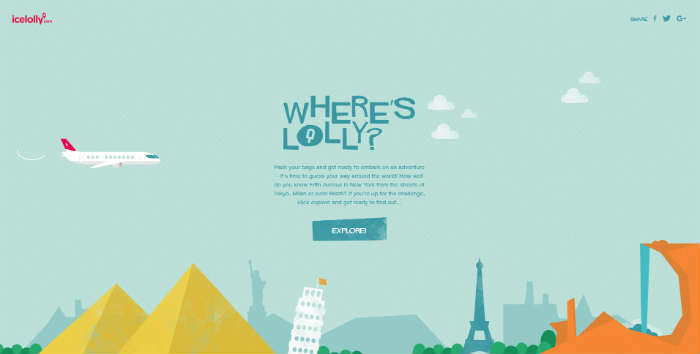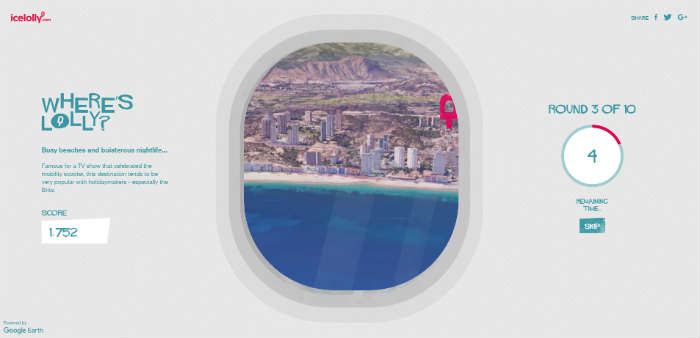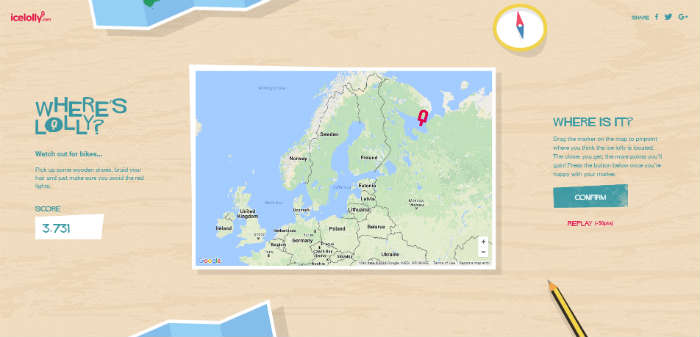 The game then tells you the exact location of the icelolly icon and awards points out of 1000 based on how close you were, deducting 1 point for every kilometre away from the location you dropped your pin. After 10 rounds you will be given your final score, and you can share the game with your friends and family challenging them to beat your score. You can also submit your details for the chance to win a city break to Barcelona, so get playing now and find out how well you know your geography!
Fancy winning a holiday to Barcelona? Play Where's Lolly today for your chance to win!
Related Articles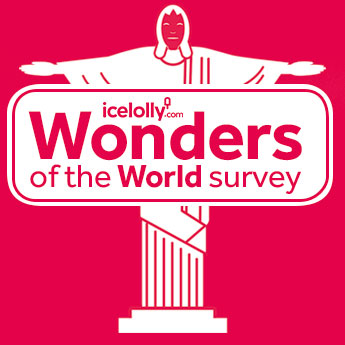 Published on 6th January 2017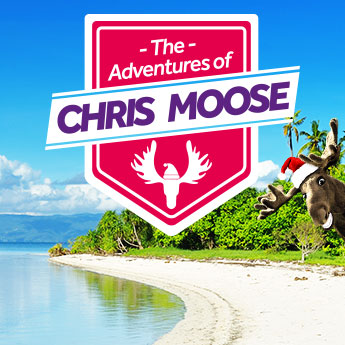 Published on 22nd December 2015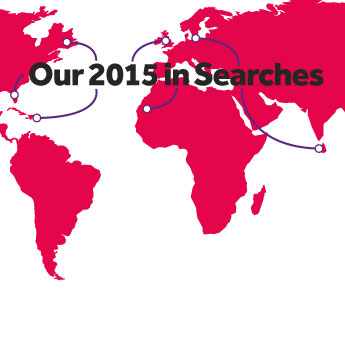 Published on 29th December 2015