With a brand new year comes a fresh annual leave allowance, plus a whole host of bucket list countries to visit and cities to explore. This month's icelolly.com #HolidayChat was all about 'Your 2018 Travel Bucket List' & resolutions, so grab a notebook and pen and prepare to add lots of new destinations to your must-sees during the next 12 months.
Q1) Which destinations are on your 2018 travel bucket list, and why?
We've got plenty of dreamy holiday spots on our 2018 bucket list, as it seems has everyone else who took part in this month's natter!
Q2) Where would you suggest for someone hoping to go somewhere unique?
From the U.K. to South America, there were plenty of recommendations on offer.
Q3) If money was no object (we wish!), where would be your dream 2018 destination and why? #HolidayChat
A vast array of destinations were mentioned, but we noticed New Zealand and Hawaii seemed very popular. You heard it here first folks, this year's hotspots are these two beautiful areas of the world.
Q4) Tweet us a picture of a place you'd love to revisit over the next 12 months! Why do you want to go back? #HolidayChat
Let the wanderlust begin…
Q5) Do you have any travel-focused New Year's resolutions this year? If so, we'd love to know what they are! #HolidayChat
Everyone seemed to agree that they wanted to travel more this year, with many also vowing to visit new places instead of re-visiting old favouites.
Join us on Wednesday 7th February 2018 for our next #HolidayChat! Got a topic suggestion? Drop a comment below!
Related Articles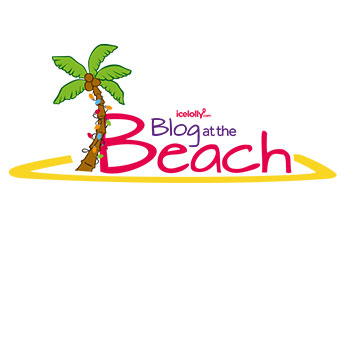 Published on 5th December 2016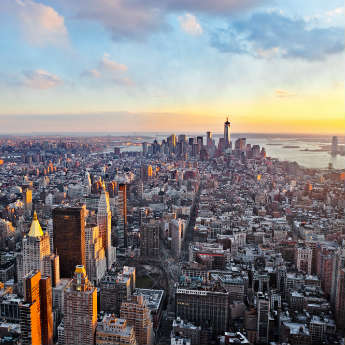 Published on 25th November 2016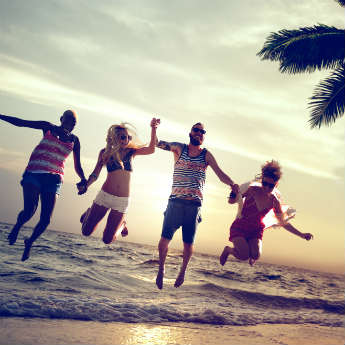 Published on 3rd November 2016