We can't believe we're already halfway through January – where does the time go? For our second #HolidayChat of the year we wanted to discuss all things social media whilst travelling.
It can be difficult to embrace the moment and break away from your phone at times, as you want to share your trip with friends and family. So, grab a cuppa and let's see if people are as social media obsessed as us…
1) Have you ever tried a digital detox when you're on holiday/travelling? If so, how did you find it?
2) Has social media ever influenced your choice of holiday destination?
Be prepared to add lots of new places to your 'must-visit' list!
3) Have you discovered somewhere spectacular to visit or an amazing activity to do on your travels because of social media?
4) Give a shout out to a blog, Twitter or Instagram account, that gives you serious wanderlust!
We wanted lots of new blogs to check out; any excuse for us to spend time reading through travel-related content…
5) Finally, tweet us your fave travel picture from Instagram
Don't forget to join us on Wednesday 6th February 2019 for our next #HolidayChat! Got a topic suggestion? Tweet us via @icelollyholiday!
About The Author:

Related Articles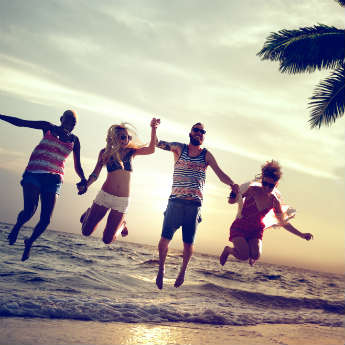 Published on 8th December 2017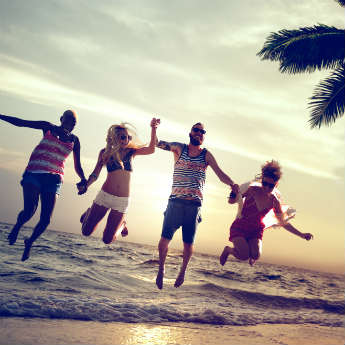 Published on 4th January 2018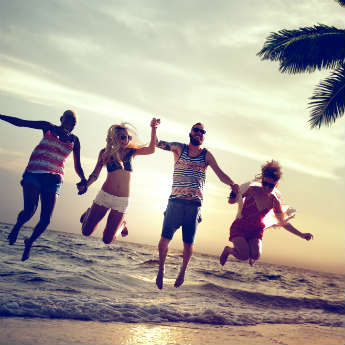 Published on 2nd November 2017