Out with the old and in with the new… For our first #HolidayChat of the new year, we wanted to fully embrace these new twelve months by chatting all about your 2019 travel plans! The discussion revolved around travel resolutions, new destinations and a whole lot more with our Twitter chatters, so settle down for a round-up of the natter…
Q1) Did you set any travel-focused New Year's resolutions for 2019? If so, we'd love to know what they are!
Quite a lot of our chatters wanted to complete the 12-in-12 challenge of visiting 12 different countries in 12 months! Other popular resolutions were to slow it down a little and really take in the destination you're visiting.
Q2) Which destinations are in your 2019 travel plans, and why?
Get a pen and notepad ready so you can add lots of new destinations to your 'To Visit' list!
Q3) Where would you recommend to someone looking to visit somewhere different and/or exciting in 2019?
Q4) If money was no object (we can dream, right! ), where would be your dream 2019 destination and why?
There were some clear winners when it came to dream destinations; Costa Rica, New Zealand and The Maldives.
Q5) Picture time... tweet us a pic of a place you'd love to revisit in 2019! Why do you want to go back?
Don't forget to join us on Wednesday 16th January 2019 for our next #HolidayChat! Got a topic suggestion? Tweet us via @icelollyholiday!
About The Author:

Related Articles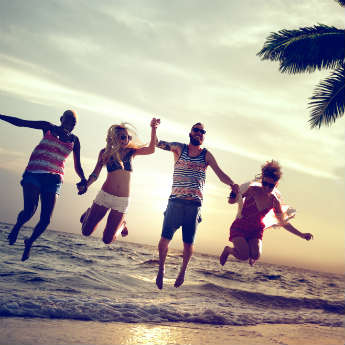 Published on 8th December 2017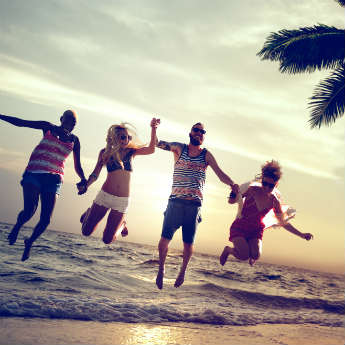 Published on 4th January 2018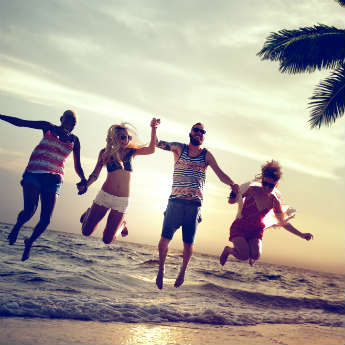 Published on 2nd November 2017