New year, new travel plans… Our first #HolidayChat of the year was a look forward at 2020 and people's travel resolutions and plans. With more and more destinations becoming easily accessible it's the perfect time to resolve to visit somewhere new. So, if you're looking for some inspiration or just want to catch up on the natter, you're in luck as we have the chat recap here for you…
Q1) Do you have any travel-focused New Year's resolutions for 2020? If so, we'd love to know what they are!
Q2) Which destinations are in your 2020 travel plans, and why?
Q3) Magic wand time… If you could make one change to the way we travel in 2020 what would that be? Perhaps tourist free travel, teleportation, free local food?
Q4) Where would you recommend to someone looking to visit somewhere different and/or exciting this year?
Q5) If money was no object (we can dream, right!), where would be your dream 2020 destination and why?
Q6) Picture time... tweet us a pic of a place you'd love to revisit in 2020! Why do you want to go back?
Join us on Wednesday 15th January 2020 at 8pm over on Twitter for our next #HolidayChat! Got a topic suggestion? Drop us a tweet - @icelollyholiday!
About The Author:

Related Articles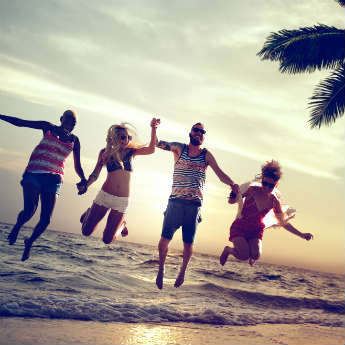 Published on 20th February 2020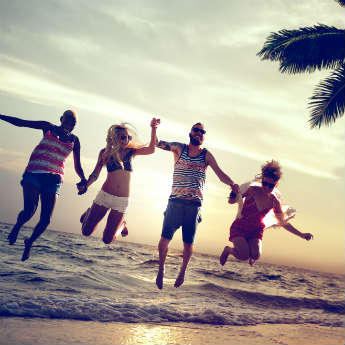 Published on 4th April 2019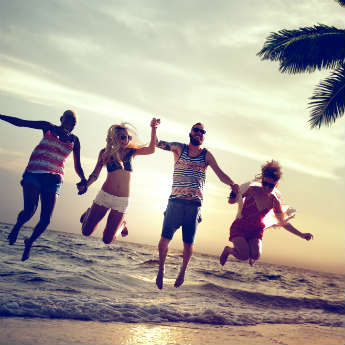 Published on 2nd November 2017