The beginning of a new month brings with it fresh optimism, a desire to try something new and, most importantly in our eyes, another icelolly.com #HolidayChat! This time, the topic was 'Holiday Hotels.' Pretty coincidental really, considering we recently implemented a hotel search function on our website. Yeah….such a coincidence.
So read on to catch all the natter from our completely impromptu, unplanned chat, that definitely wasn't manufactured to complement our other marketing activities.
Q1) What's the best hotel you've ever stayed at? What made it so good?
Plenty of lush hotels got a mention in answer to our first question of the night. If only there was a super-easy way to check out the latest offers for specific hotel deals, eh?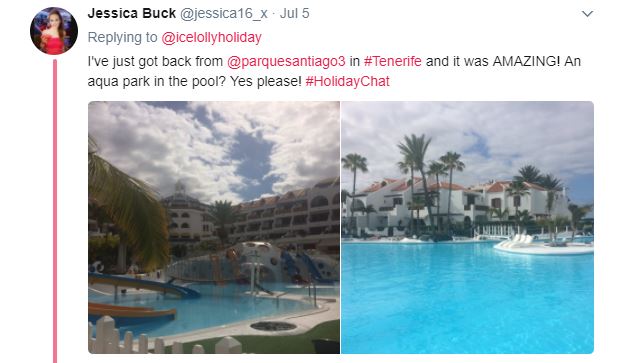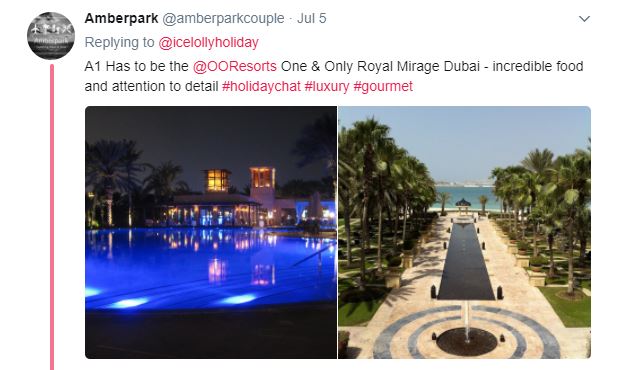 Q2) Where's the best specific hotel location you've ever experienced?
Was it by the beach, in the city, the middle of nowhere? #HolidayChat
The beach, the city, the middle of nowhere…you guys don't care as long as the views are looking pretty guuurd.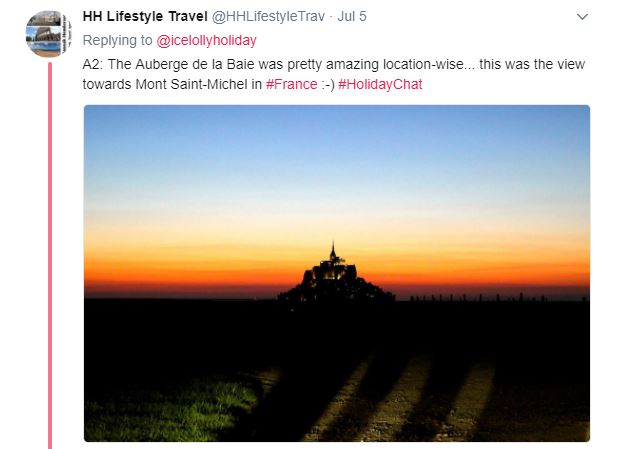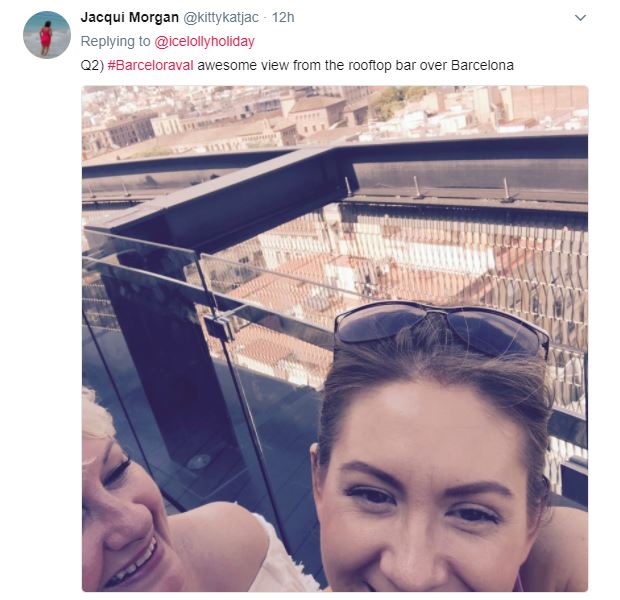 Q3) What quirky hotel features, locations or facilities have caught your eye before? Has it convinced you to stay there? #HolidayChat
Okay, hands up. Who wants to try out some of these hotels!?
If only we knew a quick and easy way to pick out cheap hotel deals. If only…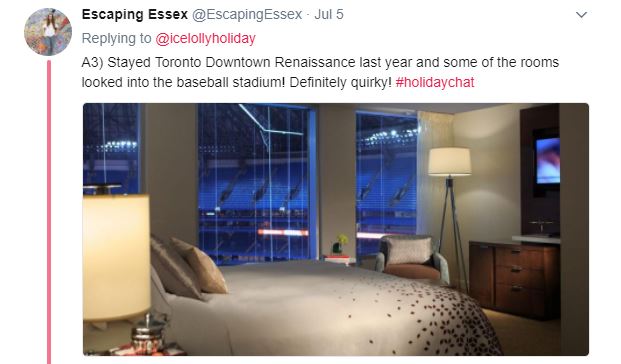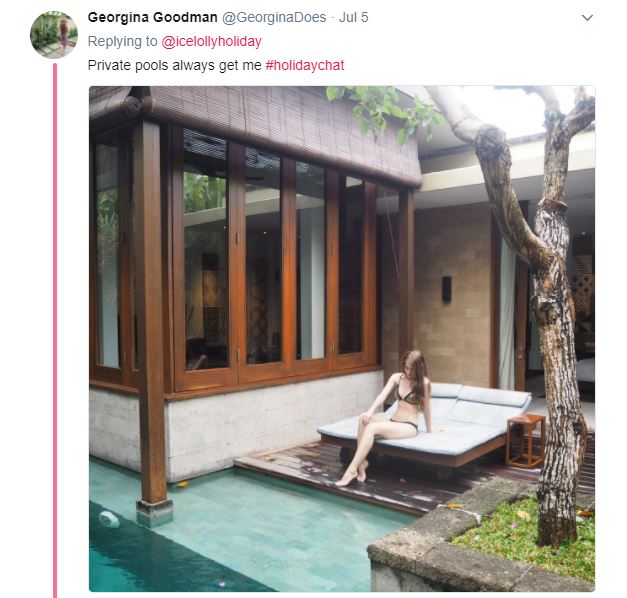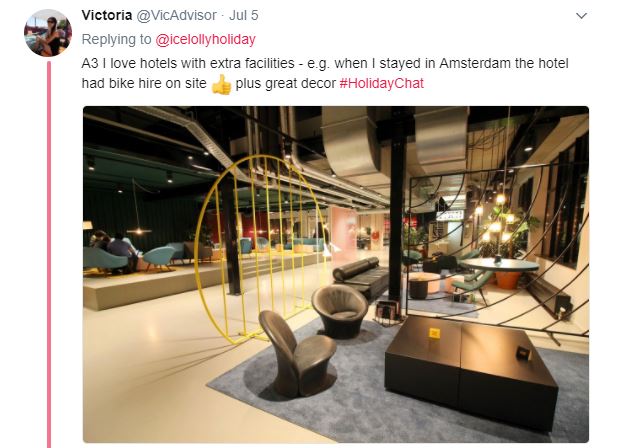 Q4) What's the most unique experience you've ever encountered whilst at your hotel on holiday? What happened & where were you? #HolidayChat
Free wine? Check. Cute engagement stories? Check. Submarine dining? Check. Sleeping in a coffin? Check.
Wait, what?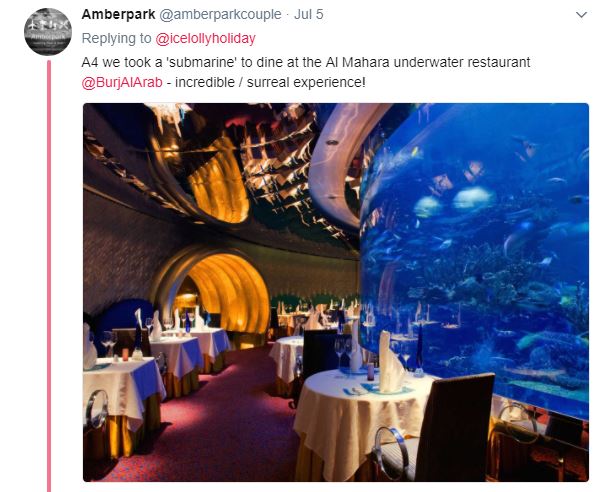 Q5) Get imaginative! What 3 things (realistic or not!) would make for your perfect holiday hotel? #HolidayChat
We wanted to let your imaginations run wild with our final question of July's #HolidayChat!
How cool would some of these features be!?




What's the best hotel you've ever stayed at? Any unique experiences you'd care to share or quirky features you'd love to be able to test out? Let us know by commenting below!