Summer has officially arrived! With that in mind and the start of the school summer holidays just around the corner we decided to discuss all things summer for our latest #HolidayChat. As many of you now know, we host a monthly Twitter Chat called #HolidayChat, where we pick a different theme each month and ask five questions to get you all talking! So get comfortable, grab a cuppa and prepare for some summer natter…
Q1) Are you going on holiday this summer? If so where to? If not, where would you LOVE to go in the summer months?
Q2) What were the summer holidays like for you as a kid? Jetting off abroad or a good ol' classic British seaside getaway?
Q3) What are your top tips for finding the perfect summer holiday? Book way in advance? Risk something last minute? Package holiday or a DIY? Hotels or Air BnBs?
Q4) What would be your dream summer getaway? A fancy long haul holiday? Short and sweet city break? Beach party heaven?
Q5) And finally, you know we love a good picture sharing session, so share a snap from one of your fave summer holidays!
Join us on Wednesday 7th August 2019 at 8pm over on Twitter for our next #HolidayChat! Got a topic suggestion? Drop us a tweet - @icelollyholiday!
About The Author:

Related Articles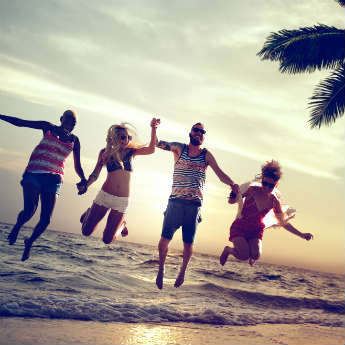 Published on 20th February 2020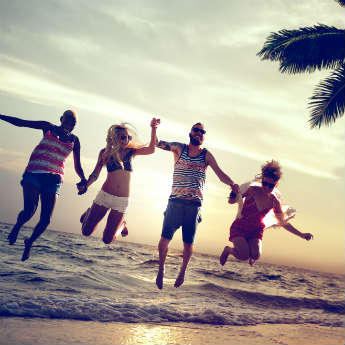 Published on 4th April 2019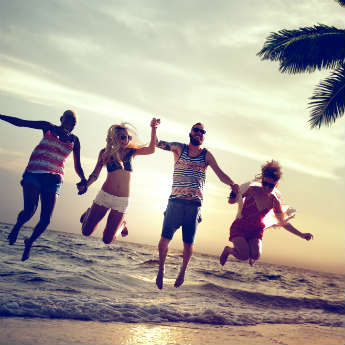 Published on 2nd November 2017