With Independence Day being celebrated across the pond, there was simply no better time to have a #HolidayChat based around 'USA Travel' over on Twitter. Well, other than the fact that their women's football team beat ours in the World Cup semi-final this week, but we're over it, honestly. We're not crying, we're just peeling some big onions. Like really big ones.
So if United States vacationing has been at the forefront of your mind recently, read on to catch-up with all the natter from our latest travel discussion all about holidays in 'Merica.
Q1) What's your favourite USA holiday hotspot? When did you go, what did you do and would you go again? #HolidayChat
Q2) Which part of the USA (that you are yet to visit!) would you love to travel to? What makes you want to go there? #HolidayChat
Q3) Pretend you've got a magic travel machine and can spend a day each consecutively in three different parts of the USA. Which three places would you go to and why? #HolidayChat
Q4) Where are the best holiday spots in the USA for… a) Relaxing b) Sightseeing c) Families d) Price e) The 'wow factor' GO! #HolidayChat
Q5) It's picture time! Share a snap you took during a holiday in the USA Where were you and what did you do? #HolidayChat
Join us on Wednesday 17th July for our next #HolidayChat! Got a topic suggestion? Tweet @icelollyholiday!

Related Articles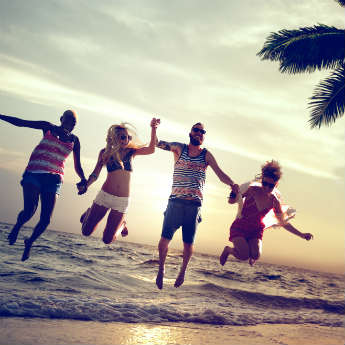 Published on 7th July 2017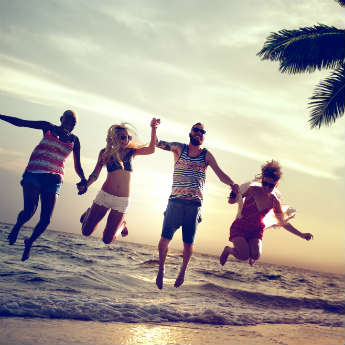 Published on 3rd August 2017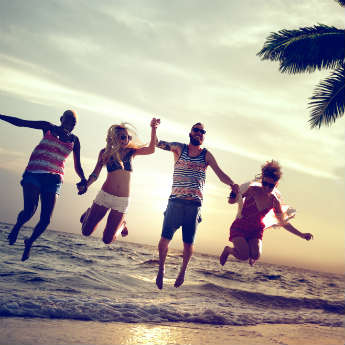 Published on 7th September 2017