Our latest #HolidayChat over on Twitter was all about 'Travel Money Hacks' and how holidaymakers can make their cash stretch further during trips away. We invited peer-to-peer currency exchange experts WeSwap to get involved, and you can catch up with all the tips, tricks and recommendations below…
Q1) What tips do you have for saving money when it comes to buying currency for your holiday? Any major dos and don'ts people should be aware of? #HolidayChat
Q2) Have you ever loaded your holiday spending money onto a prepaid card? If so, did you find things a lot easier? Or if you've never tried it, is it something you'd consider? #HolidayChat
Q3) What are the best destinations to help ensure value for money on your travels? Tell us what you did to look after the pennies & how you were able to enjoy a cost-effective trip! #HolidayChat
Q4) This next question is easy - want to get FREE money ahead of your next holiday? (P.s. Got any questions for the @WeAreWeSwap guys? They're getting involved tonight to answer any currency queries you may have!) #HolidayChat
In question four, we gave participants the chance to enjoy FREE travel money on their next holiday! Here's how you can get your hands on some too.
Q5) If we gave you £500 to exchange for 3 different world currencies, which would you go for and where would you visit to spend your cash? #HolidayChat
Join us on Wednesday 1st August for our next #HolidayChat! Got a topic suggestion? Let us know in the comments below!
Related Articles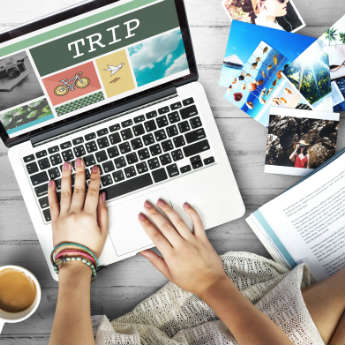 Published on 31st January 2017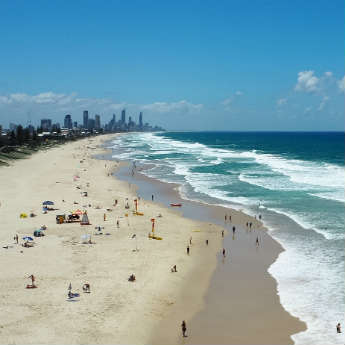 Published on 10th February 2017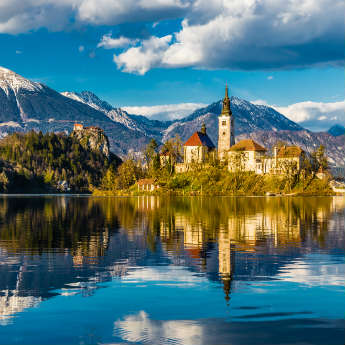 Published on 14th February 2017